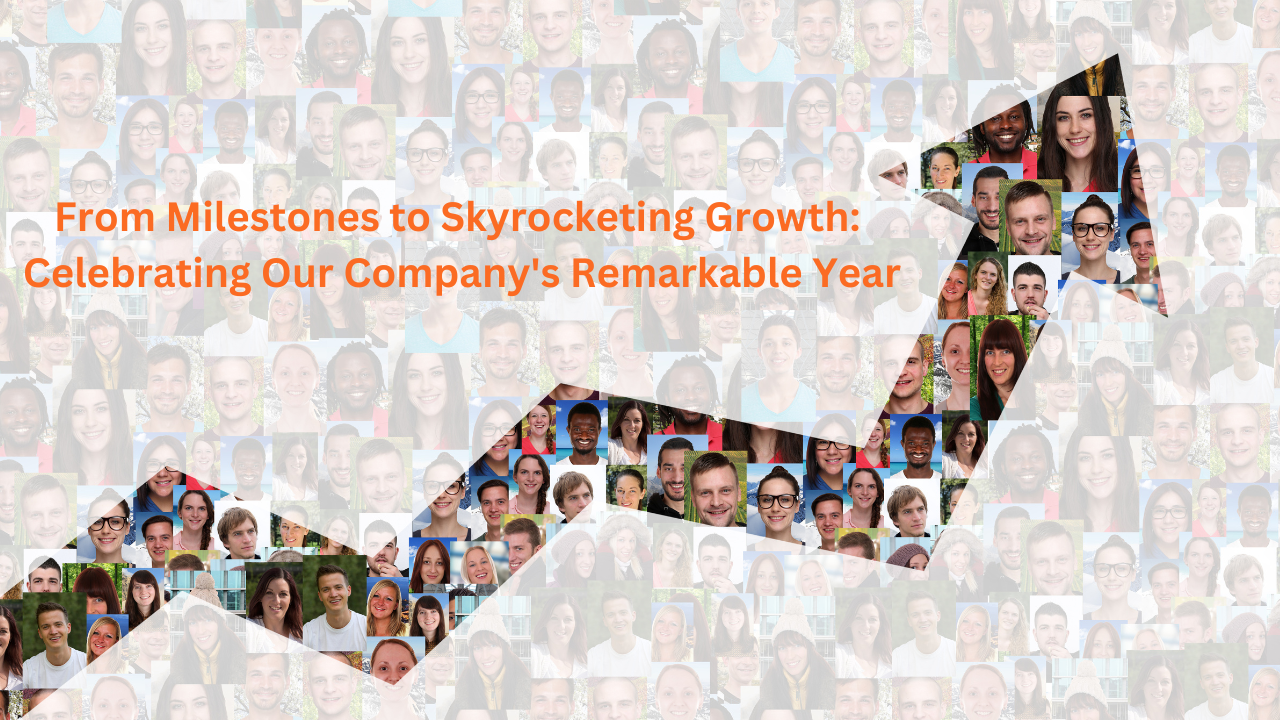 From Milestones to Skyrocketing Growth: Celebrating Our Company's Remarkable Year
In a dynamic business landscape where only the most adaptable thrive, our journey over the past year has been nothing short of spectacular. Charting a trajectory marked by strategic acquisitions and fueled by relentless dedication, Out of the Box Technology has not only expanded its footprint but also proudly clinched a coveted spot on the Inc. 5000 list. As we reflect on the past twelve months, this blog delves into the synergies we've harnessed and the accolade that attests to our unwavering commitment to excellence. Join us as we recount a year of transformative growth and shining achievements.
The recent acquisition of Out of the Box Technology (OOTB) by Foundational Business Services Inc. heralds an exciting era of enhancements and growth for OOTB. With the backing and expertise of Foundational, OOTB is set to benefit from improved operational efficiencies, increased resources, and advanced technological integrations. This strategic move promises not only to consolidate OOTB's position as a leader in bookkeeping and QuickBooks solutions but also to elevate the quality and range of services offered to its clients. The combined prowess of the two entities is a testament to the commitment towards fostering innovation and driving OOTB to even greater heights in the industry.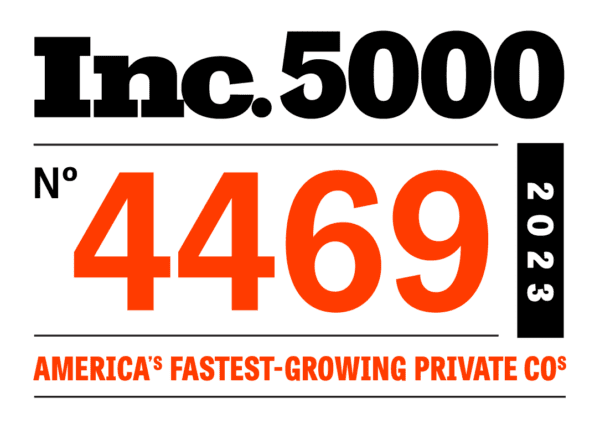 For the 7th time, we are excited to share the news that Out Of The Box Technology has made the Inc. 5000 list this year! This award recognizes the fastest-growing companies in America, many of which have grown six-fold since 2016 alone.
Not only have the companies on the 2023 Inc. 5000 been very competitive within their markets, but this year's list also proved especially resilient and flexible given the unprecedented challenges over the past 12 months.
We are honored to receive this award this year and look forward to what our team will accomplish in 2023 and beyond. It is because of our team's consistent efforts and incredible dedication to customer satisfaction, and the amazing clients we have worked with over the last 30+ years, that we find ourselves on such a prestigious list.
The Sky is the Limit.
Our team is proud to be part of one of the fastest-growing private companies in America and look forward to continuing to provide the very best in customer service and accounting innovation to our growing client base. We are incredibly excited to see what we will do together in the future.
Thank you to our team, let's make the rest of 2023 even better!