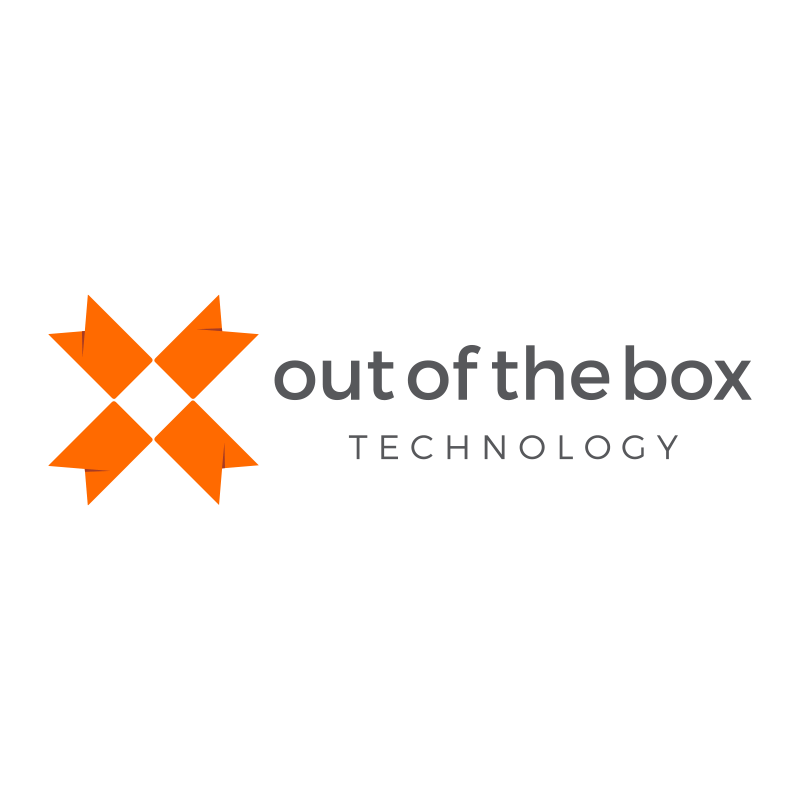 One of the common things you hear about desktop versions of QuickBooks (Pro, Premier & Enterprise) is that people wish it was cloud-based. From Amazon Customer Reviews to PC Magazine Editorials, the common desire to be able to access the software online can be heard.
The fact is, with the use of a hosting provider, QuickBooks Pro, Premier or Enterprise can in fact be accessed and used in the cloud.
---
As a QuickBooks consulting firm, Out Of The Box Technology has been helping more and more businesses move their software to the cloud so that accounting and bookkeeping can be done online. Having QuickBooks hosted provides a variety of benefits…
Improved safety, security and disaster recovery options for data files
Data can be accessed anytime, from any internet connected device
Business owners, bookkeepers and financial professional all see the same data in real time
Software is managed and upgraded by hosting provider
Cloud computing is a scalable resource that grows with your business
To outline how easy it can be to transition your QuickBooks, and your bookkeeping, to the cloud, here were steps used by ebs Associates to successfully implemented QuickBooks hosting into a business's financial processes.
4 Steps To Take Your Software To the Cloud
Step 1 – Schedule a consultation to determine if moving your QuickBooks to the cloud will work for the way you manage your books. For most people, hosting allows enough freedom and flexibility to make it worth while. But there are some situations that hinder your ability to easily have QuickBooks hosted. The version you are using, for example, must be one that is currently supported by Intuit. So if you are using an older version, it will be necessary to upgrade. On the plus side, you can usually transition to the cloud and a newer version of QuickBooks at the same time…leading to Step 2.
Step 2 – Determine what software and services you need to be able to use in the cloud. Do you need more than one version of QuickBooks? Do you need more than one year? Figuring out what your QuickBooks needs are with a consultant to make sure your cloud environment is built with the correct apps. This is also a good time to learn more about time saving applications that work with QuickBooks in the cloud like Bill.com, SpringAhead, Avalara or Fishbowl Inventory.

While you are doing this, you can look at service options available from us. Our bookkeepers can process and run payroll for you, or provide any number of other bookkeeping services to free up your time and streamline your business. And since everything is accessible in the cloud, so is Out Of The Box Technology. Any time you need help, training or require assistance with your QuickBooks software or data files, one of our certified bookkeepers is just a click away.
Step 3 – Authorize and sign a Virtual Hosting Agreement (Service Contract). Once this has been completed, an order will be place to have your virtual (cloud) environment developed and launched. You will receive an introductory email with login information and a basic overview of your new hosted QuickBooks service. You can also request a more in-depth walk through if you would like someone to show you how it works.
Step 4 – Once you have successfully logged on to your virtual desktop and are ready to start using it, simply create a Portable File to transfer to the cloud. To do this, launch your local version of QuickBooks and follow these steps to create a portable company file:
Click File>Create Copy
Select Portable company file and click Next
Click the Save in drop down and select Desktop
Click Save and then OK twice
Once the file has been created and it is on your desktop, you can copy and paste, or upload it to the virtual desktop. The size of your file may determine what upload options are available and how long it takes for the transfer to complete. In many cases, a representative will work with you to ensure the successful transfer of a data file.
Once the transfer is complete you are ready to follow the steps to restore a portable company file in QuickBooks:
Click File>Open or Restore Company
Select Restore a portable file and click Next
Navigate to the file you have just transferred (.qbm file) and click Open
Review the destination of your Restore to make sure you are not overwriting an existing file (most likely you will not be if you are using the hosted version of QuickBooks for the first time) and then click Next
Click the Save in arrow and choose a location to save the file
Change the file name if necessary and click Save
Note: In the years since this post's publishing, the steps advised and taken have changed. It is recommended to reach out to us to find the best ways for your business.