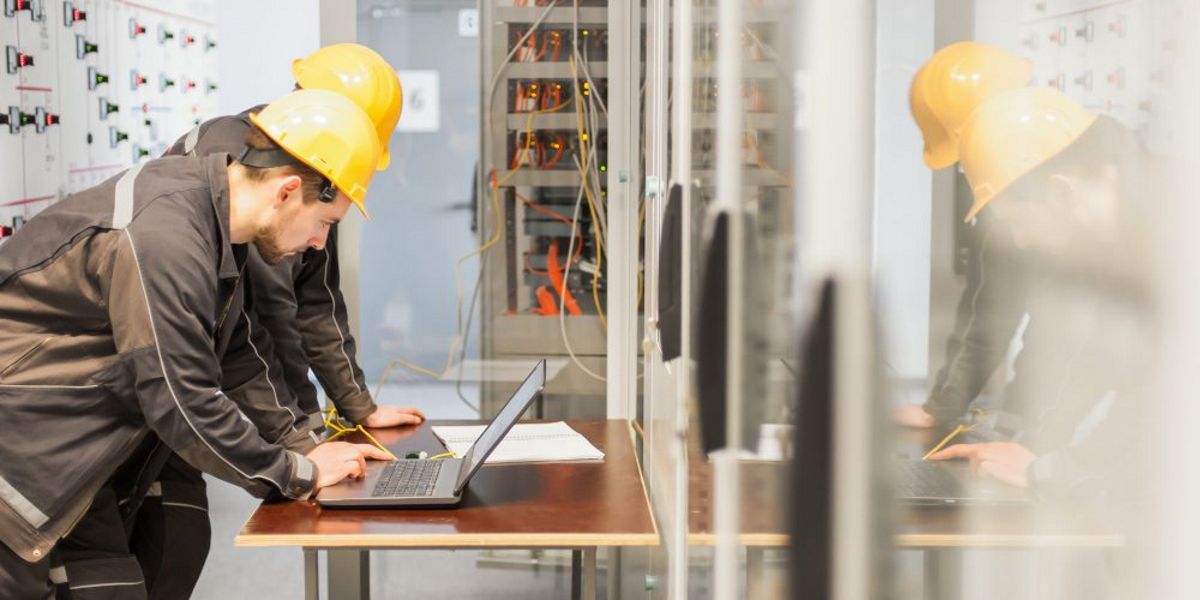 While trying to create invoices for customers billed for time, I ran into a hiccup.
I click on the invoices icon and choose "Invoice for Time & Expenses". I see nothing. Well, I see my window with rows and columns where my customer information SHOULD be, but nothing is displayed.
I go to the preferences tab and make sure that nothing has changed.
Hmmm…
One thing I notice is that in the Invoice for Time and Expenses window there is no column for "Time".
How to get billable time to display in QuickBooks
I right click on the column headers and see that "Time" is not checked- so I check it, and voila, my billable time appears!
Now this may seem like such a simple thing, but if you or your clients have recently upgraded to QuickBooks 2013, this may be something that causes a great deal of frustration!
UPDATE: If you just came across this guide, we do have updated steps in finding your billable time.