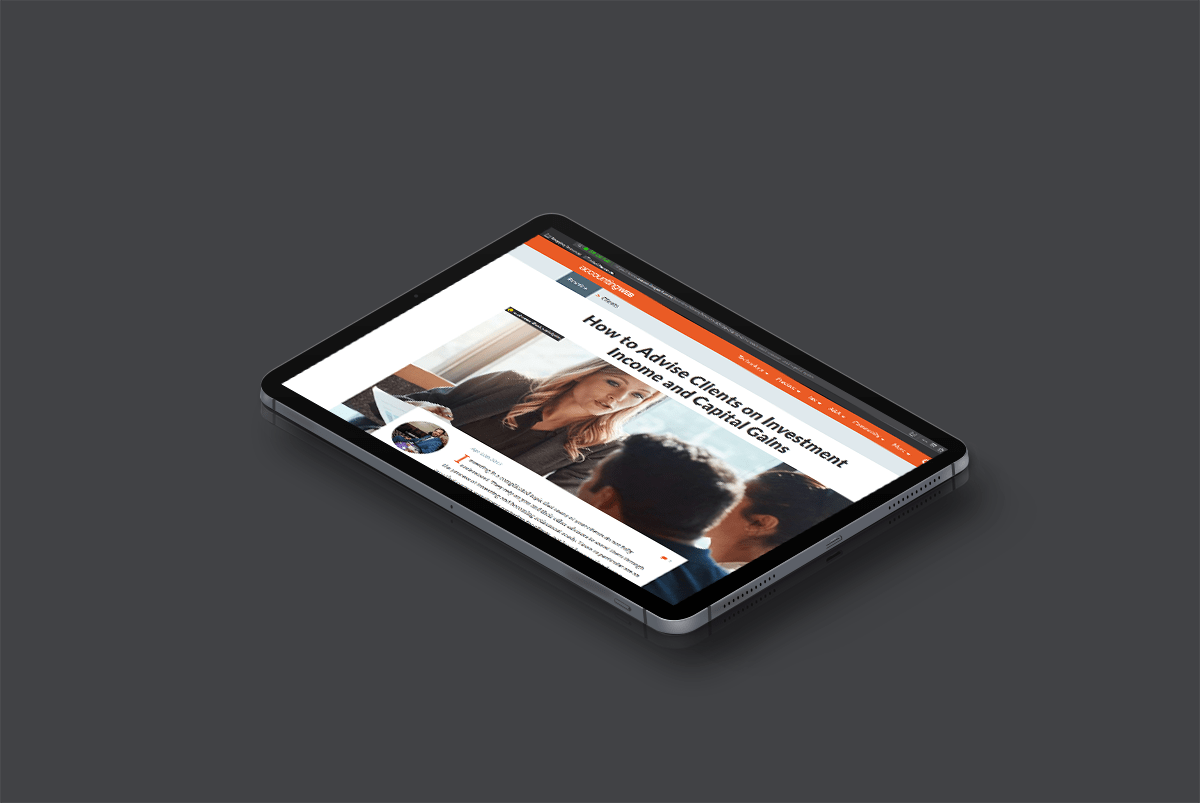 Are you a mobile service industry business owner or operator?  Chances are good you spend most of your day on the phone with your technicians coordinating schedules at different job sites or tracking down billable hours and job completion statuses. 
Do you know where your employees are right now?  The following three features of Intuit Field Service Management will change how you run your business. 
It easily allows you to be more effective and efficient as an owner or manager.  Intuit Field Service Management, which conveniently integrates directly with QuickBooks, allows you to efficiently manage jobs, employees, find billing errors and complete payroll.
Schedule Work Orders Anytime, Anyplace
Quickly and easily create work orders in Field Service Management with our intuitive views. Our online management process allows you to view worker availability, analyze the task to be completed, and assign/schedule multiple jobs at once without calling or emailing your employee. With the included GPS tracking and mapping system, you can identify and dispatch the nearest technician directly to a new job, maximizing their time worked and improving customer satisfaction.
Scheduling work is as simple as clicking a button. You can simply drag a job to the available field worker's time slot which will automatically notify them of the new assignment in one step.  This feature is essential for businesses that have multiple jobs being managed simultaneously. The dispatcher feature organizes and color codes all jobs automatically for you, which allows improved identification of efficiency opportunities.
Invoicing & Account Tracking
The biggest boost in operational efficiency will come in streamlining your job workflow from estimate to invoice.  Creating a work order, assigning, completing, billing, getting paid and paying your employees is now all part of the same process.  Eliminate double and sometimes triple data entry to realize time and cost savings.  No more time spent tracking down job notes or employees to answer questions about a job. Your field technicians may create invoices in the field allowing your customers to pay as soon as the job is completed. This eliminates time between jobs and administrative workload.  As soon as the technician or vendor receives the payment, it is automatically sent to the main office, so you are paid faster and the job and invoice are marked completed and paid automatically.
Payroll
Just as the billing and accepting payments on work orders is revolutionized, you'll love how easy it is to complete payroll more accurately and efficiently. The GPS tracking system included in Field Service Management automates accurate payroll by tracking how long vendors are on the job site.  As soon as your field technician accepts a job assignment created and assigned by a dispatcher, the time clock begins tracking his travel time, when he is on the job site, and when he has completed the job.  This improves accuracy and accountability for the employee, you the manager or owner and your customers will love their efficient experience you deliver.
Why Intuit Field Service Management?
It's easy to see why so many mobile service businesses choose Intuit Field Service Management. The easy scheduling, onsite invoicing, GPS tracking system, enhanced accounting and nearly automatic payroll creates a powerful trifecta. All of these features are included in Field Service Management allowing your business to remain effective, accurate, and savvy without any extra work or stress! We don't expect you to take our word for it, request a free demonstration today to ask specifically how Intuit Field Service Management can help your business grow more efficient and increase revenues.