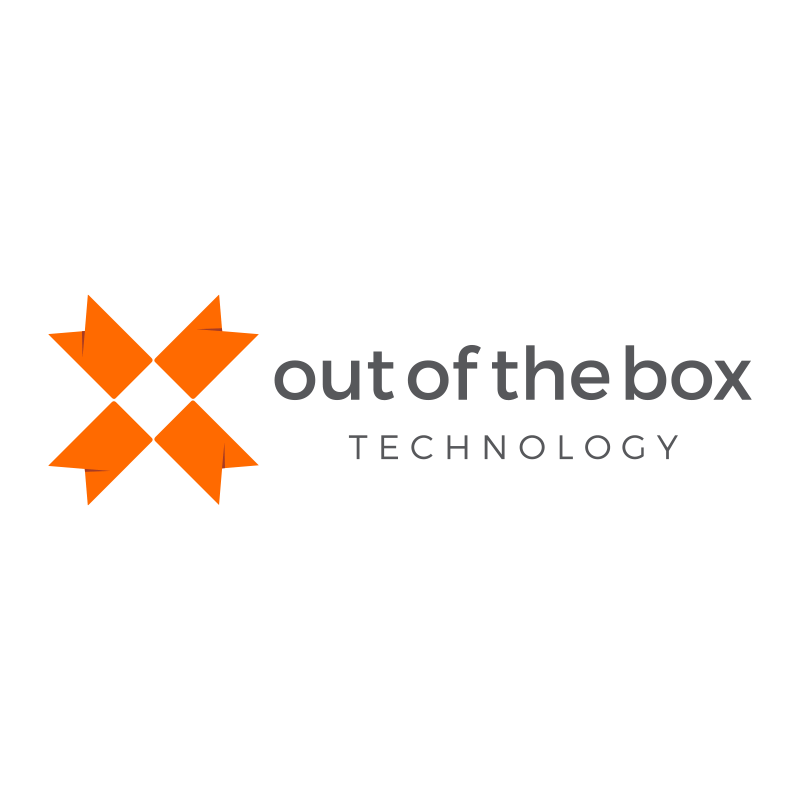 Taking the occasional break to read news, reviews or even whimsical stories from colleagues can be beneficial to your professional development. Getting insight and ideas into the latest technology, HR, marketing and other general business information can help you grow your practice. And staying current with industry laws and regulations can help you position yourself for success with clients. Even thought there are a ton of resources out there, here are 11 informational and regularly updated blogs that will inform, entertain and improve you as a professional.
With rules, regulations and laws varying from state to state, location specific resources are also helpful for getting news and information about the financial industry. Although many CPA societies or institutes do not include a blog on their member websites, many do have news or resource centers they use to update professionals with current information.
Additional CPA Society & Association Blogs, News or Resources by State
If you know of a blog that we missed, or find a resource that financial professionals will find informative and useful, let us know what it is and why it is awesome so we can add it to the list.