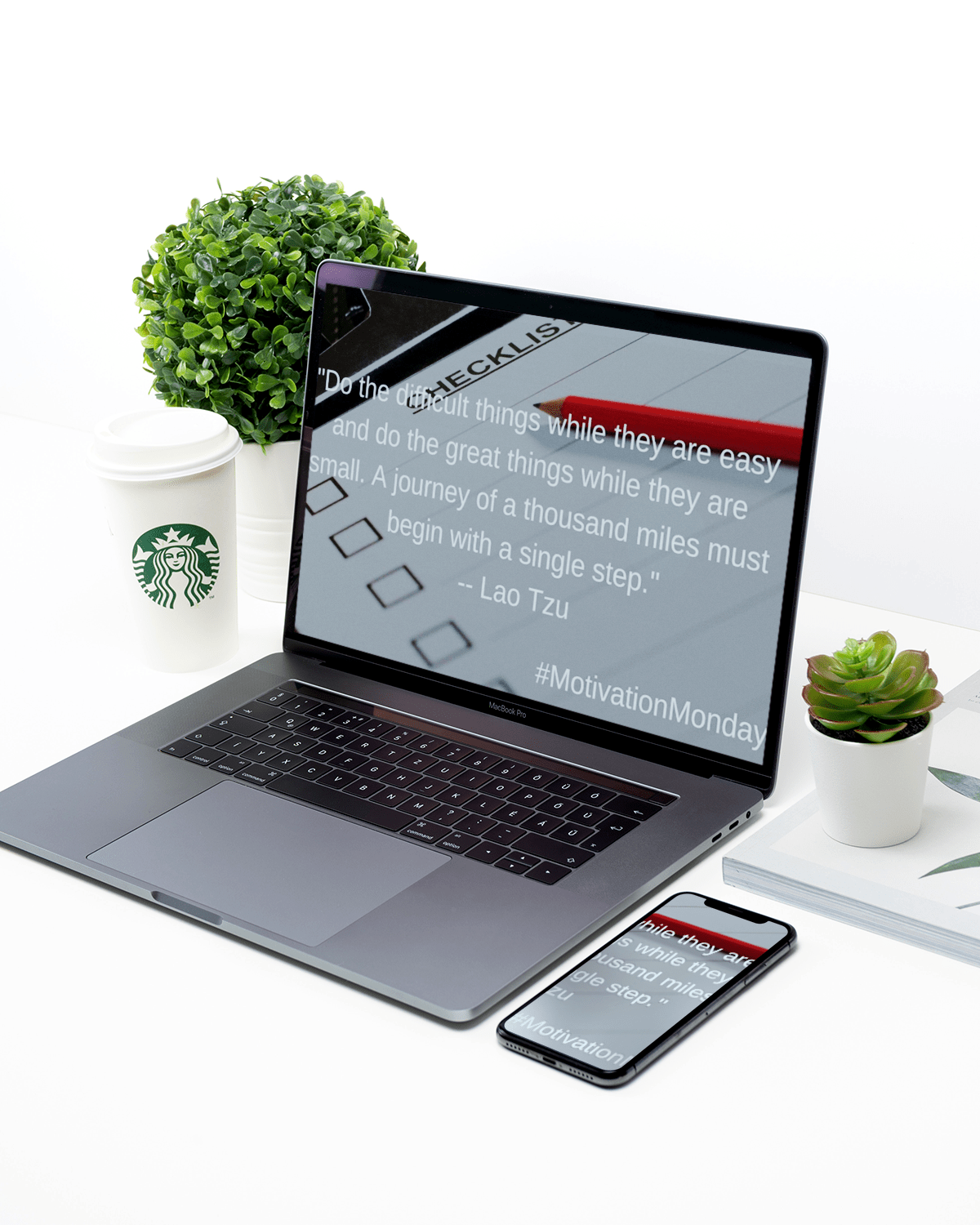 There's no better measure of success than knowing that you are now a part of the fastest growing companies in America.
ebs Associates was recently acknowledged for this by Inc. 5000 in their 2017 Full List.
It's all thanks to our amazing teamwork and relationships as explained by CEO Denise Loter-Koch, "We're ecstatic to be included on the Inc. 5000 list. Thank you to our amazing clients, partners, and team for helping us build the company we are today."
A few featured companies who also made the 2017 Inc. 5000 List include S'Well, Halo Top Creamery, Bitly, and Orangetheory Fitness. Past companies include Intuit, Zappos, Under Armour, Microsoft, Go Pro, Timberland, Clif Bar, Patagonia, Oracle, GrubHub, and Box. It is an honor to be included alongside these organizations as a financial service company.
With a $2.6 million dollar revenue stream last year and a 3 year growth rate of 78%, we are so grateful to our clients, partners and employees who made this award possible. This recognition has been a long time coming with our CEO Denise Loter-Koch starting her company in 1982 (35 years of expertise). With her veteran experience in combination with our amazing team, this honor is one that we have worked steadfast toward.
As a proud member of, what was then, the Intuit Million Dollar Club, we strive to exceed our client's expectations as we continue to grow. To qualify for the Million Dollar Club, an organization has to sell over a million dollars' worth of QuickBooks products over the course of a year. Only 6 organizations made it to, what was then, the Million Dollar Club in 2016.
As noted by the Portland Business Journal, the Portland metro-area, with only 0.74 percent of the U.S. population, has outperformed other cities contributing companies to the list.
We're excited to build upon our success in the financial services industry and and we can't wait to see where the future will take us as we continue to learn and grow. Be sure to subscribe to our blog and check back here for more news and SMB resources.