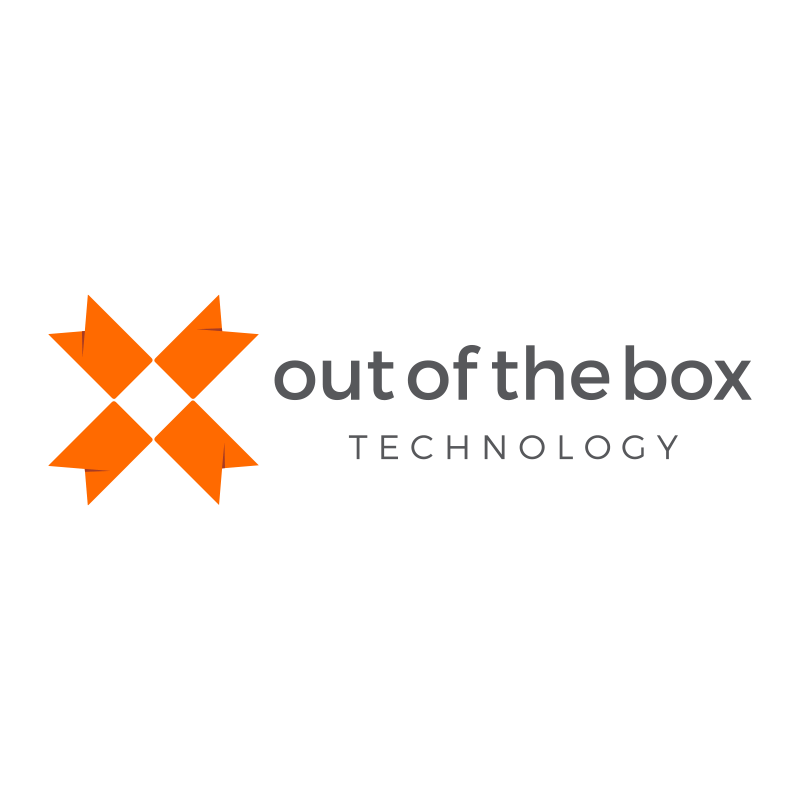 Denise Loter-Koch Provides QuickBooks Training for HVAC Businesses
ebs Associate's Denise Loter-Koch was excited to finalize a 2015 QuickBooks training schedule for Gensco affiliates and re-sellers in the Pacific Northwest. Gensco, a distributor and manufacturer of HVAC products, has regularly made use of Ms. Loter-Koch's expertise for training events due to the large number of HVAC businesses using QuickBooks and other Intuit services to run their businesses.
This is the fourth series of events that Gensco has included Ms. Loter-Koch in, which is expected to draw a large number of professionals looking to learn more about how to use QuickBooks for their HVAC business. Although QuickBooks is used throughout the HVAC industry, these events are designed specifically for the Gensco family of business partners in an effort to help them succeed as independently owned businesses.
Aside from covering the QuickBooks features that are helpful for HVAC installers and service technicians, Ms. Loter-Koch will be reviewing job costing, payroll and reporting features/functionality. Throughout the classes, each topic is taught in a manner that keeps the specific needs of the HVAC industry in mind. She will also be reviewing Intuit Field Service Management, which has rapidly increased in popularity due it's ability to help HVAC businesses coordinate service calls and dispatching more efficiently.
These classes are open for Gensco affiliates and partners to register for at genscocustomer.com, and are recommended for QuickBooks users of any skill level. For businesses that are not Gensco affiliates, Ms. Loter-Koch regularly teaches QuickBooks, bookkeeping and accounting technology classes at the Learning Center in Tigard, OR.
More about Denise Loter-Koch
Denise Loter-Koch is an Advanced Certified QuickBooks ProAdvisor, nationally recognized QuickBooks educator and industry expert with over 30 years of experience assisting the SMB market. She also has a renowned track record of teaching bookkeeping, accounting and QuickBooks classes throughout the US. As President and CEO of ebs Associates, she has developed a distinguished team of Certified QuickBooks ProAdvisors and has taken her company to the highest ranks within the Intuit community.
As a professional always looking to advance the industry, Denise also founded the Bookkeeping Career Institute, which is licensed by the State of Oregon Department of Education. The Bookkeeping Career Institute offers certifications that are based on program standards established by the American Institute of Professional Bookkeepers and the American Payroll Association.