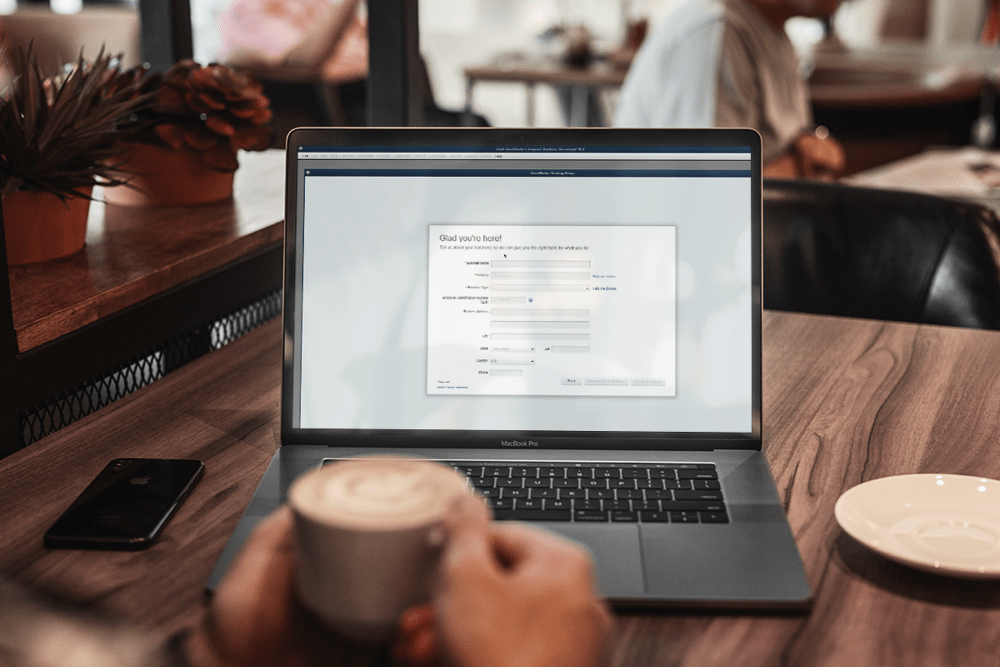 With technological advancement, more businesses are considering virtual bookkeeping services. For some, the concept of a virtual bookkeeper is scary, while for others, it simply won't work. For those that entertain this idea, they soon appreciate the benefits of using remote bookkeeping.
Virtual bookkeeping permits a bookkeeper or accountant to offer services remotely. To permit virtual bookkeeping, you must grant the bookkeeper virtual access to your server, financial documents, and software.
If you're still debating whether this route is suitable, consider these benefits.
Financial data backup
Backing up business data is crucial, but so is maintaining your data accessible and secure. You might want to consider cloud hosting.  You'll discover it's an excellent solution to keep your data safe, backed up, and accessible to all the relevant staff in your business.
By using this service, you can take the burden of backing up off your shoulders and your employees' by making it the duty of your virtual bookkeeping service.
Concentrate on your business
One of the biggest advantages of using a virtual bookkeeping service is that you can concentrate on operating your business and allow somebody else to manage the bookkeeping. Knowing that a trusted service is handling your bookkeeping will give you the needed peace of mind. This way, you'll be able to focus 100% on operating your business.
Moreover, you'll give your employees the needed attention and guidance. You'll also gain access to updated financial records when you require them. Having updated and precise financial statements will allow you to use the reports when it comes to making major business decisions.
Save time
Bookkeeping can take considerable time, which you'd rather spend on your core business functions. Once you hire a bookkeeping service, even your employees can spend time handling important business tasks such as seeking new clients. In turn, this will help your business grow and your employees will derive satisfaction from company growth.
Productivity
Tracking paperwork can be challenging in any business. It's also something that's tedious and time- consuming. If you're not careful, paperwork could become the focus of employees and business owners fast, making it a considerable distraction.
When you place more focus on paperwork than the daily business functions, productivity will obviously decline. However, having a more effective means of handling paperwork through remote services will increase productivity, which will, in turn, boost your employees' morale.
Mobility
Today's world is completely mobile and numerous business proprietors and leaders are finding it necessary to access their information while they're away from the office. With this kind of system, even the relevant employees can access financial information, invoices, and other kinds of data from virtually anywhere.
This can benefit business owners or employees who travel or hold meetings outside the office where access to this kind of information is significant. This also means that you and certain employees can access financial information remotely from various devices (smartphones, laptops, and tablets). This is particularly beneficial in cases where you decide to work from home.
Faster Invoicing
Most businesses handle invoices regularly and have to send them out to clients and customers. Keep in mind that this is one of the most significant areas of a business. Completing these tasks in an efficient and timely manner is vital to your business's success.
While this task can also be time-consuming, businesses are discovering that remote bookkeeping helps them to complete invoicing fast and efficiently. This allows your business to obtain payment from clients faster, allowing room for further company growth.
How do I find a virtual bookkeeper?
Virtual or remote bookkeeping services aren't for all businesses. However, virtual bookkeepers can and will make accounting, tax prep, and payroll smarter and simpler. If you're still not sure if hiring a virtual bookkeeper is the right choice for your business, you can schedule a complimentary consultation with one of our Business Development Specialists who can help you determine if virtual bookkeeping services are a good fit for your business.
Schedule a Consult