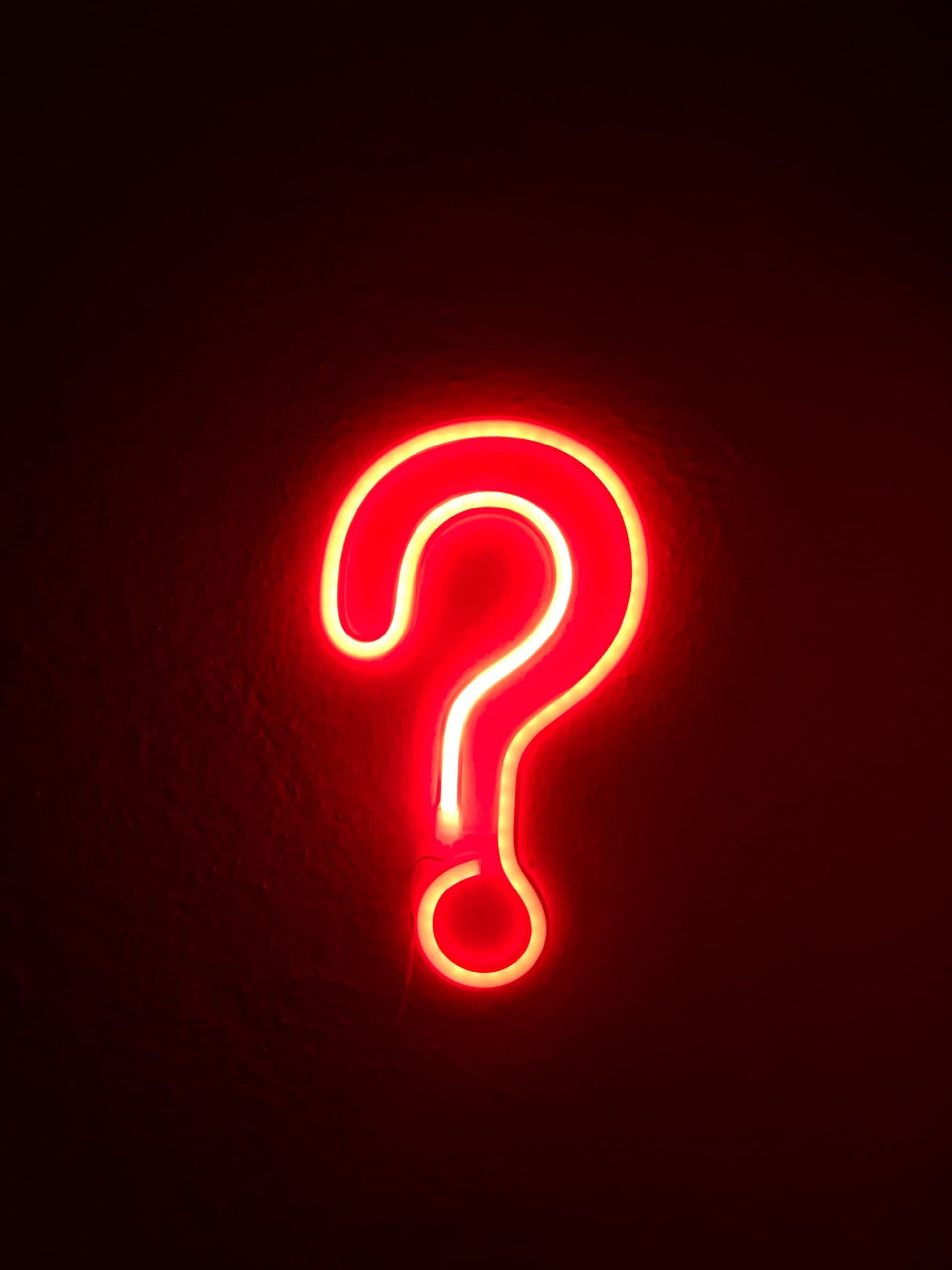 Alas, the discontinuation of QuickBooks 2018 is upon us! There is only a little over one month left until Sunset, occurring on May 31st, 2021. As this date draws nearer, many see similar results returned from their QuickBooks searches. Tons of ads and links to pages stating, "Upgrade to QuickBooks 2021." Then you wonder, "But is it worth the cost?" Most of them will not address this, but we will. They will relay that those who are on QuickBooks 2018 will lose the functionality of connected services and 3rd-party applications. And they are not lying – lot of these connections and features are quite important. Speaking of important features…
Upgrading to QuickBooks 2021 will add new and improved features to your QuickBooks software. You might be thinking, "Out with the old and in with the new!" Right? Well, no, probably not right off of the bat. You are more likely thinking, "But how important are these new features to my business?" And, "Is it worth the Cost to upgrade to QuickBooks 2021?"
We think, "Yes!" But, why? We think it's a very fair response. There is not enough reasoning out there to address these questions of "why?" That is why this question and more will be answered for you momentarily. We, the experts at Out of the Box Technology, have gathered all of the necessary research you'll need to make the best decision for your business. We have listed our favorite new and improved features of QuickBooks 21. Then we listed the benefit of each feature. Finally, we described how the feature can help your business and essentially pay for your upgrade.
Oh yeah, and after reading if you are still unsure about which product and version you need check out our QuickBooks Desktop Comparison blog.
So, without further ado, let's get to brass tacks!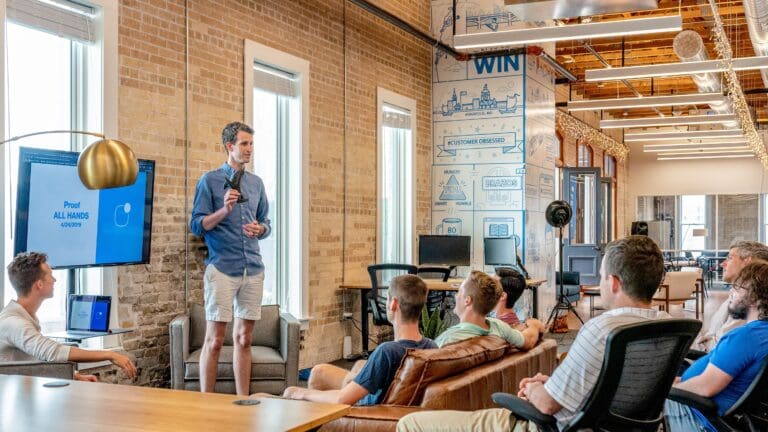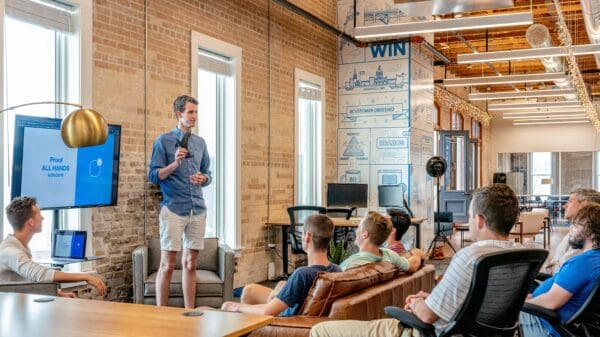 There are many important factors to consider when determining if the upgrade to QuickBooks 2021 is right for your business. We will get into this more later on, but savings through operational efficiency is the big one! And we strongly feel that the new and improved QuickBooks 2021 features will help you achieve that. These waters are complicated to navigate, but Out of the Box Technology is here to help you chart your course. If at any time you have any questions, please contact us here, and we will be happy to help you.
QuickBooks 2018 Discontinuation (Sunset) – Breakdown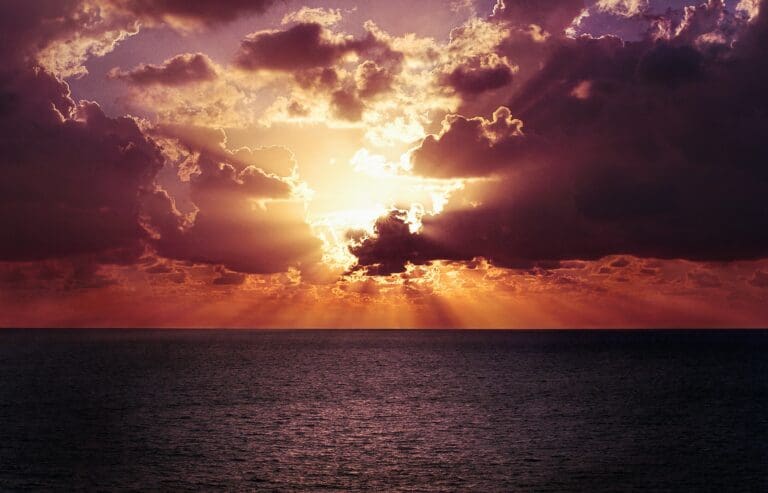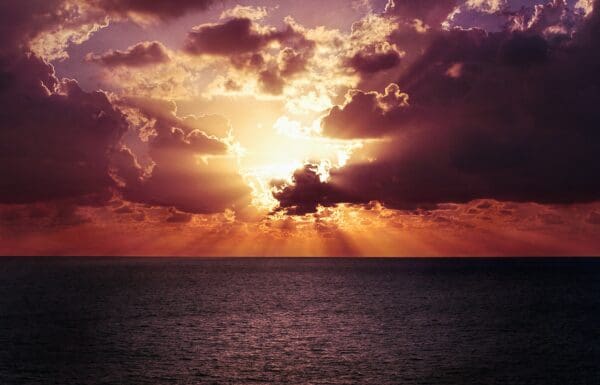 The QuickBooks 2018 discontinuation (Sunset) will affect the Intuit products listed below. This includes all available editions for Premier & Enterprise; General Business, Contractor, Manufacturing & Wholesale, Nonprofit, Professional Services, and Retail:
QuickBooks Desktop Premier 2018
QuickBooks Enterprise Solutions 2018
QuickBooks Desktop Accountant 2018
QuickBooks Desktop Point-of-Sale (POS) 12.0 payments services
Important Note: If you purchased QuickBooks Desktop 2020 for Windows or Mac directly from us, or through our website, after July 20, 2020, you can get a downloaded version of QuickBooks Desktop 2021 at no cost. If you have questions, contact us here for details.
What QuickBooks Features Will I lose if I Do Not Upgrade?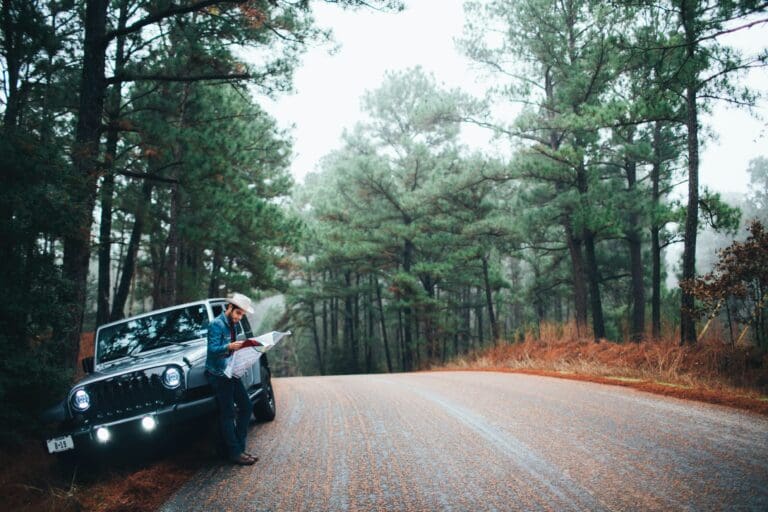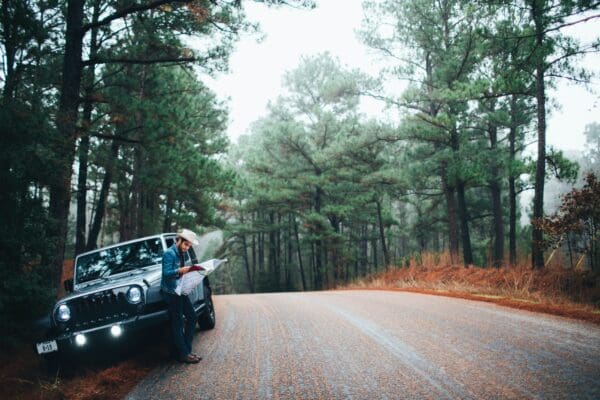 As mentioned previously, if you are running QuickBooks 2018 then you will lose certain feature functionality after discontinuation. As previously stated, many of these features are very important and typically used frequently. Any QuickBooks features that require an active internet connection will cease functioning until you upgrade your QuickBooks. You do not have to upgrade straight to QuickBooks 2021, but you will be missing out on a few features. We will discuss those features in the next section. To be specific about what features will lose functionality, we have put a list together. You can use the list below to identify which of these features are necessary for your business success in QuickBooks:
Live support
Critical security updates
Online banking
Check processing
Credit Card Processing (including automatic credit card billing and terminal download)
QuickBooks desktop payroll services (, Basic, Standard, Enhanced, Workers Comp Payment Service, and View My Paycheck)
Online backup
Intuit Payment Network
Multi-currency/Exchange Rate
Accountant's Copy File Transfer (ACFT) service
What QuickBooks Features Will be Worth the Cost?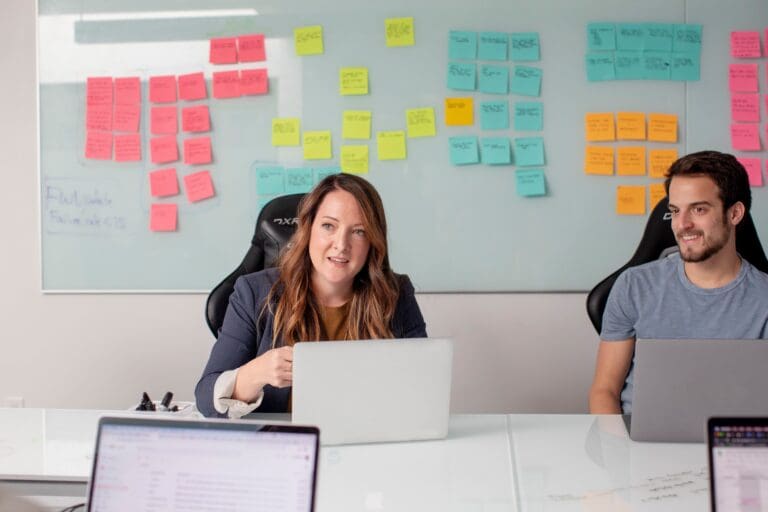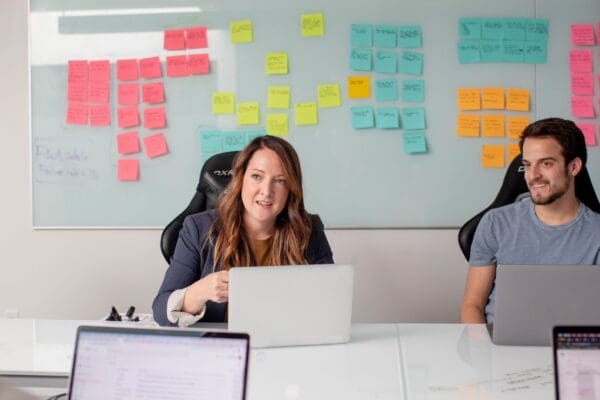 QuickBooks 2021's new features have a lot of QuickBooks users anticipating its release. It is not every year that Intuit releases a new QuickBooks version that contains features that really move the needle. We have not witnessed this since Intuit introduced the Sales Order Fulfillment Worksheet in QuickBooks Enterprise Platinum in 2018. The good thing about these features; you do not need to have QuickBooks Enterprise to enjoy them. Well, for two of them you do, but we have rolled them both into the last one discussed. To help you decide if the upgrade to QuickBooks 2021 is worth the cost, below are our favorite new features:
Improved Bank Feeds
Advanced online banking is a new way for you to be able to review your bank transactions. You can also match them to the existing ones in your books and/or quickly add new ones.
Benefit Highlights:
Import bank feeds faster by automatically categorizing or batch-editing your bank
transactions by payees, accounts, and classes.
Improve data integrity with better matching and less manual entry.
Gain flexibility and efficiency with enhanced rules that let you quickly search for and
define the categorization criteria.
Quickly review or resolve transaction discrepancies.
Why It Is Worth the Cost?
Time is money! Remember that saying? That statement is especially true for you if you spend a lot of time entering banking transactions. With this feature you can you save time by automating banking transactions. Oh, you mean you already have bank feeds enabled? Great! You will be happy to hear the improvement to this feature allows you to categorize your bank data even faster! You will also notice fewer transactions that do not automate without manual editing. With enhanced transaction rule creation you will add even more speed to reviews and reconciliations. The average cost of bookkeepers typically ranges from $15 – $50 per hour, depending on experience and state. Not a large number independently, but add it to your total savings from operational efficiencies and it adds up.
Receipt Management & Automated Statements
Receipt management is a new feature that makes entering your expense receipts easier and faster. You can give users access to upload expense receipts to QuickBooks using the mobile app or directly from your computer. Streamlining another important accounting workflow while enabling and simplifying on-the-go recordkeeping. You can also use payment reminders to schedule statements for your customers. You can let them know when they have invoices they still need to pay you for. This allows you to avoid placing those uncomfortable invoice payment reminder calls as well as save time using automation.
Benefit Highlights:
No more lost receipts – Employees/users can immediately take an image through a mobile app.
No more stuffing shoe boxes with receipts – Quickbooks store the digital copies of the
receipts in the user's computer.
No more manual data entry – Import bank feeds faster by automatically categorizing or batch-editing your bank transactions by payees, accounts, and classes.
Save time by automatically creating categorized receipt expense entries using the
QuickBooks Desktop Mobile App. Just photograph, import, and review.
Stay organized by attaching digital receipt images to expense transactions for audit
trails.
Accurately categorize and record multiple receipt transactions at once.
Get peace of mind with an easy and efficient review process.
Why It Is Worth the Cost?
This is another example of improving operational efficiency, as well as an example of audit preparedness. You can save time by uploading receipt images to the mobile app instead of waiting to enter them manually. And now you can categorize and record receipt transactions in batches, which saves a ton of time. Intuit also added the ability to establish digital records with photo backup for audit trails. Should you ever get audited, this will definitely strengthen your expense transactions.
Customized Payment Receipts
Create custom templates for forms like invoices, sales receipts, estimates, statements, and purchase orders. You can customize these templates to control how they look and what information to include. The beauty of templates are customization and eliminating duplicate efforts. Once you have your templates SAVED, you will never have to waste time formatting forms ever again! Time savings often result in financial savings!
Benefit Highlights:
Send detailed, customizable, and professional-looking payments receipts with all the relevant information fields
Use customization which is similar to existing form customization capabilities without a lot of relearning
Set a default template for payment receipt and override it in the customer payments screen as per the need
Why It Is Worth the Cost?
This is yet another example of improving operational efficiency. Especially with the templates preventing wasted time with repeat work. There is also virtually no learning curve associated with implementing this feature. Since the types of forms you can create templates for are so commonly used, saved time quickly adds up!
Create Rule-Based Customer Groups
Creating customer groups allows you to find all customers that match certain criteria for things. Examples of these things would be location, customer type, or the customer's status. Then you can create automated statements, send payment reminders, or create mailing lists for specific groups of customers.
In QuickBooks Desktop Enterprise 2021, you can use them to define permissions and access at customer and vendor group level.
Benefit Highlights:
Automatically add/remove customers from group based on pre-defined conditions helping you to improve customer management, insights, and communication.
Stay organized by creating customer groups that you can contact or manage
separately.
Get better insight into customer type, status, location, and balances.
Why It Is Worth the Cost?
This is another great example of time savings. You can use customer groups to reduce the time users spend manually sending communications to their customers. You can achieve this by creating multiple customer lists that can be reused for various purposes. It also eliminates the need for manual update of customer lists each time a new customer is added to QuickBooks. This holds true regardless of whether or not a new customer needs to be included in a previously established list or group. The time savings that this feature contributes, when added to that of others listed, is significant.
Advanced Inventory & Data Level Permissions (QuickBooks Enterprise Only)
Intuit's 2021 release is making it that much easier for business owners to manage their warehouse inventory in QuickBooks Desktop. Features like barcode label prices, improved landed cost calculations, and alternate vendor reports are just a few honorable mentions that will help streamline your inventory management (Enterprise Platinum Only). Data level permissions is a new feature in QuickBooks Enterprise 2021 that gives restricted access for users and roles created. This makes the admin able to create users and roles with access permissions at record level for customers and vendors.
Benefit Highlights:
Improve security and confidentiality by limiting user access to only the specific data, transactions, and reports they are responsible for.
Increase productivity by improving how you delegate user permissions.
Save time by avoiding workarounds to grant granular permissions.
Reports like Inventory Stock Status by Item and Inventory valuation summary.
Customize user access to view, edit or delete only the specific customers, vendors, and data they are responsible for.
Provide greater pricing visibility to customers and employees by including sales prices
on barcodes.
Improve the shopping experience for your customers by giving them important pricing information on each inventory item.
Gain flexibility by setting up landed cost accounts as "COGS" or "Other current assets".
Accurately calculate landed cost for old item bills from closed accounting periods.
Get better control over sensitive information by printing bills with or without landed cost.
Magnify visibility into alternate vendors by listing them in key inventory reports.
Simplify reordering from alternate vendors by easily assessing them in frequently used reports.
Require serial or lot number (coming soon)
Why It Is Worth the Cost?
For Enterprise users, data and access restrictions can protect your business from being a victim of fraud. You can also preserve confidentiality with much more user control and increase productivity through user permission delegation process improvement. However, the best value comes to users of Enterprise Platinum in the form of Improved Advanced Inventory. You can improve landed cost calculation accuracy with more control over how it is calculated. QuickBooks now automatically includes the sales prices on printed barcode labels to supplement the item name and description. This improves sales pricing visibility to customers and employees by including them on barcodes. In addition, the shopping experience for your customers is improved by giving them important pricing information on each inventory item.
Conclusion
All-in-all, we feel that with QuickBooks version 21's abundance of new or improved features, it is worth the Cost to upgrade to QuickBooks 2021! There are a lot of new and improved features, all aimed at saving you time and helping improve operational efficiencies. And, when you add all of the potential savings up, and add it to your increased cost of upgrade, as opposed to purchasing the software outright, your decision will definitely be worth the Cost.
Out of the Box Technology is an Elite QuickBooks Solution Provider (QSP). We provide our clients Quickbooks products and end-to-end Business services and Data services through our talented team of ProAdvisor Advanced Consultants, possessing over 360 years of combined QuickBooks experience. Out of the Box Technology's motto is "Anything + Everything QuickBooks, It's really that simple." Contact us if we can help you in any way, and let us show you how simple it really is!