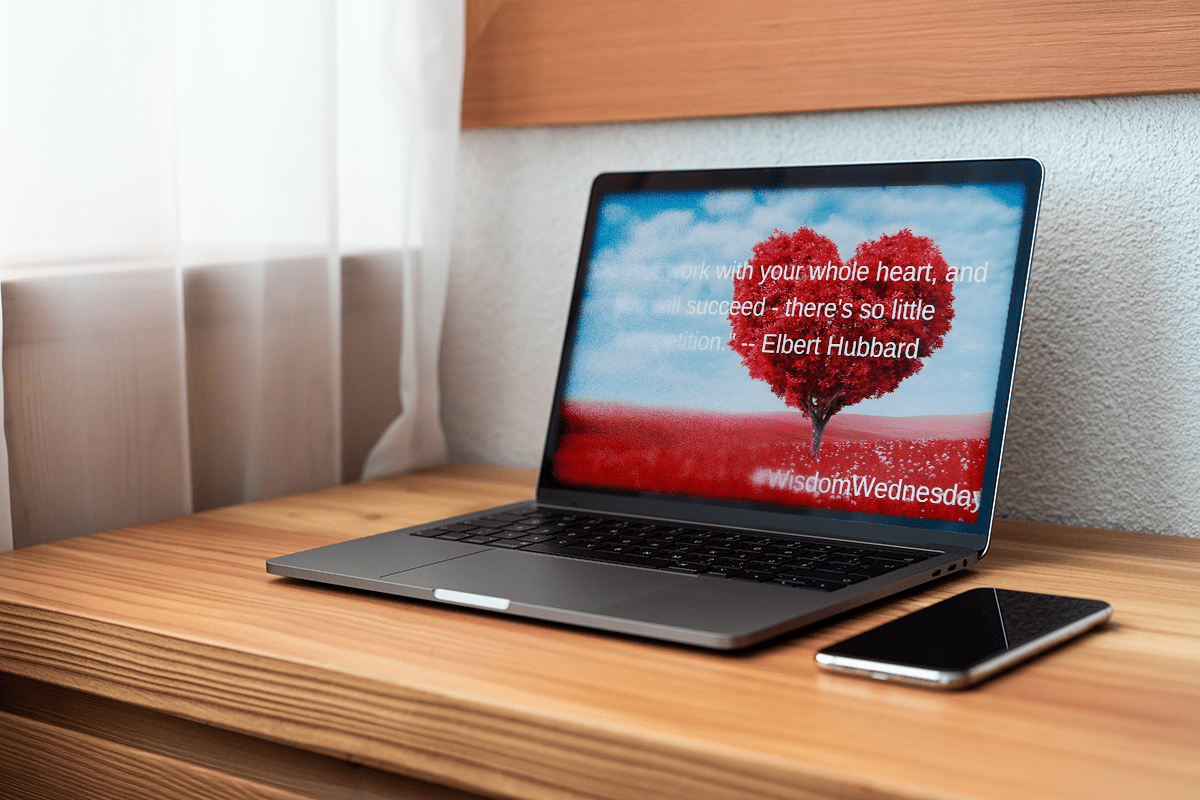 Tracking time is never easy. That's why TSheets is here to make it simple. This free webinar gives an in depth look at TSheets software and how it can help your company easily track time on any device so you can save thousands each year by streamlining your payroll and send accurate invoice.
About This Webinar
TSheets is the No. 1 rated mobile employee time tracking app in the world. With over 50,000 customers and growing, TSheets saves small business owners time and money by streamlining day-to-day management and capturing employee hours down to the second. Through innovative technology, TSheets saves customers 6 percent on payroll costs and increases billable time by 11 percent, on average. This webinar will give attendees an overview of TSheets' rise from rural startup to time tracking giant backed by QuickBooks, as well as a brief overview of popular TSheets features such as mobile time tracking, employee scheduling, time management, and reporting. See how your organization can save money and eliminate the headache of tracking employee hours for payroll, job costing, and more.
About the Presenter
Justin Zabel works as an Account Manager in the TSheets Accountant Segment. He advises and assists business consultants, accounting and payroll firms, and software resellers in simplifying processes and reducing the cost of employee time management for their customers. This includes streamlining employee scheduling, tracking employee time, and processing employee hours for payroll and invoicing. Justin works from TSheets headquarters in Eagle, Idaho. Prior to joining TSheets, he spent 10 years working in IT and business management for a firm that specializes in structural engineering and design for cellular communication equipment. It was in this capacity he discovered the power and cost savings of TSheets. Justin and his wife, Sarah, are the proud parents of two daughters and the "not so proud" owners of a Vizsla dog. In his free time, Justin enjoys mountain biking, backpacking, and exploring the wilds of Idaho.