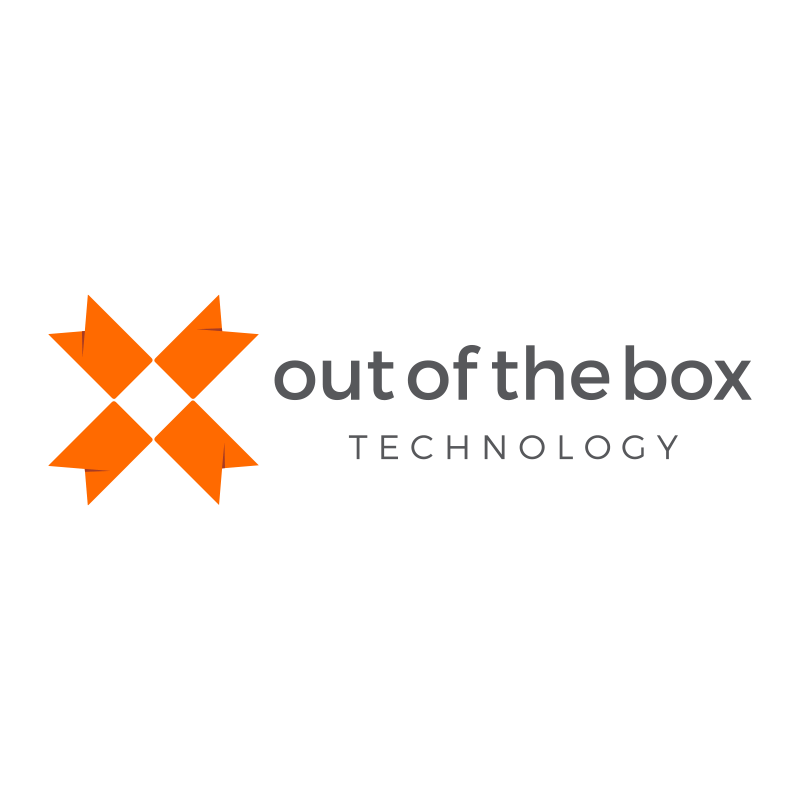 When the Zeus (or "Zbot") source code was made public back in 2011, we began seeing variations of the malware pop up across the internet.
With the ability to easily adjust and alter the program to remain undetected for longer and longer periods of time, cyber criminal groups are able to continue teaching this old dog nasty new tricks.
The latest of these tricks is a combining of Zeus with another Trojan called Carberp, to form what is known as the "Zberp Trojan". And it is currently targeting banks, financial institutions and businesses all over.