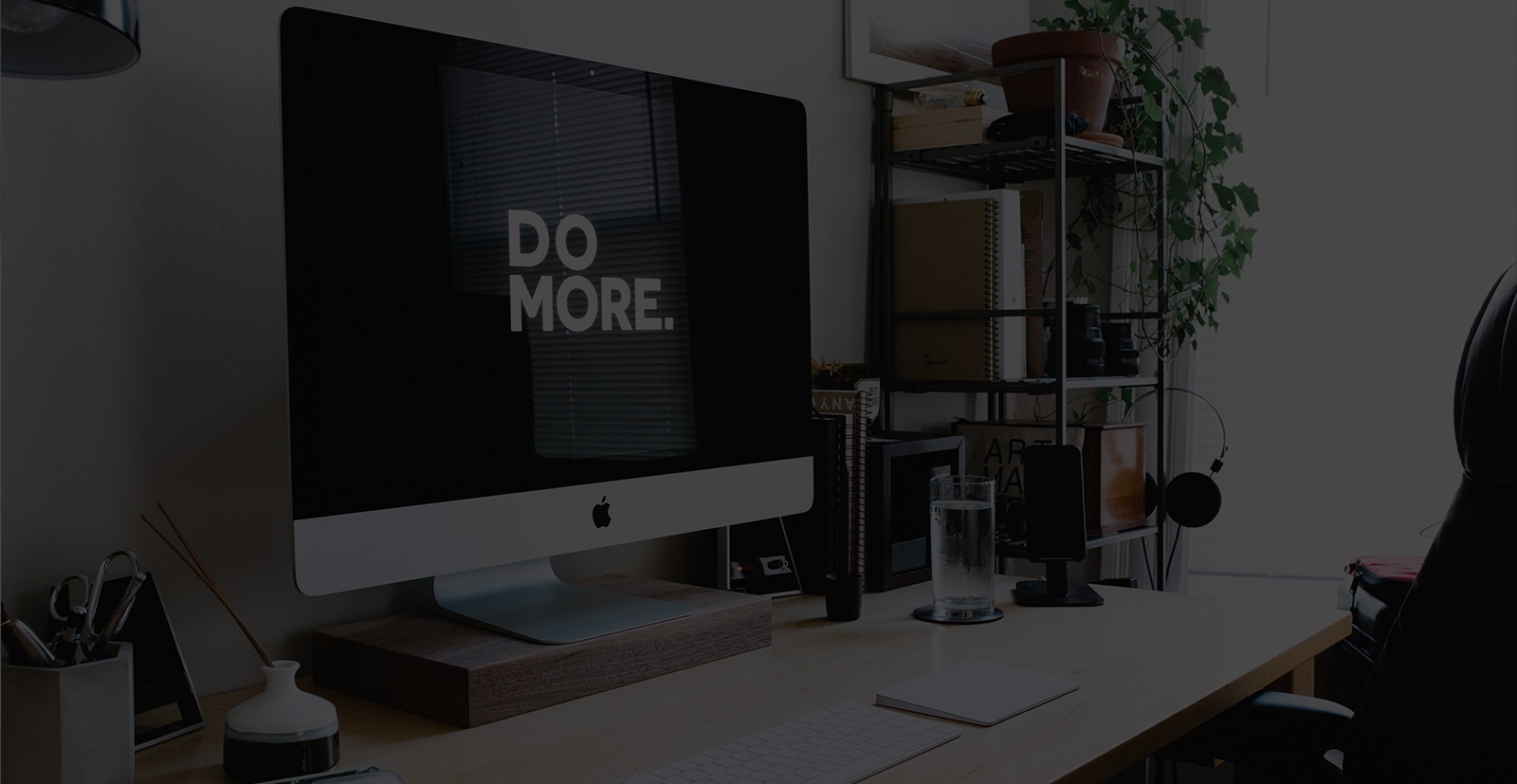 Our recent Technology Tuesday on the new QuickBooks features for version 2020 highlighted multiple features. We did a deep dive, not too long ago, on a key feature: Find a Company File option in the "No Company Open" window. Another key feature – Customer Payment Reminders – aids your business' accounts receivable workflows in QuickBooks.
How are Customer Payment Reminders in 2020 Different from Past QuickBooks versions?
In versions prior to QuickBooks 2020, customer payment reminders aren't as centralized or organized – when sending emails reminding customers of their overdue invoices.
Yes, users have had the Income Tracker for years – with the Bill Tracker being an addition to QuickBooks 2016. From the income tracker, you can review what invoices have been paid for; what invoices are getting close to their respective due dates; and what invoices happen to be overdue.
However, from that, you weren't able to consolidate all of your needed reminders into a single basket; you would have to send those reminders – customer by customer.