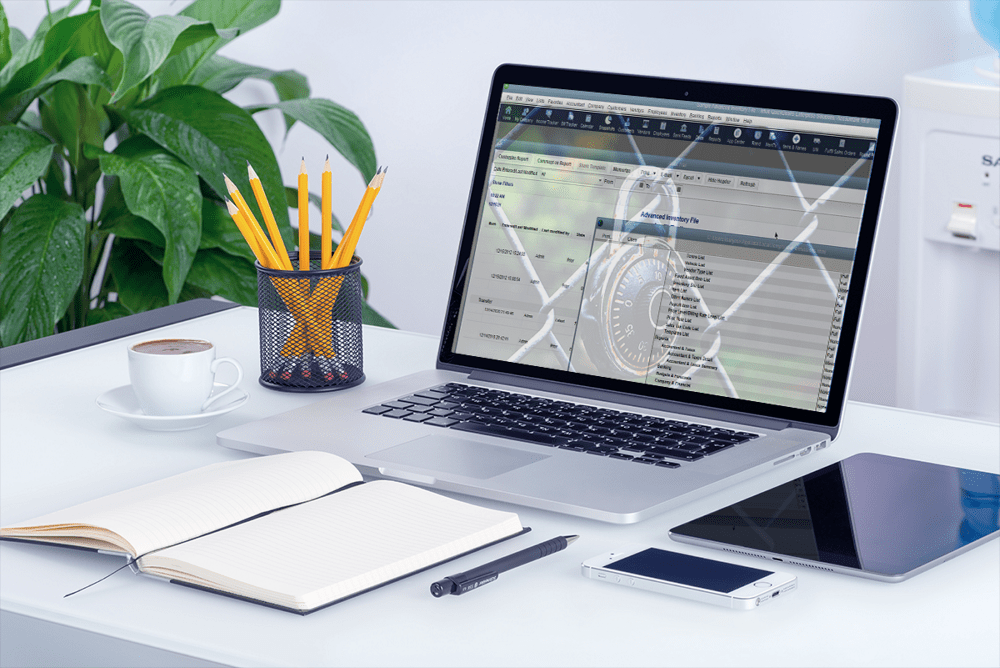 What a way to kick off Technology Tuesday for October 2019! This particular Technology Tuesday was met with great anticipation leading up to the presentation; and it didn't disappoint!
Out Of The Box Technology Executive V.P. of Business Development & Compliance, Dawn Brolin, delivered endless insight. Her pedigree as a Certified Fraud Examiner (CFE) & Certified Public Accountant (CPA) enabled her to deliver technical and contextual insight in a manner attendees were able to understand, and relate to the topic presented. It also enabled the presentation's smooth, methodical flow of presenting the ABCs of Fraud Detection & Prevention.
What Were Major Takeaways From Dawn Brolin's Webinar on Fraud?
Dawn discussed the Fraud Triangle's role in the perpetuation of accounting fraud. It has three sides:
Rationalization
Pressure
Opportunity
Not discounting the other two sides, she spent most of the webinar detailing the need to ward off defrauding opportunities – intertwining technical and situational considerations.
She referred to internal controls as key contributors to prevention. Many involve levels of access given to specific personnel in a business: supply managers, bookkeepers, managers; personnel responsible for handling cash (if in a retail environment); family members; spouses – for example.
Many of these, on one level or another, experience the first two sides – within the workspace, or not. She laid out many anecdotes illustrating what happens when all sides come together; and steps taken to make the most of an opportunity.
One of her illustrations surrounded warehouse management & inventory: a worker feeling the pressure at home – due to a pressing structural repair having been delayed from a lack of resources, funding, or both.
Hypothetically speaking, this worker – with or without management's knowledge – may rationalize procurement of some of the business's construction material; this may especially be the case when the material involved seems "minor," or not as easily countable. This procured material, in turn, would be used to help his repair effort at home.
This act is also illustrative of one of her listed types of theft:
However, one could say all three are fulfilled by the simple act of taking the aforementioned parts used for repair in question – for many reasons. If the goods taken were needed for job with a short turnaround time, discovery of insufficient quantity will likely be made. Upon discovery, time will be added (and at the same time, lost) for locating the missing material; investigating reasons for its displacement; and time spent to re-procure material if the missing couldn't be found.
Money will likely be affected, as well. Money will have been lost from the initial investment for the material needed, and now lost. Money will, also, have to be spent to procure material to replace what was lost.
Where Were Internal Controls Lacking?
With the previous example, Dawn mentioned there were still businesses not systematically tracking inventory. At the most basic level, inventory may be tracked using pen & paper; at the next level, likely using a spreadsheet. But, as she often pointed, those suffer from the lack of controls or checks/balances necessary to make sure inventory counts match between archiving systems and what's on the floor.
Time tracking was another area Dawn brought up. She cited the use of buddy punching as one of the ways of stealing time. This consists of someone else punching in on the behalf of another. She brought up some businesses still utilizing paper time sheets. Surely, such a method gives a heightened sense of trust – from employer to employee.
Yet, during the webinar, Dawn often added the clause: "but verify". It's this aspect she saw as most important. When trust and verification don't meet, fraud is likely to occur.
In the realm of bookkeeping, a striking illustration was login logistics – namely sharing the same login among personnel.
What Are Commonly Shared Logins That Shouldn't Be Shared?
Dawn illustrated quite a few:
Online Banking profiles having no restrictions
QuickBooks Desktop or QuickBooks profiles having no restrictions
Time Tracking software or portal logins
What Can I Do to Resolve Internal Controls?
Firstly, any transaction happening in the business needs to be recorded. Whether we're talking about QuickBooks® Desktop or QuickBooks Online, or any other accounting software solution, this is a primary ingredient in tracking purchases, and product or service sales. Depending on the edition and your business needs, inventory tracking can be part of your overall ecosystem.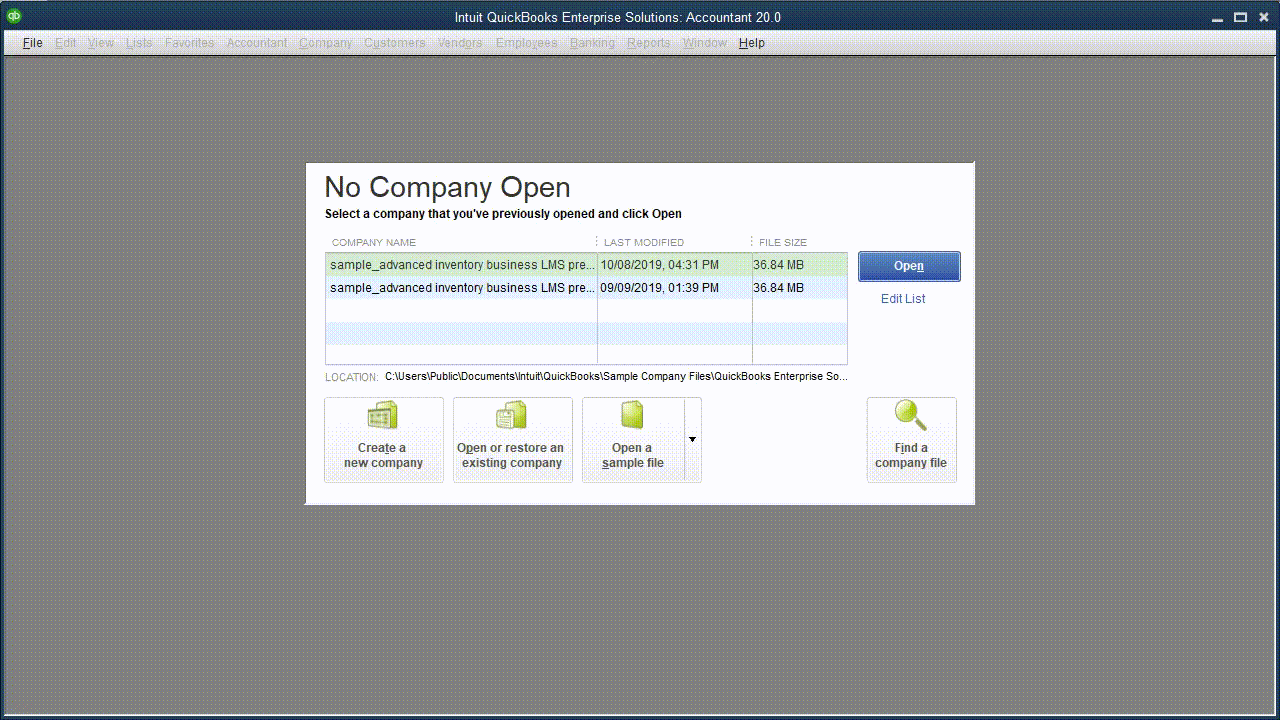 Next, once having adopted a bookkeeping software solution, you need to set up permission levels for each of your appointed personnel responsible for recording transactions. Keep in mind your access level/restriction vision within your company; this will be a likely determinant of what software you choose to adopt for tracking and management purposes. Do contact us, if you need help carving out a more concrete map.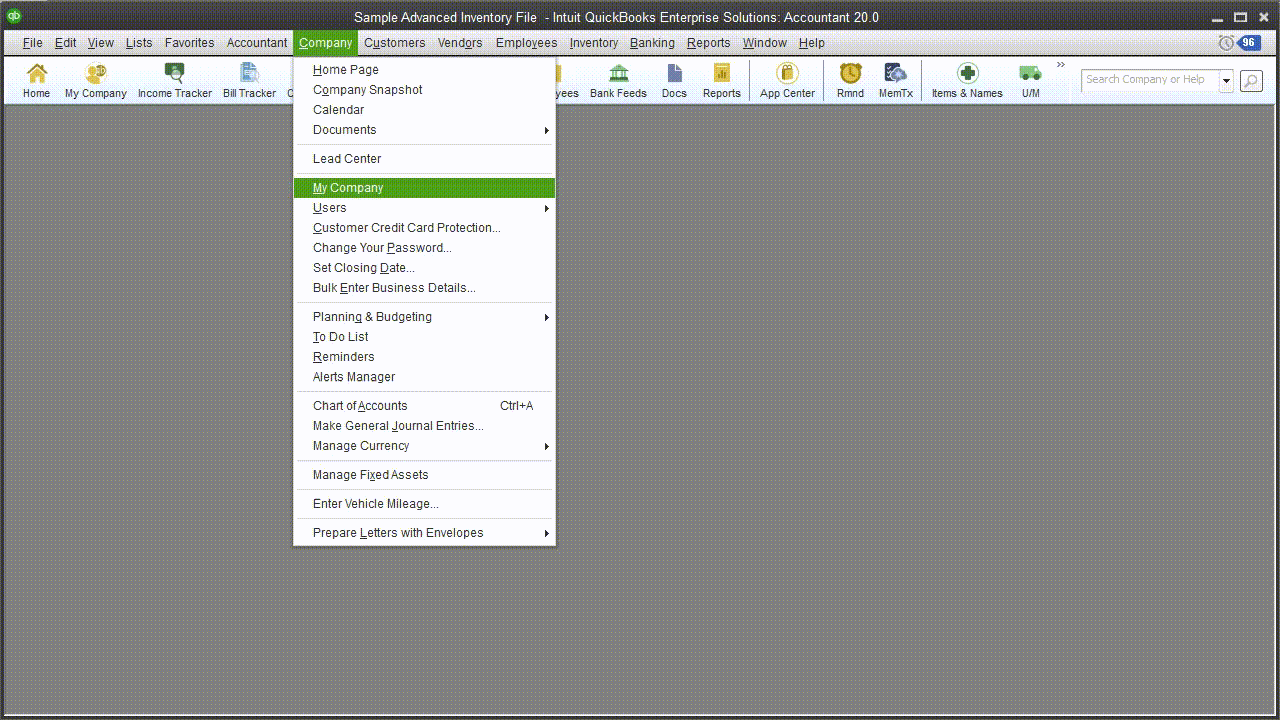 This principle should translate into other portals you may use to manage your business' financials:
Online Banking
Online Time Tracking
Field Service Management
Cloud-based Accounts Payable/Accounts Payable Management
Payroll
Cloud-based Customer Relationship Management
One aspect often overlooked, but one Dawn brought to our attention was having receipts in hand, as they are needed in times of an audit; she cited bank statements alone aren't enough. She often mentioned Receipt Bank as a means of archiving receipts and backing you up – if you are ever accused of stealing money.
What Apps Were Recommended by Dawn Brolin?
A lot of the tools were mentioned during her presentation. Receipt Bank was one I wasn't aware of, until then. There are many other add-ons and integrated applications you can sync with QuickBooks Desktop or QuickBooks Online; here's some of what she recommended:
TSheets: with respect to the topic, it allows for individualized logins; access management for each user; precise tracking – tracking by class, location, job, and other payroll-related aspects.
Fishbowl: robust inventory tracking – tracking by serial number, lot number, and other aspects, for those needing highly granular inventory tracking.
Receipt Bank: upload your receipt, after logging in. The details of receipts get categorized according to your chart of accounts.
Want the Full Scoop? Get the Recording!
As always, we make our Technology Tuesday webinars available for later viewing. What we've been able to take pride in is our ability to deliver recordings expediently.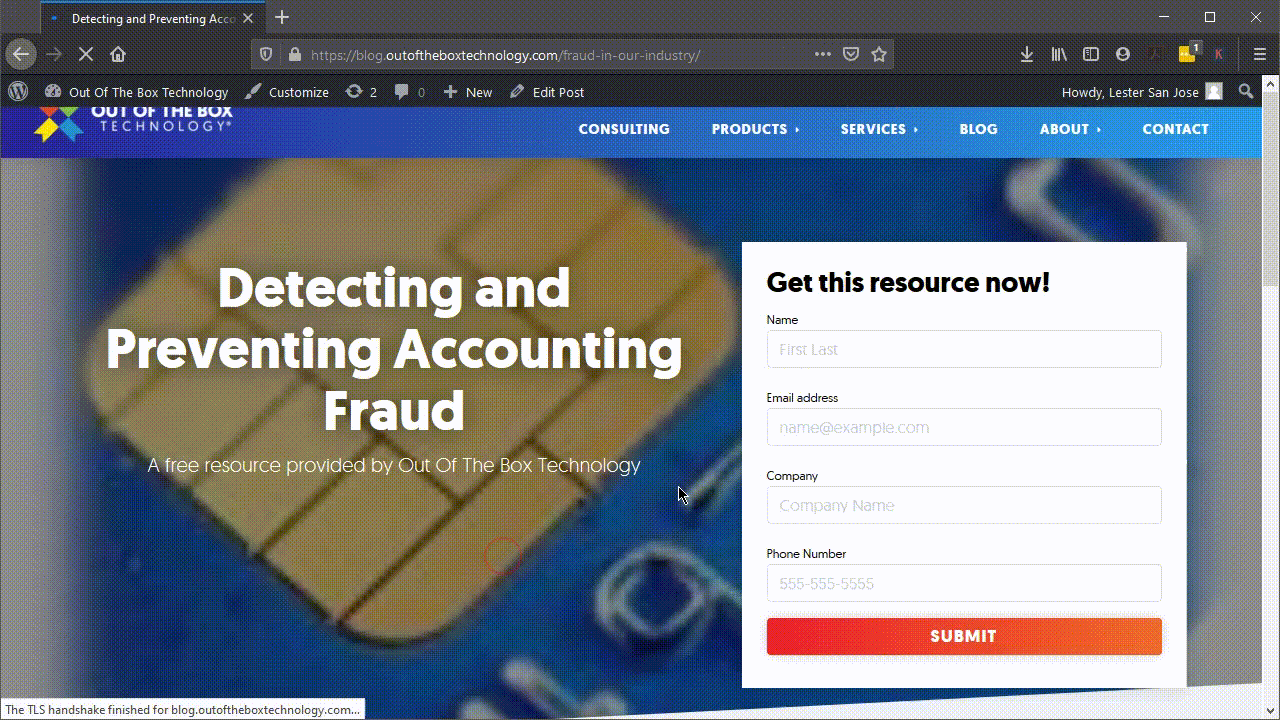 Want to Get a Handle on What Goes In & Out? Join Our Accounting Boot Camp!
Cybersecurity Awareness Month just finished. But, we're aiming for it to inspire greater vigilance – moving forward. Part of that next step is combining technological robustness with firm grounding in Accounting Fundamentals.
On the 7th and 8th of November, 2019, we're having a two-day seminar providing you those. Join us, in person or online, from 8AM to 5PM.