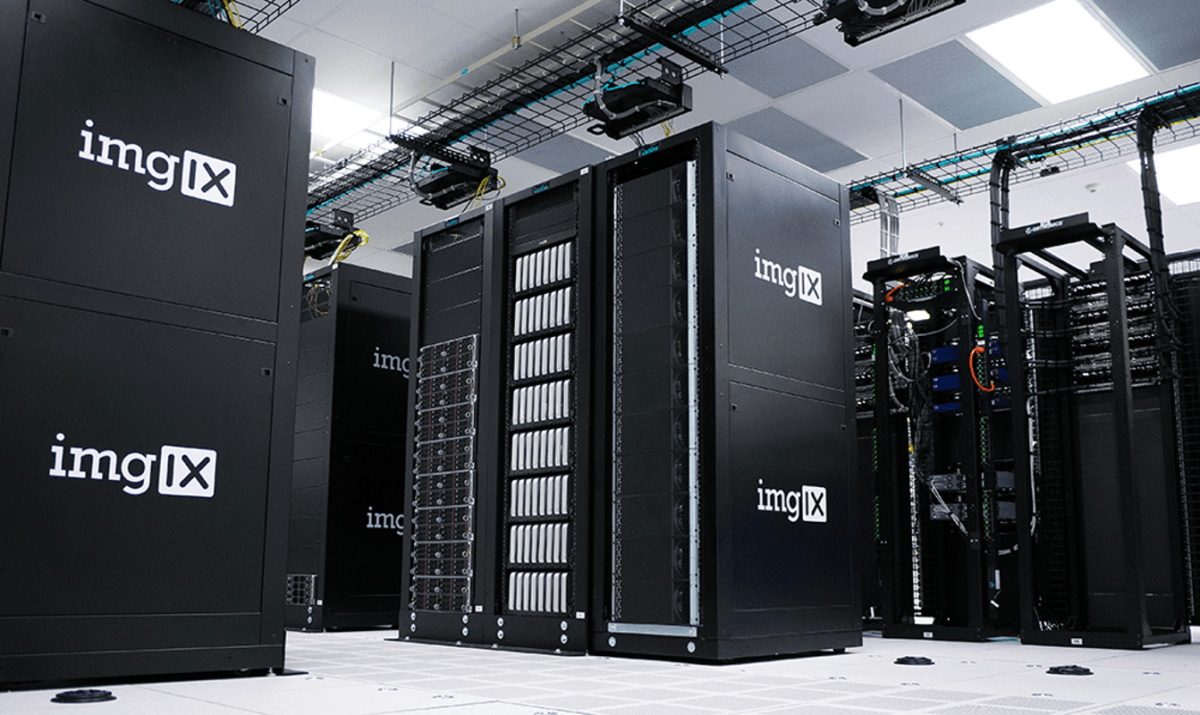 We had the privilege of our Director of IT, Chad, sharing pithy tips and practices for you to resolve encounters on your own – when working in our hosting environment, or others.
Such are handy when time is not a luxury; and you need to get work done immediately. Speaking from experience as a support representative, clients call in to tackle items preventing them from finishing their work at inopportune times.
Additionally, waiting to get in touch with a representative is a factor intensifying the experience. As Chad suggested however, contact us for anything more complex than what he presented. Without any further ado, here are cloud hosting tips to resolve common issues in little to no time!
What Cloud Hosting Situations Can I Resolve Easily?

For many, the cloud hosting experience is straightforward. Often, an icon is provided to simply click, or double-click onto – launching them into the environment. Once you're in, working inside it will be almost identical as you working inside your personal workstation – especially if it runs Windows 10.
The high degree of seamlessness makes the tiniest occurrence concerning. As Chad illustrated, many contact drivers can be resolved in little to no time. He pointed out the following:
Why isn't my cloud hosting environment full screen, when I launch it?
I need to change my password, but don't know how to do this. How can I change my password on my own?
I need to copy a file from my local computer, to my cloud hosting computer; can I do this?
How do I resolve my frozen QuickBooks®?
I just upgraded or replace my workstation; how can I get back into my cloud hosting environment?
If you're looking into cloud hosting for the first time, and not too familiar with it, we did a prior Technology Tuesday featuring our Chief Technology Officer – Andrew Abrams.
How Do I Set My Cloud Hosting to be Full Screen – by Default?
Chad explained this isn't enabled by default. In my experience, I encountered many cloud hosting users who didn't want to be completely brought into their cloud environment; they wanted to work with their cloud work space in conjunction with their local work space.
He offered an easy way to take care of this, utilizing the provided shortcut or icon to get into the cloud environment; or if you call upon the Remote Desktop Connection program in Windows.
How to Change Your Display Settings From the Remote Desktop Shortcut/Icon
Chad pointed out we, at Out Of The Box Technology, place an icon onto the desktop whenever we set up a cloud hosting user. From this arrangement, you would take these steps:
Right-click onto the icon used to get you into cloud environment (assuming the use of a right-handed mouse. If using a left-handed mouse, reverse the direction)
Left-click onto the option "Edit".
Left-click onto the "Display" tab.
Move the slider in "Display Configuration" furthest to your right, so 'Full Screen' will be shown – instead of resolution dimension.
Left-click "Connect" to get into your hosted environment.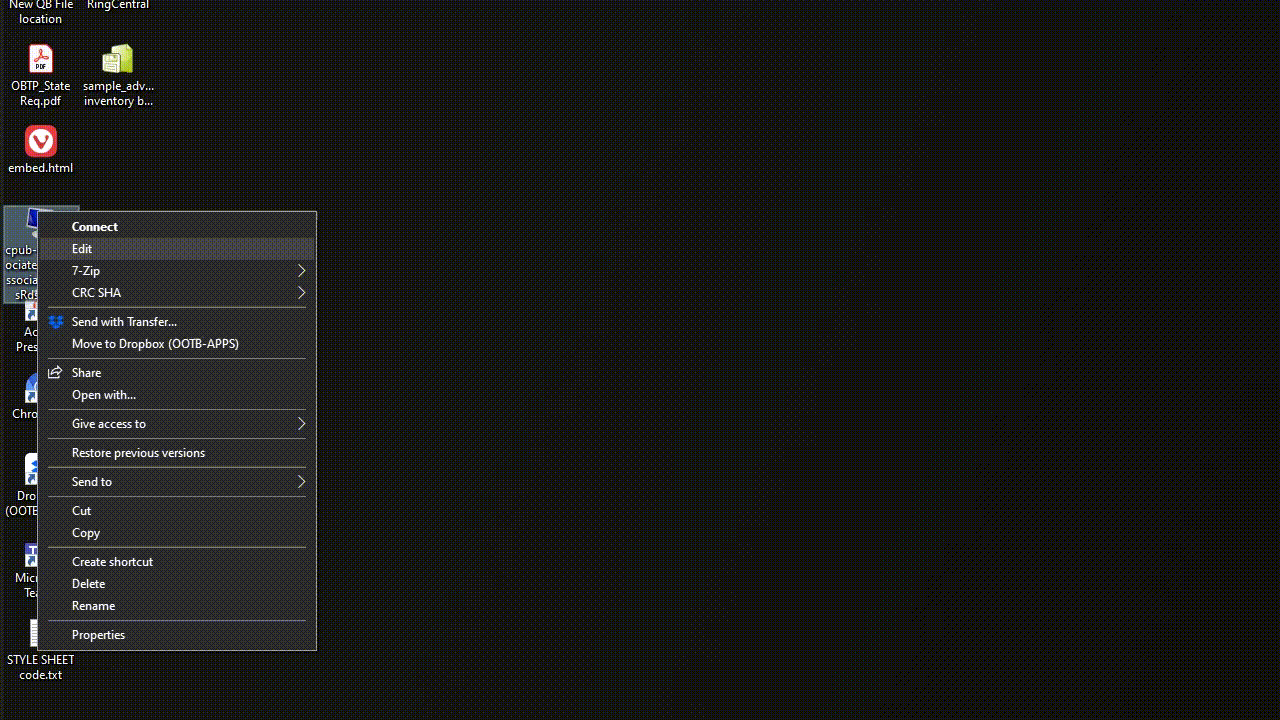 As you see, the "Display" tab can be adjusted to the way you work. If you don't want a full-screen experience, just move the slider to your left – stopping at your desired window or resolution size.
How to Change Your Display Settings If You Don't Have the Shortcut/Icon on Your Windows® Desktop.
If, for some reason, you don't have that icon placed onto your desktop, you can use these steps:
Press onto the "windows" key or "start menu button" on your PC keyboard; or left-click onto the start menu icon on your Windows taskbar
When the Start Menu appears, type "rdc" with your PC keyboard
Left-click onto "Remote Desktop Connection," or press "Enter" onto your keyboard
When the window pops up, left-click onto "Show Options"
Like the previous set of steps for the provided icon/shortcut, look to the "Display" tab
Adjust the slider. as previously instructed
Left-click "Connect"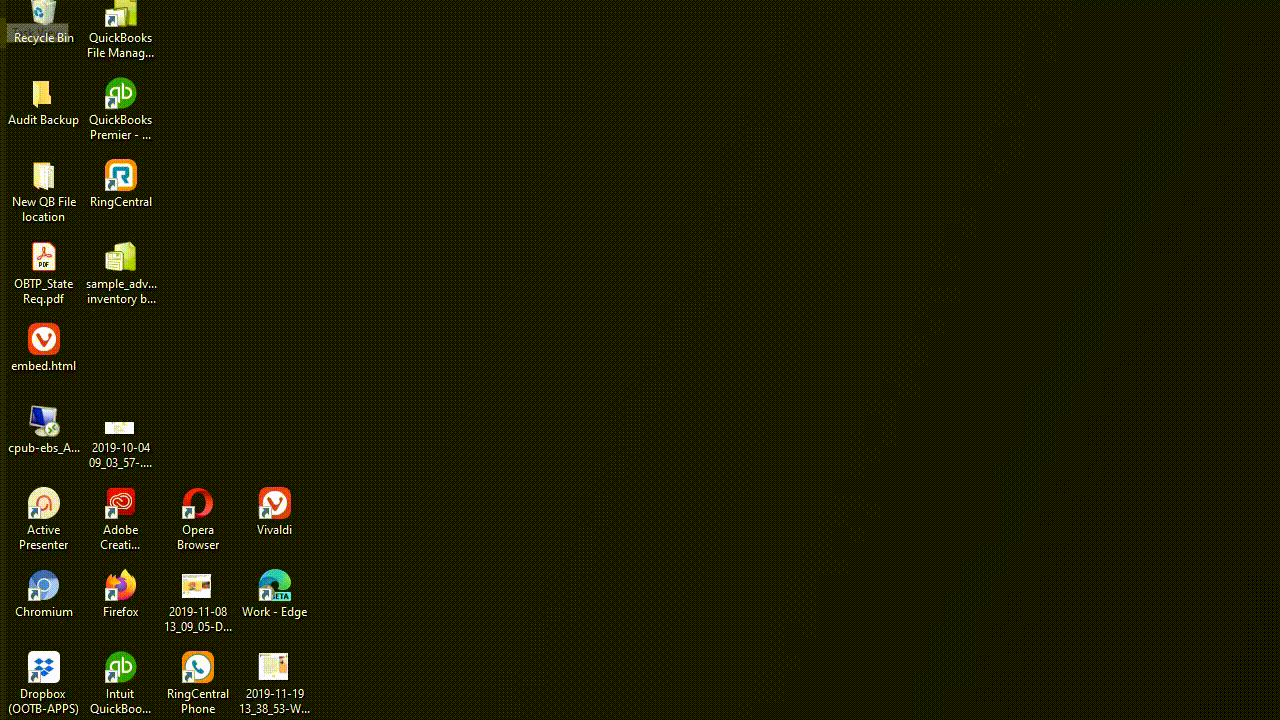 How Can I Customize My Workflow with Cloud Hosting?
If you have more than one monitor available, you can take advantage of a specific option allowing it to be wholly immersive, or a tag team situation with your workflow and cloud hosting experience.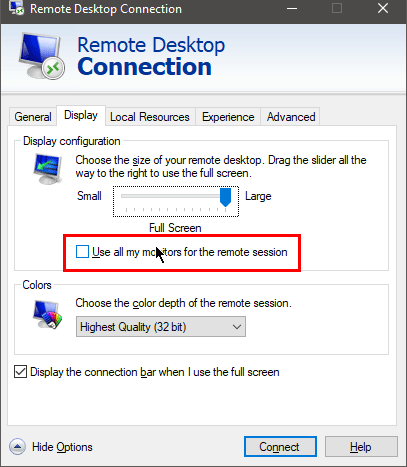 Once you click "Connect," you'll have your hosted desktop on one screen, and your local desktop on others. On the other hand, connecting with the option checked, you will have a full screen experience across all monitors connected to your workstation.

Do the Changes I Make to the Cloud Hosting Settings Become Permanent?
It should be noted the changes made to the aforementioned settings are temporarily placed – when clicking on "Connect". When you're done working in your hosted desktop, then sign out; and sign back in, you will not get back into your environment automatically – as many likely expect.
In order to "lock in" your desired setting(s), you would look to the "General" tab of the Remote Desktop Connection window. From there, simply click onto "save".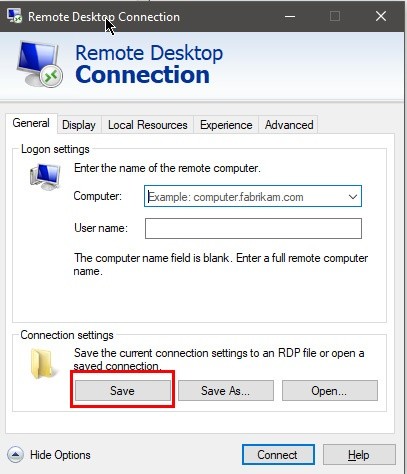 How Do I Change My Password in My Hosted Desktop?
Chad pointed out the process being different with cloud hosting vs. your own local workstation. Depending on how it's set up, you can simply utilize "Ctrl + Alt + Del," on a physical keyboard – on your local workstation running Windows.
When this gives the intended response of listing options in front of you, you can click onto "Change a Password" – among those listed. Such options typically are the following:
Lock
Switch User
Sign Out
Task Manager
In a hosted Desktop, as Chad tried demonstrating, it can get tricky. There are times using "Ctrl + Alt + Del" doesn't get you the expected response lined out above. This is either due to the settings used for a particular cloud hosting environment; or how your local workstation is setup. Like Chad experienced during the webinar, he tried using alternative keystrokes from his Mac workstation connecting to our hosted environment.
If not those, then you might need to use a virtual keyboard, or on-screen keyboard – a feature often found in the accessibility or ease of use sections in Windows.
How Do I Get to Ease of Access Center or the On-Screen Keyboard in Windows?
These can be easily accessed in Windows 8 or 10, by using your Start Menu. Once it's pulled out, or displayed on screen, you can start typing the item(s) you're looking for. From that, you get a series of results: apps or programs; website references; or search queries using a designated search engine – Google, Bing, DuckDuckGo, etc.
In this specific use context, you would begin typing "ease of…" and it should list "Ease of Access Center" as one of the results it finds. The same is said for looking for the on-screen keyboard.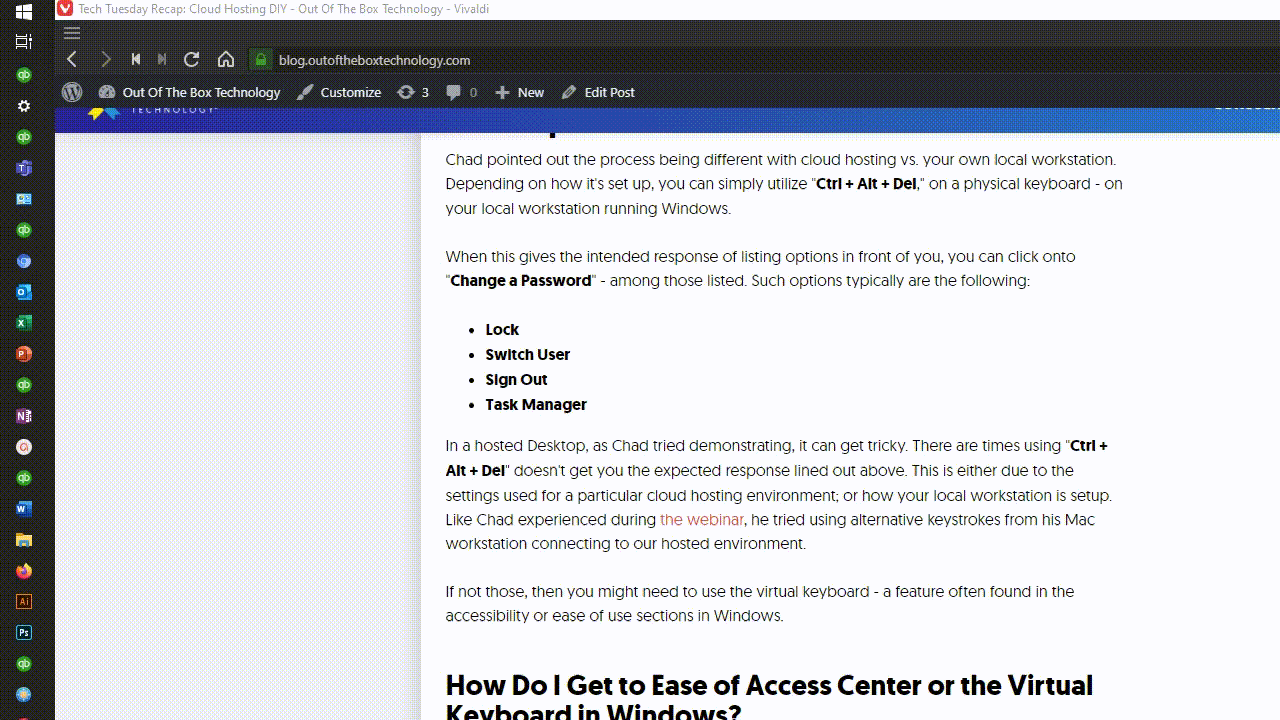 In the above depiction, it would appear results were very specific in finding the Ease of Access Center itself. You can find it in Windows' Control Panel.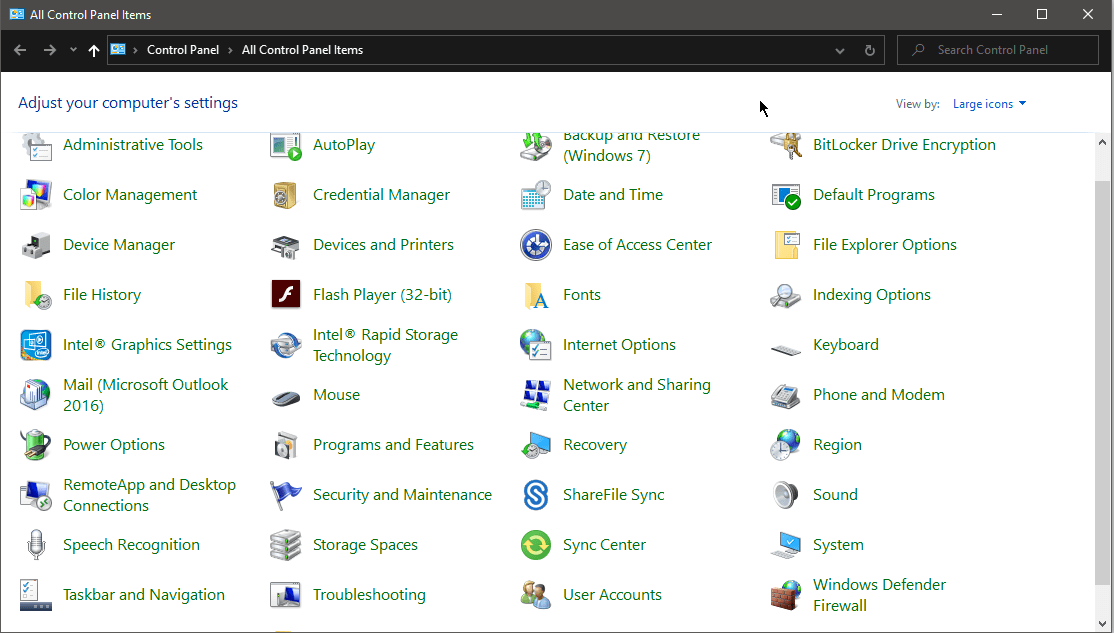 The on-screen keyboard rests within Ease of Access Center – if going through this route. Just click on it, then click on the option "Start On-Screen Keyboard".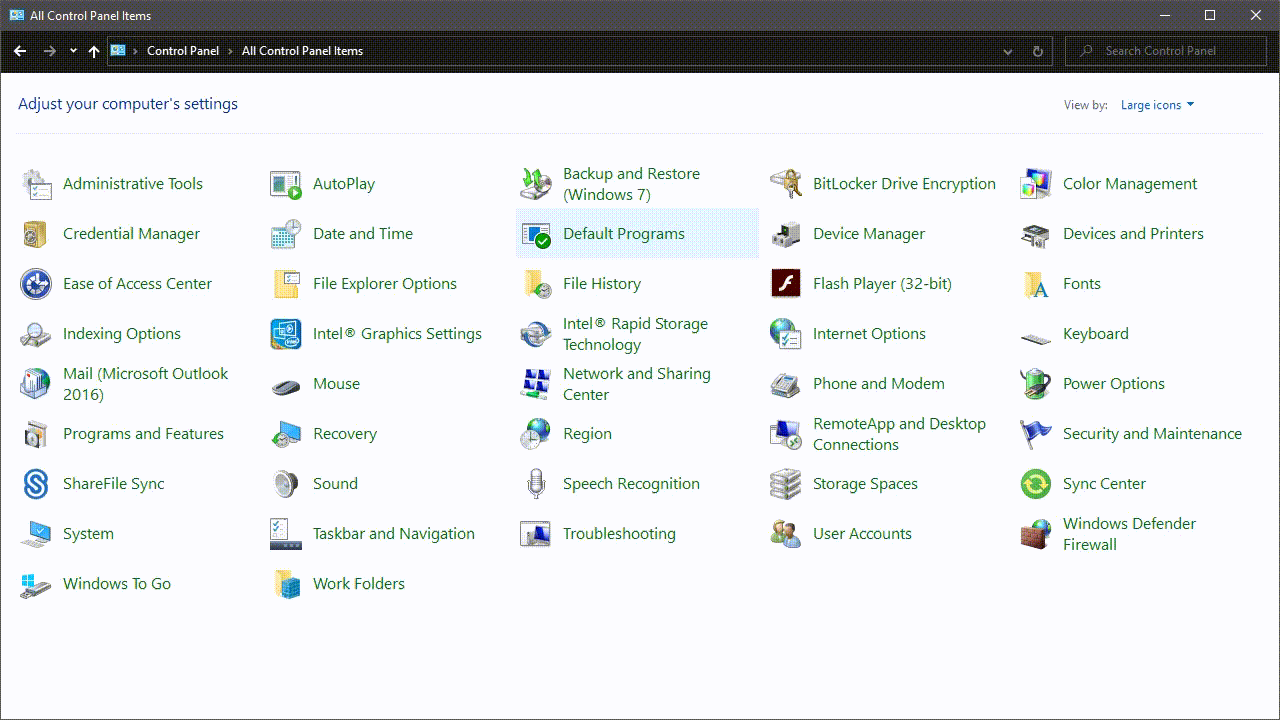 After testing the on-screen keyboard, I was prompted if I need to access the options when typically pressing "Ctrl +Alt Del," I would click on my user tile and select the corresponding option to change my password.
When a Microsoft Account is involved, the option may be different – if you were to take the prescribed method above to change your password. Since I have my account linked on my local workstation, I clicked onto "account settings". After doing this, I am presented with a collection of options – not involving a simple change of password for the user login. It did give me the option to change my account password to the Microsoft Account linked.
If you need to have your login password changed – from what our solution sets you up with to begin and are unable to for some reason, just contact us! Better yet, you can go to our website and engage our Live Chat Support – if you need to change, or reset, your password.
Can I Copy Files From My Local Workstation, into my Hosted Desktop or Workstation?
Chad pointed out our hosting solution does give you the opportunity to simply copy and paste your file – from your personal or office workstation to our cloud hosting solution. He did qualify this can be done without issue, as long as the file in question was of reasonable size. If the data being brought over exceeds 10 or so Gigabytes in size (per file), let us know – so we can set up a more feasible transfer process.
Not all solutions will make this process (though simple as described) possible, or as seamless. I recall support a client, years ago, who showed how she used a utility to get her files from her Mac into the hosted desktop she used at the time.
Looking Ahead in Cloud Hosting DIY
This wraps up this Technology Tuesday recap, for now. We will look into QuickBooks® Desktop getting stuck in your hosted desktop; and what you would do – if you had to replace a workstation, or move to a different one; and wanted to get back into your remote desktop immediately – without losing your necessary settings.