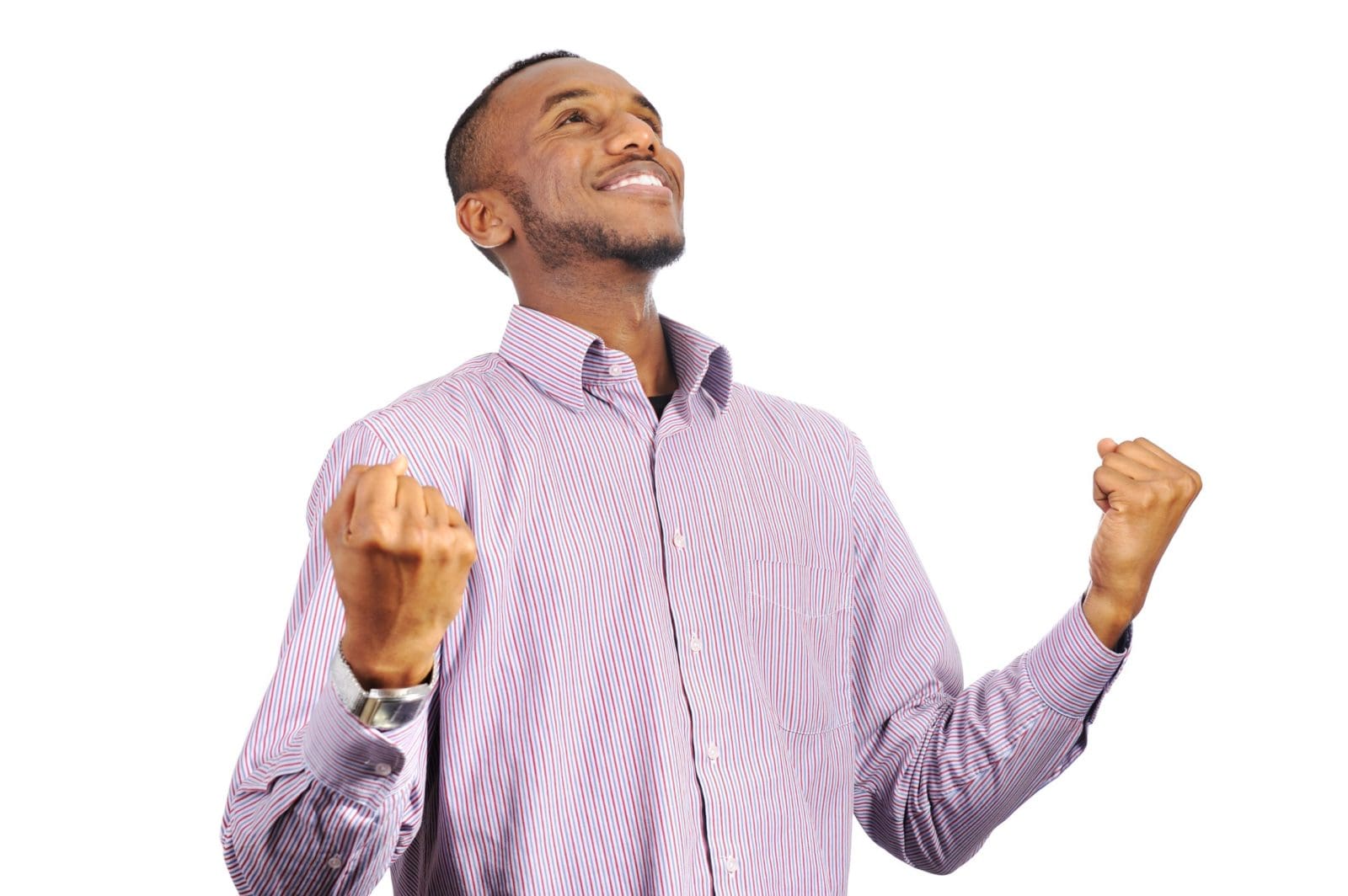 Are you still debating on upgrading to the newest offering of QuickBooks Desktop?  Think your current version of QuickBooks is working perfectly fine for you?  Are you aware of all the benefits and features that have been added to QuickBooks since 2017?  
We covered what was new in QuickBooks Desktop 2017 in one of our previous entries.  What we're going to cover in this entry is give you a breakdown of all the significant added benefits you're missing out on, if you're still using QuickBooks Desktop 2014.
EASE OF USE
Customize the "View Balances" area of the home screen – Add or remove accounts to this area as you prefer.
Maintenance alerts and other notifications – Now these are displayed right on the home screen for easy reference.
Online Banking is now called Bank Feeds – See the improvements to streamline the flow of bank and credit card information into your QuickBooks.
Batch Void/Delete Transactions – Bulk delete or void of select transactions in QB. (Admin account only).
Search within transactions – Easily find information within a transaction screen when desired.
Document Center – Get organized by scanning and attaching receipts, estimates and other important business documents to your QuickBooks records with drag and drop ease. The new QuickBooks Document Center lets you store files locally on your hard drive. A major advantage at tax time.
Centers Customization – Expanded contact information fields in the Employee, Customer and Vendor Centers are now more customizable, allowing up to 8 contact fields and multiple notes per contact. New tab functionality enables you to view transactions, contacts, to-dos and notes on the same page.
Default Classes – Save time and help improve accuracy by assigning default classes to items, accounts or names.
Copy and Paste Entire Lines, not just fields within a line.
Hide Opening Balance Field – Allows for much greater control when setting up new customers, vendors or items.
Limit user access to specific bank accounts.
Improved Verify and Rebuild process – Better information in an easier-to-read format.
ACCOUNTS RECEIVABLE
Advanced Pricing module – A new way to apply price rules and promotions at the item level (requires Platinum Enterprise subscription).
Income Tracker replaces the Collections Center – See unbilled and unpaid balances at a glance.
E-invoicing – Get paid electronically via a link in your invoices (separate fees apply).
Don't allow items to ship negative to create negative on-hand balances – This is probably one of the most desired enhancements to QuickBooks in over a decade.
Lead Center – Track and follow up on sales leads in the new QuickBooks Lead Center. Easily import existing leads. When your lead becomes a customer, move the lead's contact information into the Customer Center with one click.
Disallow selling to clients that have overdue balances – You may or may not like the implementation of this new feature.
Tag sales reps to jobs, not just customers.
More Price Levels – Now you can add up to 750 different prices in the price level list.
See costs on sales forms – Compare your selling prices to item cost field (not the average cost field) when creating estimates, sales orders or invoices. 
ACCOUNTS PAYABLE
Auto copy of ship-to address on Purchase Orders – No need to manually type in your customer address when creating a PO.
Bill Credits print on Check Stubs and Bill Payment Stubs.
Print Vendor Bills – Now it is easy to print the bill screen just as you enter it.
Auto Create Purchase Orders – Stock status reports show you which items you need to reorder. Simply add your quantities, then click to auto-create all your purchase orders in one step.
Bill Tracker – Allows you to see important details about the "money out" side of your business. 
INVENTORY
Inventory Center – Easily find and locate inventory tasks by accessing your inventory items and reports all in one place. Now add a notes field or image to each item for quick identification.
Bin Location and Barcode Scanning (requires platinum level Subscription to QuickBooks Enterprise) – Track specific inventory items down to the bin location level within one or more warehouses. When filling out forms, automatically see quantities and serial or lot numbers for each bin. Sort pick lists and item receipts by location for efficient picking and stocking.
Serial/Lot tracking – Conveniently track serial numbers and lot numbers right inside QuickBooks. (requires Platinum level subscription to QuickBooks Enterprise).
FIFO Costing – Now you have the flexibility to work in FIFO costing in addition to average costing for tracking inventory. Switch between costing methods at any time. (requires Platinum level subscription to QuickBooks Enterprise).
Hide zero reorder quantity – Make your inventory reorder report more meaningful by hiding these items.
Markups and Margins – See both figures when making changes to item costs.
Assembly cost and price roll ups – The total bill of material cost changes will now update the cost field for each assembly item in addition to the update of sales prices and markups that started in QuickBooks Enterprise 2012.
Automatically build nested sub assemblies – Have QuickBooks build any and all sub assemblies (nested assemblies) needed when building the main assembly.
"Where Used" in assemblies – Query by part number to see anywhere and everywhere that part is used in assemblies.
Automatic Price Adjustments – Set a default percentage or dollar amount markup for your items. When costs change, choose to increase sales prices by your markup amount, or have QuickBooks automatically make the changes for you.
Maximum stocking levels – You now have a maximum quantity to go with a minimum quantity (reorder point) per item. 
FORM CUSTOMIZATION
Continuous label feed printer support – Allows for printing from Zebra compatible printers.
Sort by various columns in Receive Payment Screen – Simplify the payment posting process.
Sort by various columns on forms – Click on the column header and have the data in that column sort automatically for you. This is a great new feature.
Add totals to most columns on forms – Need a total quantity of items shipped? Need a total of some custom field on an invoice? Now you can with the additional check boxes for subtotal items.
Footer on last page only – Set QuickBooks to print a footer only on the last page instead of each page. 
REPORTING
Improvements in Advanced Reporting user interface – Drag and drop capabilities in certain areas.
Negative Item List and Assembly Shortage reports – Quickly and easily see which items have negative on hand values or where shortages exist for assemblies.
Inventory Reorder Reports now include Available Quantity.
Filter for custom fields in item-based reports – These filters now work properly.
New default date range of "This Fiscal Year to Last Month"
Filter many reports by job status – See reports by open, in process, closed and other status levels.
Get shaded lines on reports – This new option allows for easier to read forms and reports.
Excel Integration Refresh – Save formatting and save time. Now when you export your QuickBooks reports to Excel, simply refresh your previously saved worksheet and your formats will be applied to the new report. QuickBooks remembers your Excel formats so you can work seamlessly. 
EMAIL
Bulk clear of Send Forms – Clear out any and all e-mail forms that are still sitting to be sent.
Create multiple e-mail templates for each form you send (invoices, quotes, etc.).
Attach additional documents to web mail based e-mails – Include drawings, pictures and any other type of digital document you like.
Send a customer payment receipt via e-mail.
Not sure what some of these mean for you or how best to implement them once you've upgraded? Give us a call or leave a comment below and our team will be more than happy to work with you to help implement your new QuickBooks and get your business back in control.
---
Call Out Of The Box Technology, today at (888) 682-8666