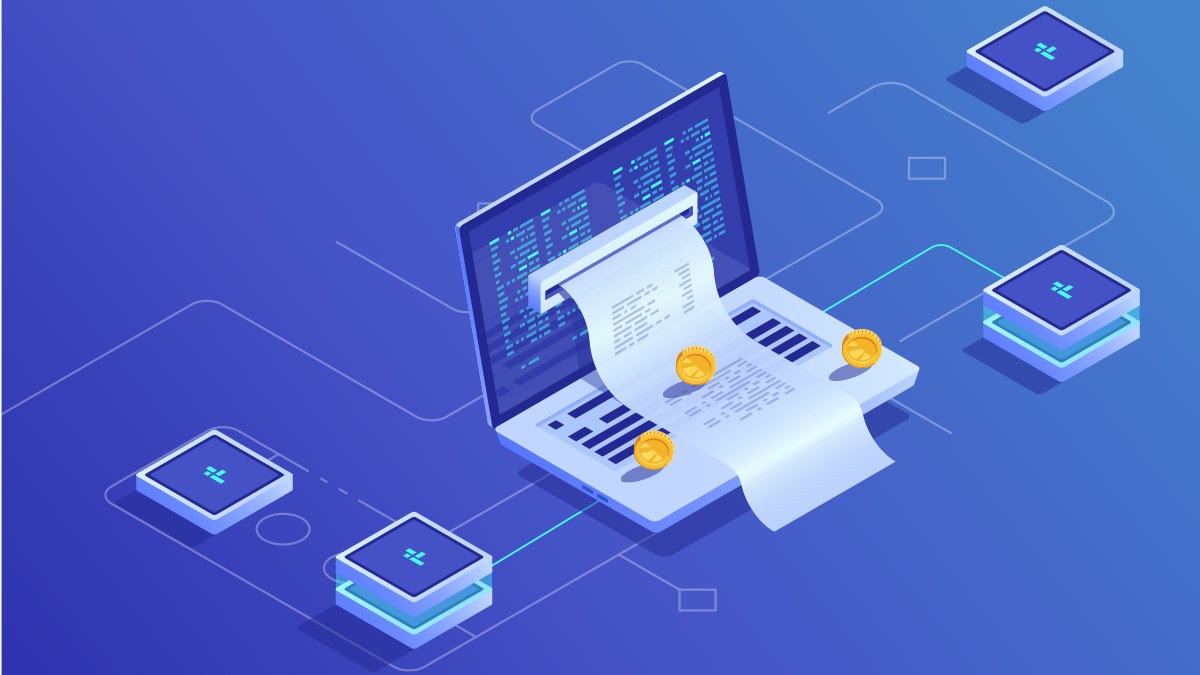 Complete the form above to watch the webinar on-demand.
The Small Business Administration says more than half a million businesses close each year – that's 57 business closures every hour, around the clock. 65% of businesses blame financial mismanagement for failure. What's more, companies can be profitable and yet be unable to pay their bills. What if we could be saving 300,000 business every year? Could it really be as easy as one magic number? Mike Milan, aka Cash Flow Mike, is a Senior Executive at Finagraph delivers this training course to help modernize business decision making by linking business goals to key cash metrics.
In this session we'll look at:
The fundamental failures in financial mismanagement – why they happen and how a smart accounting pro can spot them coming and avoid catastrophe
The working capital cycle – avoid the trappings of accrual accounting
Increasing the speed of cash – what levers can a business owner pull to move cash through the business faster?
Using the magic number to keep your clients in business – without magical thinking
An innovative tool that keeps an eye on cash flow so you and your clients avoid surprises, & seize opportunity.