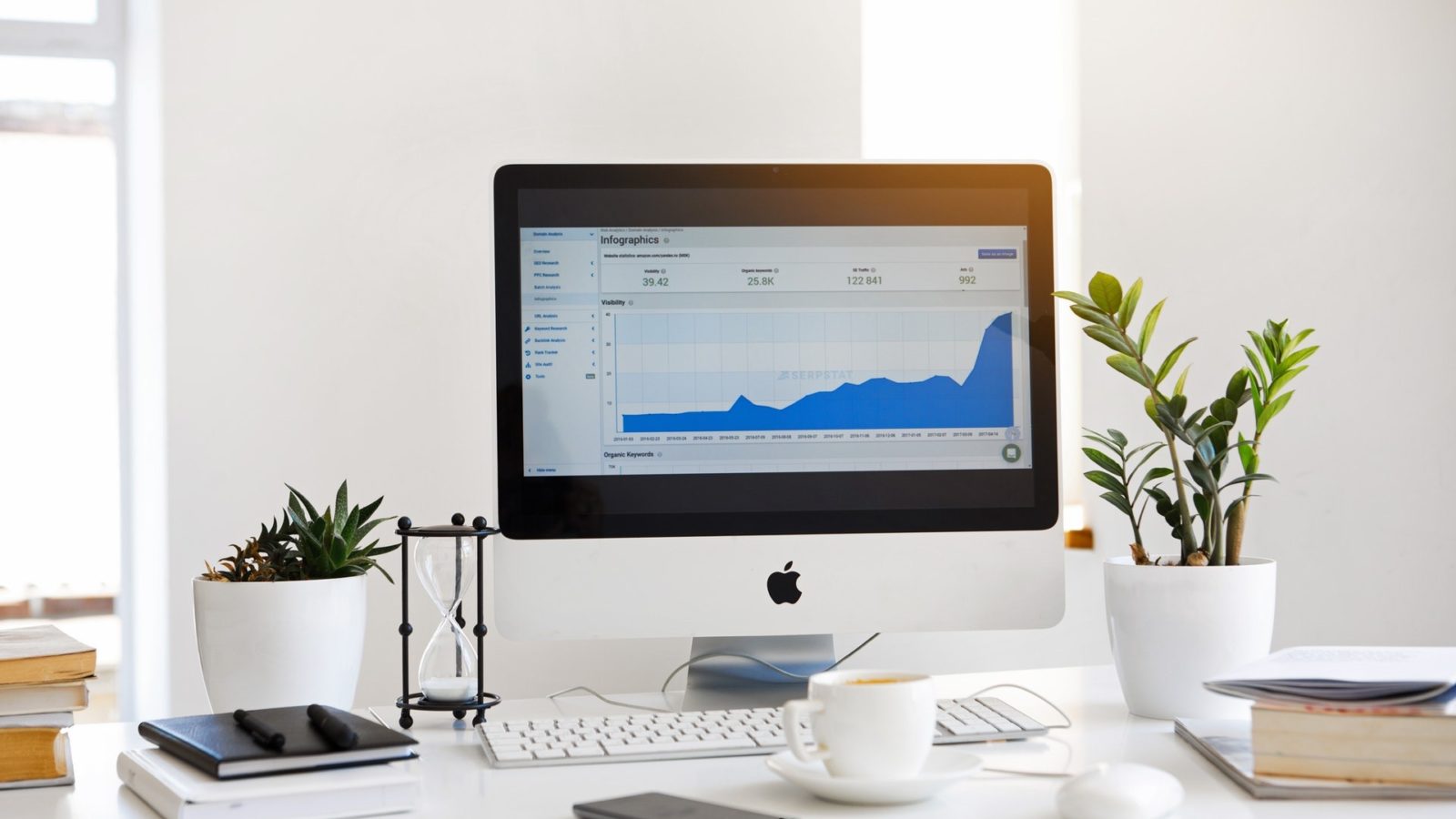 Are carrying costs weighing your company's finances down? Is a disorganized warehouse keeping you from fulfilling orders on time? It might be time for an SOS – Save Our Shipping!
Here are three ways you can turn your shipping around and avoid getting sunk by inefficient warehouses, order management, and supply chains.
Structure
Get your warehouse in gear. Improve the picking and receiving process by restructuring the layout of your warehouse to make the best use of all available space. Here are a few tips to help you get started:
Analyze your sales and situate products that are often sold together on the same order next to each other.
Put top-selling items closer to the receiving door than lower-selling items to save time getting them in and out.
Think three-dimensionally and start using shelving units and forklifts to maximize your storage space not just horizontally but vertically.
Order
At first glance "order" might seem synonymous with "structure," but not when it's used as a verb. Ordering is a key component of shipping. Whether it's sales orders coming in or purchase orders going out, your warehouse is in a constant state of flux. Here are some ideas on how to improve your company's order fulfillment process:
Set up automatic reorder points on all of your parts and products to avoid shortages and overstocks.
If you have an online shopping cart, integrate your inventory solution with it to shorten the turnaround time for online orders.
Track orders through whichever shipper you choose to ensure they get to their destinations.
Supply
Suppliers (or vendors) play an essential part in keeping your warehouse stocked and orders flowing smoothly to customers. You don't want to leave your supply chain up to chance and blindly trust that everything will continue fine forever. You need to be proactive and avoid potential supply-chain issues by using the following strategies:
Monitor vendors' performance and make sure they're delivering on time and at competitive prices.
Cultivate multiple supply options, so if one vendor is unable to meet demand you can quickly shift to another.
Reconcile orders so that if an invoice doesn't match your purchase order you can make adjustments and request a refund, if necessary.
SOS
Save your shipping by focusing on Structure, Order, and Supply. That's your SOS. This SOS isn't a signal to call someone else to rescue you from a sinking ship. Instead, it's a statement about your priorities and your ability to save yourself and keep your company afloat both now and on the horizon.
Many thanks to Robert Lockard for lending his insights.