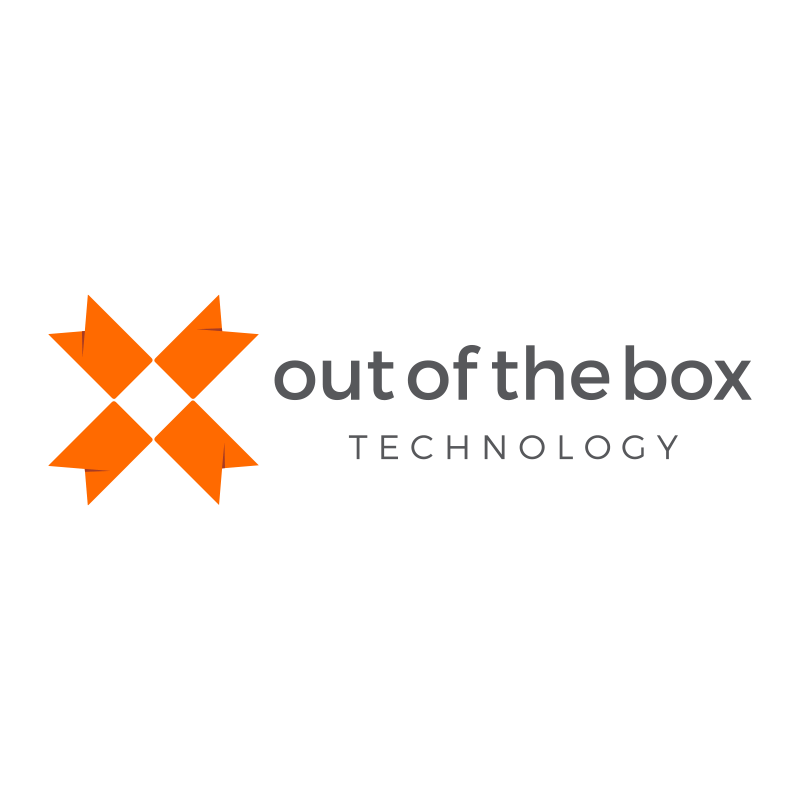 (10-20-2014) The Full Service Plan is now included with any QuickBooks Enterprise 2015 Subscription. With the new subscription method of licensing QuickBooks Enterprise, anyone using the powerful software will have access to the Intuit Full Service Plan, along with other great QBES features.
QuickBooks Enterprise Full Service Plan Update for 2015
Full Service Plan for QuickBooks Enterprise v14 and Prior
When you purchase QuickBooks Enterprise, you automatically receive the Full Service Plan (FSP) for one year. At the end of that first year, some people are left wondering whether or not they should, or need to, renew their plan. For some businesses, the FSP is not something they will miss having. But for others, canceling this extended service option can adversely affect their use of QuickBooks Enterprise. To help you understand whether or not you should renew your FSP, consider the following:
Do you regularly use Intuit Support?
When you don't have the FSP, Intuit charges for each support call. And with Support services that can reach as high as $250 for a call, a business that uses Intuit Support on a regular basis can easily justify renewing their FSP. Unlimited support options for FSP members includes US-based product support, 24/7 technical support, and access to Intuits training and troubleshooting resources on Everything Enterprise.
Features and services included with the Full Service Plan

Do you have more than 5 QuickBooks Enterprise users?
If a business has over 5 people that regularly use Enterprise, ebs Associates STRONGLY recommends renewing your FSP. With this many users, a business has most likely grown to the size of being able to benefit from training, support, product upgrades and service discounts that come with the FSP. You will definitely see the benefits once one of your newer/untrained QuickBooks users has an accident and you need to use the data recovery option that comes with the FSP.
Do you use Intuit Merchant Services or other online services?
Think of the FSP as your way to connect your QuickBooks to online services. It's essential for using Advanced Inventory, Field Service Management, QB Mail, and Advanced Pricing. The Enterprise Full Service Plan also give members the opportunity to get preferred rates and discounts on a variety of Intuit services…most importantly Merchant Services. For businesses that frequently process transactions, these savings can add up.
Wondering what Version Protection is?
This feature of the FSP allows you to always have the most current version of QuickBooks Enterprise. So if you don't have the FSP, you will need to purchase a completely new version of Enterprise at least every three years. But with the FSP, instead of a large one-time payment, you are making a lower payment each year. This not only keeps all of your users on the same version, but it can also end up saving on annual per user licensing costs when you start accumulating users.