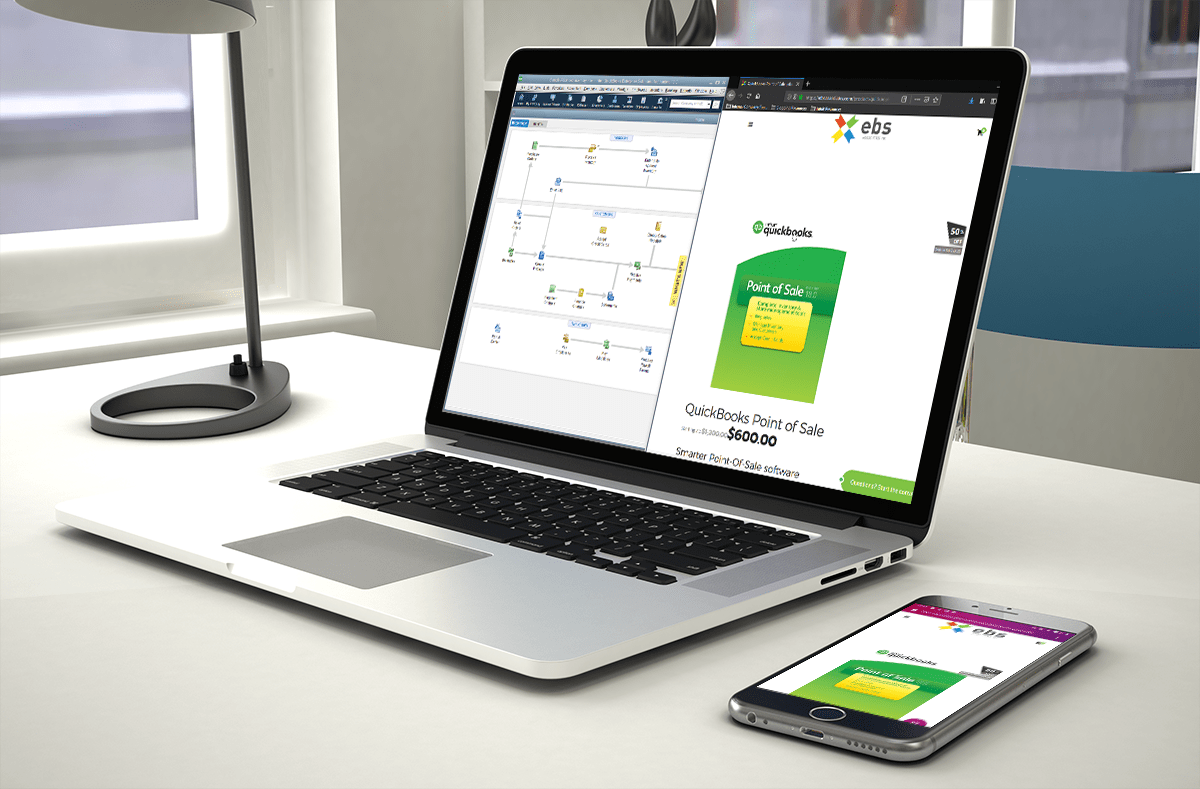 In case you didn't hear about the new features being made available to QuickBooks Online, our team did and wants to share them with you.
1:

QuickBooks Online Update: Payroll Deposits to Multiple Accounts
Payroll Split Deposit – Bank View
This shows how transactions may look at the bank website
Payroll Split Deposit – Banking Page
All payroll split transactions are showing, and the "two records found" are because both transactions are the amount of $10.00
Payroll Split Deposit – Account Register
2:

QuickBooks Online Payroll Standalone
Nearly Half of Small Business Employers Start with Payroll
Nearly half of small business employers only use payroll
We have decoupled the decision between accounting from payroll
QuickBooks has launched a payroll solution that can grow with these businesses and give the confidence to pay workers rightly.
This product will maintain all features of existing QuickBooks Online Payroll and more
This is a limited release beginning in late June, starting with small businesses; and accountant integration is coming soon
The Confidence of QuickBooks Beginning with Payroll
Now, you can choose whether you want only payroll, or payroll + accounting, when you shop with us. You can still get all the great features and access to QuickBooks now, later, or whenever you want it.
3:

New User Permission: Payroll Access
Providing complete confidence that payroll data can be accessed by the right people in the business.
Payroll Access – What is the Problem?
As of now, there is no way to restrict bookkeepers from access Payroll; some users might have access to other employees' salaries.
Our Solution: A new permission type: payroll access
It will enable our customers to create users who can access all of QBO except payroll's pages and data. By doing this, we will provide complete confidence all Payroll data can only be accessed by the right people in the business
One of Our Top Pain Points
Privacy concerns might be a deal breaker, when choosing a payroll solution We have been working with the QBO user management team to enable a new permission type: Payroll access. This will enable our customers to create users who can access all of QBO except payroll pages and data.
By doing that, we will provide complete confidence all Payroll data can only be accessed by the right people in the business.
This feature is part of a broader QBO effort – new user management experience. It is a reimagined experience that is faster; easier to use; mobile responsive; and that uses the latest QBO codebase.
4:

Payroll Reporting
We are also making changes in QBO reports. Above is the example of a transaction report listing payroll entries.
Same thing happens in Bank Register.
· In the bank match experience, we will mask any matched payroll transaction
5:

QuickBooks Online Bank Feeds Connections – A New Connection Type
How the Customer Benefits
Customers will experience a more reliable connection with fewer interruptions with data, and an improvement in data quality.
The Current QBO Online Banking Experience
New Connection Experience
Existing Connection Experience
Who's Impacted
Any QBO or QBSE company with one of these Financial Institutions connected or will be connected in the future
Capital One
Chase
Bank of America
Wells Fargo
Citi Bank
USA A
Plus Others
Data we get may vary from each bank (just like it does today), but it may be different in the new connection
Other Important Factors
Some Financial Institutions require primary user to set up in QuickBooks. FI's usually refer this user type as a "Delegated User."
While the typical transaction history brought in is 90 days, some of these FI's will allow us to go further back or allow less.
Overall Timing
Each Financial Institution has its own schedule (some started last month)
Each has two parts
New connections get pointed to new OAuth connection type
Migrating existing connections to new OAuth connection type
Once we start to migrate, each company will have a limited time (usually 30 days) to update, before transactions will no longer download.
6:

QuickBooks Bills & Invoice Reports
QuickBooks Bills & Invoice Reports
These new reports help you understand how your payments have been applied.
The Bills and Applied Payments Report
Shows bill payments and bills together, so you can see which payments pay which bills.
Can be exported and sent as a bill stub
Like the "Check Detail" report in QuickBooks Desktop
Available on the reports page under "Who I Owe."
You can now see how payments have been applied to bills – without having to view each bill individually. It can also be filtered, exported and sent to a vendor as a bill stub.
The Invoices and Received Payments Report
Show payments from customers and the invoices they're associated with
Can be exported and sent to customers as statements
Available from the "Reports" page, under "Who Owes Me"
It can be used to audit how invoice payments have been applied.
In sum, QBO users will soon be able to take advantage of added security, reporting analysis, and transactional management to maintain and grow their business via an updated QuickBooks Online experience. Stay tuned and, until then, contact us if there are additional questions or needs of assistance.