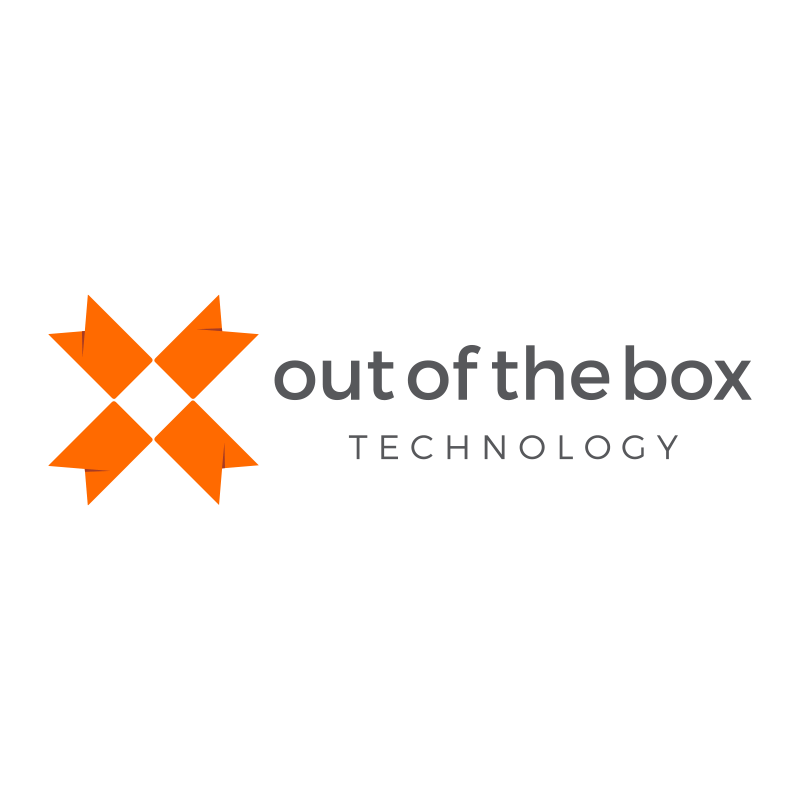 QuickBooks Keyboard Shortcuts
Some QuickBooks keyboard shortcuts are great because they help you access features that are hard to find, and others just allow you to work faster. Here is a list of common shortcuts we teach our clients to make working with QuickBooks easier. Bookmark this page or save the PDF so you always have this list of time-saving keyboard shortcuts on hand the next time you are working with QuickBooks.
UPDATE: If you came across this article, we have an updated article with new shortcuts you can take advantage of.