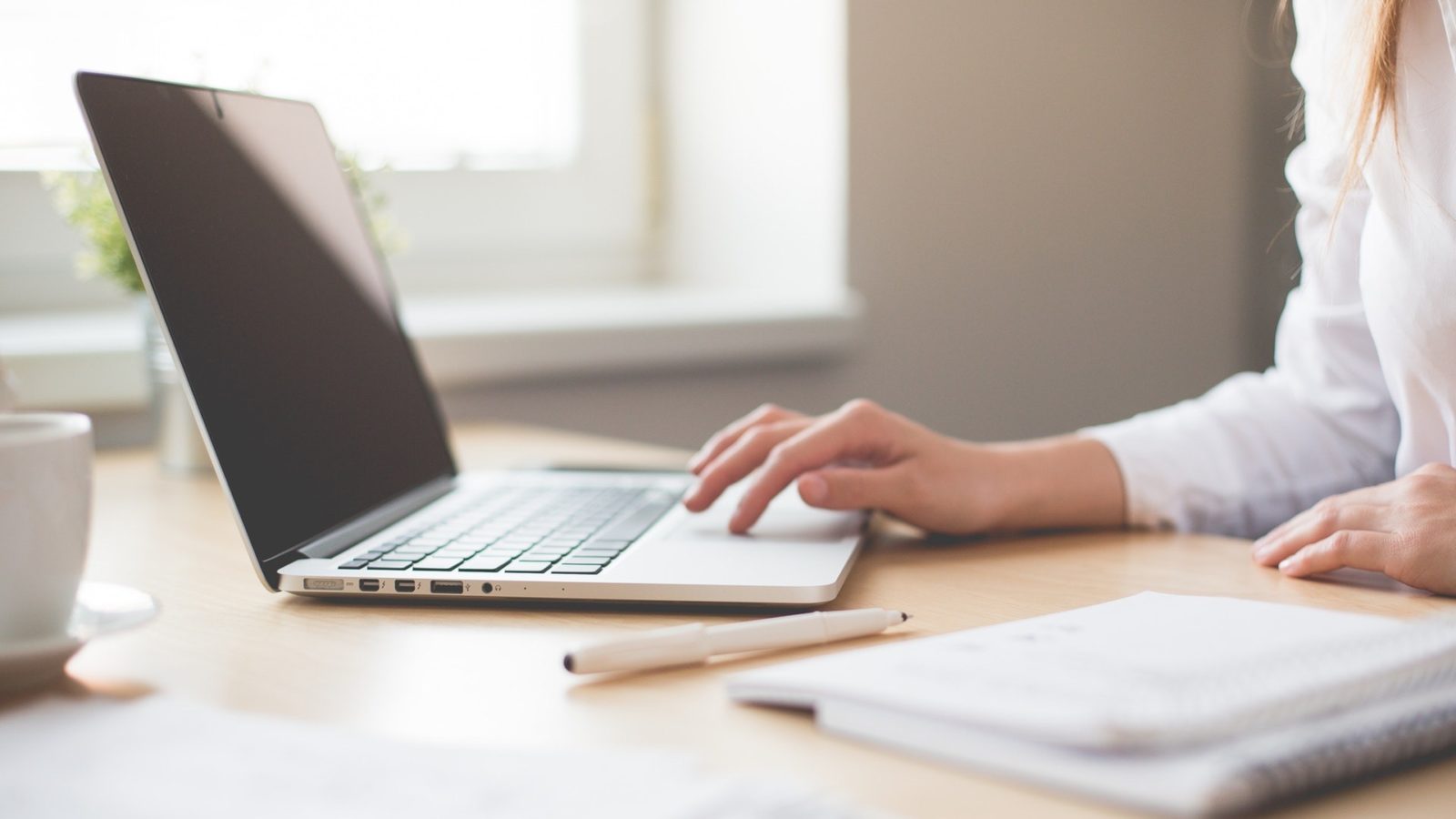 What do you do when an application you are using stops meeting your growing needs in a specific area? You can: a.) find a workaround, b.) switch to different software, or, c.) resign yourself to living without that feature. Fortunately, QuickBooks offers a fourth option: d.) find an integrated add-on app that will work for you. With hundreds of these add-on apps available, it's likely you will find one that will do just what you need.
Integrated add-on apps fall into several categories, ranging from billing and invoicing to Customer Relationship Management (CRM) to inventory management to time-tracking. There are special versions designed to work with QuickBooks, and they require a monthly subscription fee.
If you've never worked with integrated applications before (and even if you have), it is recommended that a QuickBooks professional get these set up and running for you since their operations can be confusing at first. Let's take a look at three of the most popular integrated add-on apps:
Expensify
From receipt tracking through reimbursement, Expensify automates the process of managing expense reports. You snap photos of receipts, and the site's built-in intelligence will read them and enter details like merchant, date, and price in the system's own forms. If you need to record vehicle mileage, Expensify can do that by using your smartphone's GPS. Other features include compatibility with global currencies and taxes; notifications of travel itinerary changes; "smart" receipt-auditing (ensuring that your expense policies are enforced); and direct deposit reimbursements.

Figure 1: You can enter expenses manually in Expensify or take a photo with your phone. The site will read the receipt and transfer critical data to forms in the app. 
The service offers three price levels for small business. For $5 per user/month, you get tools that enable basic expense approval and online reimbursements. A Corporate subscription gives you that, plus advanced policy support, corporate card reconciliation, and a multi-staged approval workflow, for $9 per user/month.
Results CRM
Results® is an award-winning Customer Relationship Management (CRM) and business management solution that serves a wide range of industries and business sizes. Results enables businesses to build and maintain amazing business relationships, automate processes, grow sales, improve service, manage projects, control billing as well as manage a mobile workforce. Results automate the way every department works and provides a true 360-degree view of the company.
Bill.com
If you only process a couple of dozen bills and invoices every month, QuickBooks may be all you need. But if you have complex, transaction-heavy accounts receivables and payables that are difficult to track, you might want to consider Bill.com. A web-based application that integrates very well with QuickBooks, Bill.com is all about automation. It offers multiple ways to get your sales and expense documents into a digital format (scan, fax, email, smartphone photo) and then follows your directions as it routes them to the appropriate employees for approval. You'll make and receive payments electronically and always know where you stand with customers and vendors, thanks to a simple, understandable user interface and navigation scheme.

Figure 2: Once you create approval policies within Bill.com, the application enforces them. 
Pricing starts at $39 per user/month, which includes accounting software integration and your choice of payable or receivable support. You can get both for $59 per user/month – plus advanced automation and approver options.
Many More
There are hundreds of others, in more targeted areas like human resources, reporting, shipping, and e-commerce. You can search or browse through the library of solutions on the QuickBooks website
If the integrated apps we described here sound too complicated for you, you may not need them. Or perhaps you do need them, but you're not sure you could master them easily. If so, contacting a QuickBooks pro from the office is the first step. First, they will determine whether you're using all of QuickBooks' own tools in the problem areas you have identified. Next, the QuickBooks pro will introduce you to all of the options in that category and help you get up and running.
QuickBooks was designed for small business people, but that doesn't mean that you're going to understand all of its parts and how they work together instantly. If you have questions, don't hesitate to contact the office for assistance.