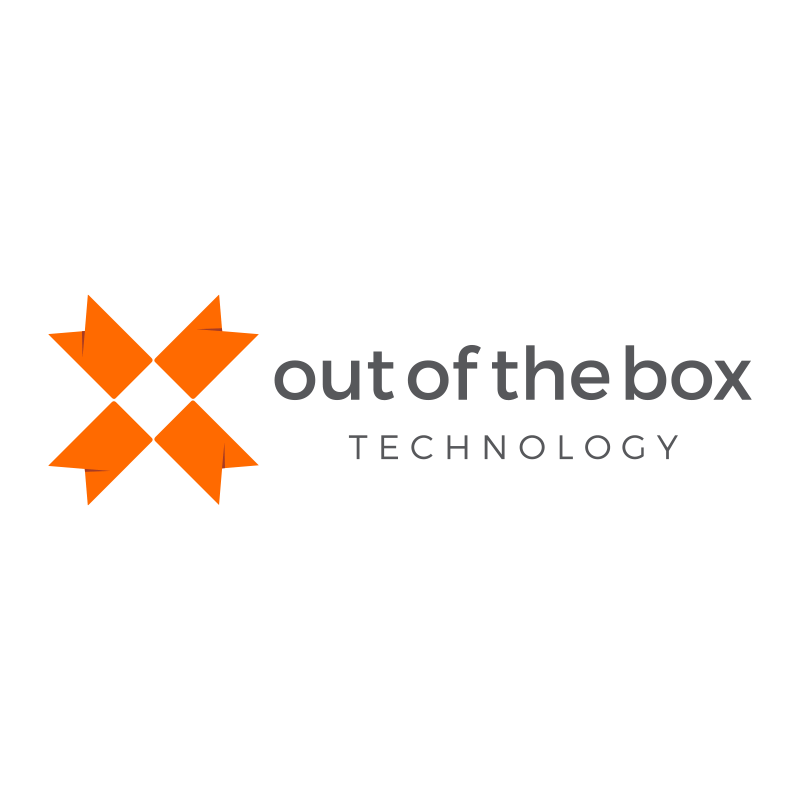 Seasoned Portland business owners know that solid business relationships can provide a powerful competitive differentiator for their prospects, clients and even with their vendors and suppliers. And that the fruits of these successful Portland business relationships generate Loyalty, business growth, and and a significant improvement to your buiness's bottom-line.
How and When to Consider a Portland Business CRM
The key questions become, how easy is it for your team to provide world-class customer service and how can they do it in the fastest way possible?
If bits and pieces about your prospects and client interactions are stored across multiple applications, if team members rely on a single person or a physical location to access account history, if your lists are stored in multiple Excel or PDF files, if your scheduling relies on multiple Outlook calendars, or if your documents are scattered across multiple computers or are in (gasp) filing cabinets, chances are your team is not living up to the potential of providing quality customer service in record time.
A Portland business CRM (Customer Relationship Management solution) is the answer for increasing numbers of small and medium sized organizations that are looking for a convenient way to centralize operations while providing efficient and quality service. A Portland business CRM is used to record, track, and report on all prospect, client, and vendor activities and transactions. It allows businesses to have information that is immediately available, complete and up-to-date and enables them to respond appropriately and quickly to any request
According to CRM evangelist, Sam Saab, founder and president of CRM leader Results Software, "A good CRM allows anyone in your organization to come up to speed on a full business relationship in seconds. A well implemented CRM will answer questions like: Where did we meet this contact? How did they become a customer? What stage are they at in the sales process? What are they likely to buy in the future? Have we delivered as promised? Is their project on schedule? Have they been invoiced and have their invoices been paid?"
A properly set up Portland business CRM goes beyond simple contact management by providing a central location for all important business data (including data stored in QuickBooks, Outlook), CRM allows you to present a "single face" to your clients and provides all departments with the needed client data. CRM provides Sales, Customer Service, Operations & Management tools to measure results and for repeatable processes so that you can work at peak efficiency.
If you've ever wished you could streamline the order-entry process, better manage your prospecting and new client on-boarding process, or if you just need to get a handle on your scheduling and projects, then it is time for an integrated CRM in your Portland business.
Every organization faces competing priorities and automating the way you do business should not be overlooked. An integrated Portland business CRM solution, can provide your company or firm with a competitive advantage and improved customer satisfaction – two things that are particularly important in today's business climate. Now is a better time than ever to explore the many ways your Portland business might benefit from CRM.
———
Are your Portland business CRM needs being met? Out Of The Box Technology provides the #1 CRM implementation service in the Pacific Northwest – we can fully customize the right CRM for your business and improve your bottom-line. Get to know us with a free demo or request a customized implementation plan and take your business process to the next level in 2015 and beyond!