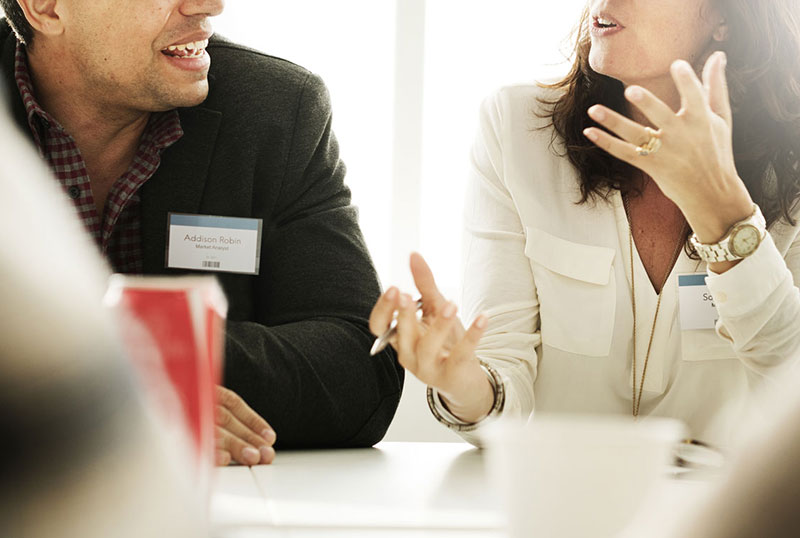 Our Team in the Community
Hosting Manager Josh Karmasin and his family are so connected to their community – the Village of Cascade in Wisconsin. Josh volunteered with police, fire, and other agencies to clean up the community when a tornado ripped through that area in August. And earlier in the summer, his family helped out with the Ozaukee Warrior Gridiron Club Annual Golf/Shoot. This event raises money for the football program Josh's sons are involved with. The Karmasins secured donations for the event and volunteered as well.
Jennifer Darichuk, who handles Business Development and Customer Relations, recently did a service project with her bible study group. They volunteered at the Foster Closet, helping sort donations including clothing, toys, books, and baby necessities. Jennifer said she was blown away by the size and scope of the facility. It is a 2,500 square foot space where foster children can pick out new and like-new items that are 100% theirs. So often foster children come into a foster home with just the clothes on their backs. The Foster Closet gives them a place to get trendy clothes, new toys, and even supplies for school! Jennifer said she's so grateful to have assisted this organization and to learn more about the awesome things it does for so many families. Jennifer is second from the right in the picture below.