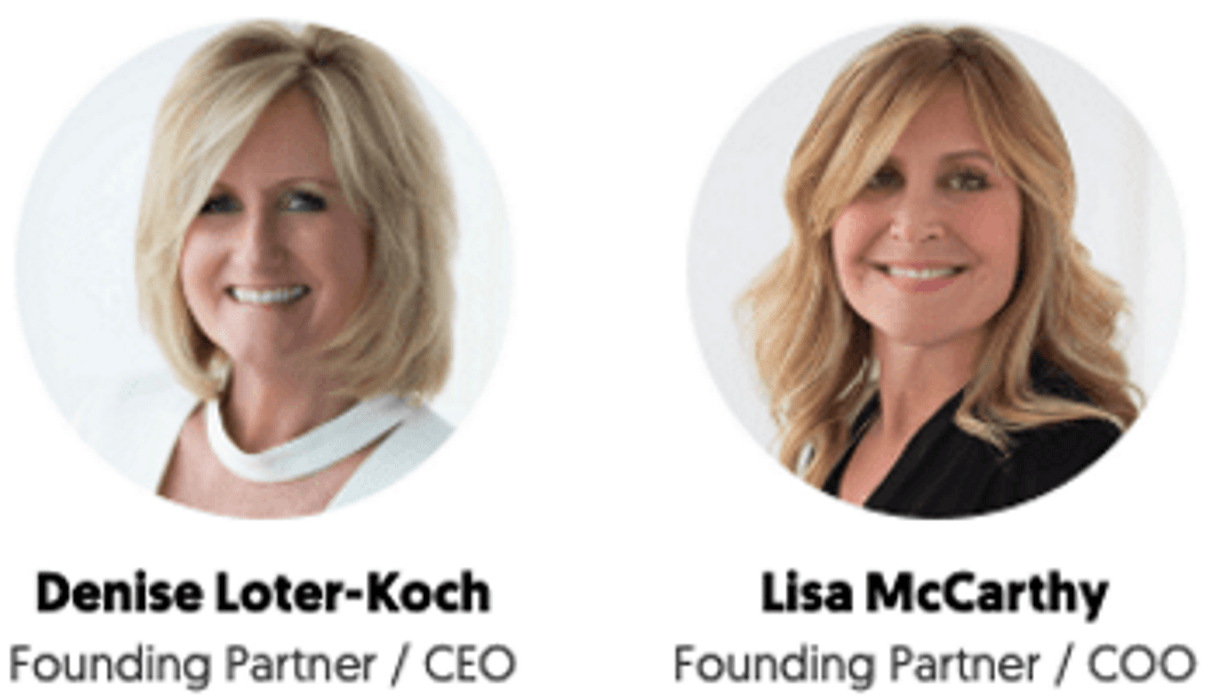 Two of the Leading Accounting Technology and Business Service Organizations Merge to Create One-Stop Shop for Bookkeeping, Consulting, Training, and Software Integration.
Portland, OR, Release: April 16, 2019. For Immediate Release
OUT OF THE BOX TECHNOLOGY and ebs Associates announced today the merger of their business operations creating the largest  Solution Providers of QuickBooks™ servicing businesses nationwide. The joint venture will be a one-stop shop providing services for everything related to QuickBooks as well as offering a wide array of bookkeeping, business, and software integration services to accounting professionals and the S&B market at large. The combined organization will continue to market services under the OUT OF THE BOX TECHNOLOGY brand.
"With the integration of our resources and expertise, we have created a new powerhouse in the QuickBooks consulting, bookkeeping, training, and technology space. I am thrilled to be expanding our service line with the unparalleled talent of our new leadership team," said Denise Loter-Koch, founder of ebs Associates and now Chief Executive Officer of OUT OF THE BOX TECHNOLOGY. As CEO, Loter-Koch will oversee the creative marketing efforts and partnership development activities.
Lisa McCarthy, Co-founder of OUT OF THE BOX TECHNOLOGY with Andrew Abrams, moves into the role of Chief Operating Officer and will lead all recurring and project accounting along with national customer training activities. "With the expertise and leadership of the founding partners, the growth possibilities are boundless for OUT OF THE BOX TECHNOLOGY. This merger is about reaching our next level of success for our clients and everyone here at our newly formed organization," said McCarthy.
As Chief Technology Officer, Andrew Abrams will lead all aspects of technical sales, development, and applications for customers. "Lisa and I have admired and respected Denise's contributions to our field of accounting technology for years. I believe we now have so much more to offer the business community. As their trusted advisor, we are now that one stop for anything related to Intuit products and third-party industry-specific solutions," said Abrams.
As nationally recognized experts in their fields, all three leaders at OUT OF THE BOX TECHNOLOGY will continue to share their unmatched experience and past success with clients, partners, and business associates. The leadership team understands the needs of small business owners are as diverse as the products they sell. This merger results in an organization that has the depth, experience, and size to provide turn-key as well as customized software solutions:
Procurement of QuickBooks Desktop and Online Software
Consulting and Training for QuickBooks Users
QuickBooks Merchant Services and QuickBooks Payroll
QuickBooks Software Integrations and Migrations
Hosting, Bookkeeping, and Custom App Development
Learn more about the full line of services offered at OUT OF THE BOX TECHNOLOGY.
About ebs Associates
ebs Associates, based in Portland, OR is known nationwide as an Elite member of the QuickBooks Solution Provider Program and listed as one of the Top 100 QuickBooks ProAdvisors by Insightful Accountant. Loter-Koch has been at the helm of ebs Associates for more than 30 years and has led the company to such growth that it has been recognized by Inc. Magazine as one of the Top 5000 Fastest Growing Companies in 2018 and 2017. Loter-Koch is an accounting industry speaker and behind the successful ebs University and Bookkeeping Career Institute, an Oregon state-licensed training center.
About OUT OF THE BOX TECHNOLOGY
OUT OF THE BOX TECHNOLOGY, founded in 2010 by Andrew Abrams and Lisa McCarthy, is headquartered in Detroit, MI and Phoenix, AZ and has more than 40 locations around the country. Abrams and McCarthy are Advanced QuickBooks ProAdvisors, inventory specialists, and bring to the table more than 45 years of combined consulting experience. Abrams and McCarthy, with the assistance of their software development team, designed and created Recur360®, a recurring invoicing, payments, and collections software that integrates with QuickBooks Online and QuickBooks Desktop. Recur360 was named one of the Top 10 Billing and Invoicing Solution Providers by CFO Tech Outlook and was chosen as a Top Ten New App in the 2017 Small Business App Showdown sponsored by Intuit.
Contact info:
Ellen Schroeter
OUT OF THE BOX TECHNOLOGY
Ellen@ootbtechnology.com
248.579.0980