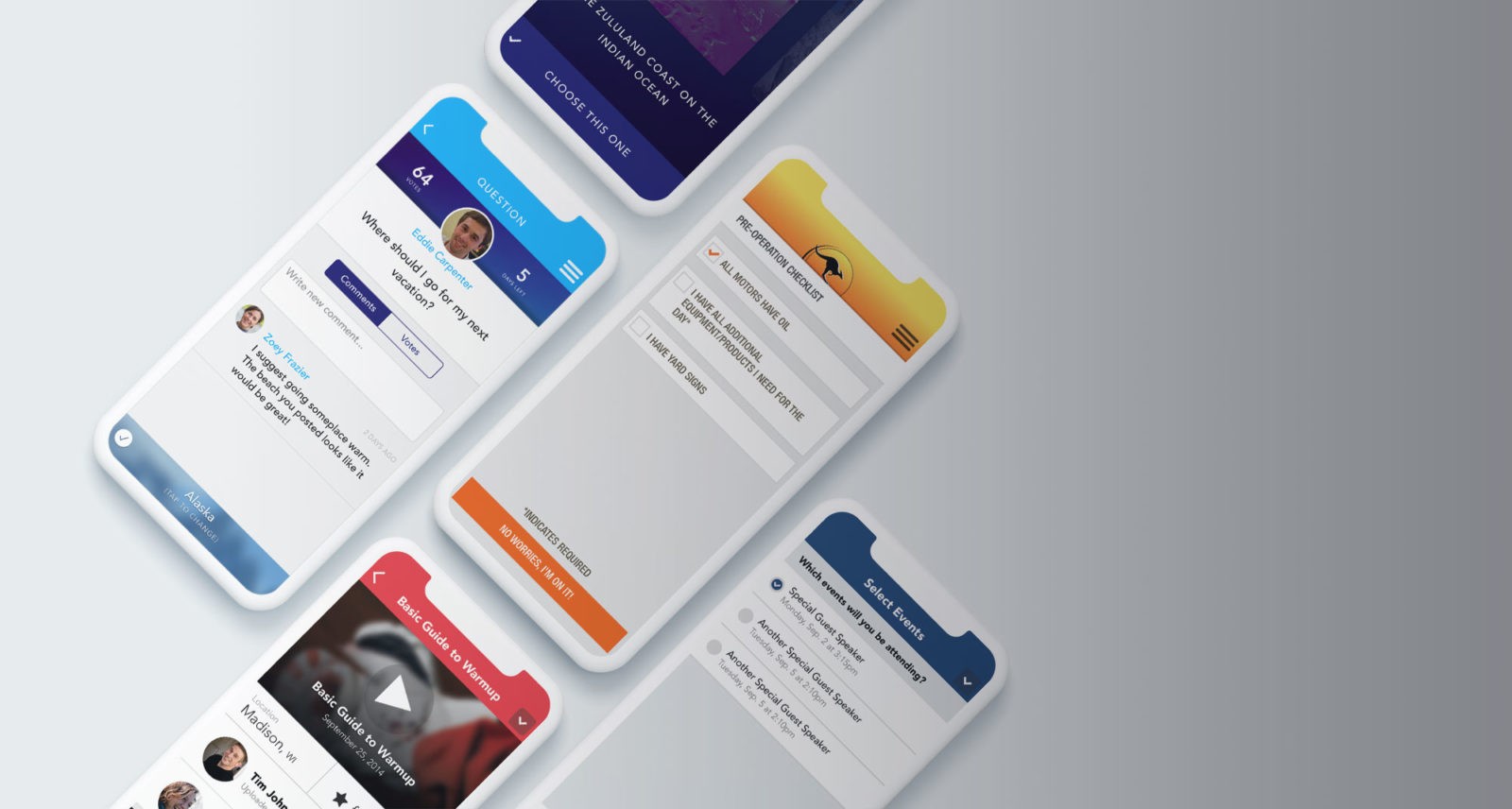 Sometimes an off-the-shelf software application just isn't enough for your business. You need custom development designed to fit your particular business needs. Or maybe it's time to replace or modify software. We can handle it all! Our development team can create virtually any web, mobile, or desktop-based application to run or enhance your existing business processes.
Our app team has years of experience designing and developing mobile apps for various industries to make solutions available right at your fingertips. We can recommend apps that are tailored to the core of your business, or develop a custom solution for iOS and Android.
Join us for this Technology Tuesday and learn more about what our team can do for you business! Learn more about OurEventApp, too!