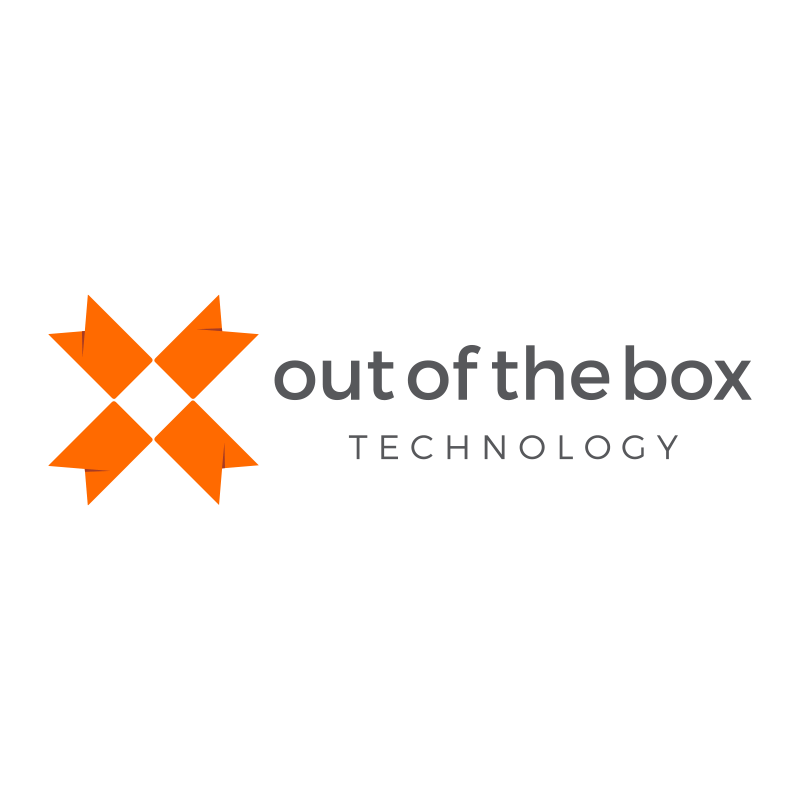 With so many credit card processing companies available to choose from, it can be a daunting task for a small business to select one that has all the services and features they are looking for.
Going with a reputable name brand is always a good way to avoid trouble down the road. And low rates are obviously going to be a factor when selecting a merchant service provider. But what are some of the other things you should consider?
6 things to look for when selecting a credit card processing company:
Processing options – online/e-commerce, POS system, wireless card processing terminals, mobile devices, phone orders. Make sure your choice has the options you need now, and foresee needing in the future.
The ability to accept all major credit cards.
Fully integrates and automatically syncs with your accounting software.
Payments automatically deposit into your bank account.
Payment gateway is secured to industry standards and protected from fraud.
Where is technical/customer support located? Credit card processors with US-based support tend to receive higher overall customer satisfaction ratings.
Don't forget to read reviews about hardware as well. Researching card processing equipment is just as important as researching the merchant service provider.
Rates
When reviewing rates and fees, be sure to see what services are included from each provider. Two companies might charge the same rate, but include different service options. Additionally, some processing companies may base your rate on specific/unique information, like how long you've been in business and what the cost of your average transaction is. Since others do not base your rate on these factors, you may be surprised at the difference when shopping around. You may also be able to get your rates even lower by limiting your transaction options to only running/swiping cards. So look for something that truly fits your specific needs…it's probably out there.
Contracts
Also be sure to see if a contract is required, in case having the option to cancel service at any time is a deal-breaker for you. Along the same lines as a service contract, make sure you have an option to buy equipment and software instead of leasing it. Although leasing is a great way to avoid a large initial payment for hardware, most businesses end up saving money when they buy their own equipment and don't get locked into a non-cancellable lease agreement.
If you need to set up merchant services for your business and are currently using QuickBooks to manage your books, we can help by providing you with recommended processing options. If you already have a merchant services provider, we can assess your account to see if there are lower-rate options available that meet your needs. Contact us for help implementing affordable, reliable merchant services today.