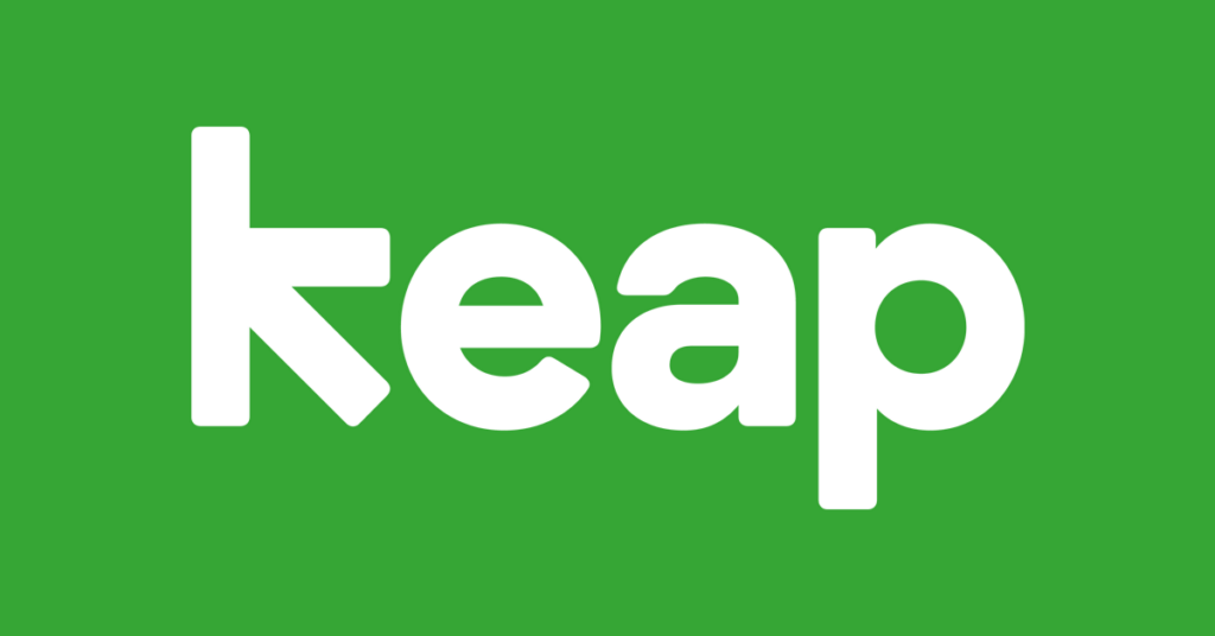 Out Of The Box Technology is excited to partner with Keap to get your business organized! We first welcomed Keap to our Technology Tuesday line up in October, where audiences were introduced to the exceptional way that the Keap software solution can get your customer database organized. Watch that presentation on-demand now!
Next up, we are ready to be wow'd again as we learn about The Perfect Customer Lifecycle. This presentation will prove to be a bit more strategic, where our first look at Keap focused on the technical side of a CRM system. Watch this webinar that is sure to provide insight and an "AHA" moment for everyone!
Ready to get started with Keap? Click here to meet your personal Keap Representative today!