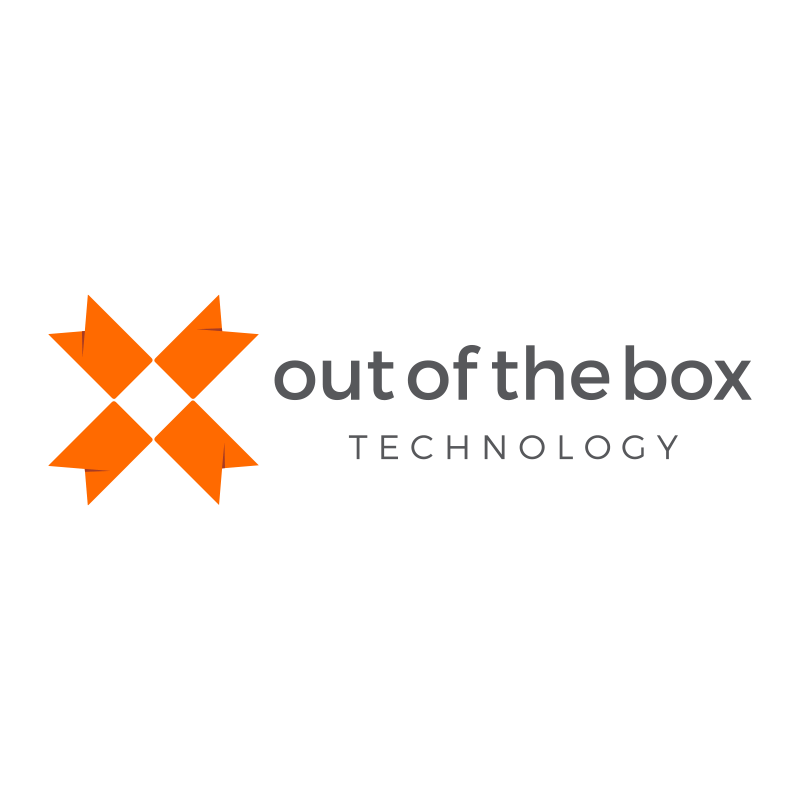 Intuit has announced that, beginning at the end of August 2014, a PIN pad swap out will start for businesses using QuickBooks Payments and Intuit Point of Sale hardware.
Businesses Using QuickBooks Payments Will Receive New PIN Pads For Free
This program will continue over a 2-3 month period and is provided free-of-cost to Intuit customers. Although there are no reported problems or issues with the current PIN pad hardware being used by small businesses, Intuit will be proactively swapping out devices to make sure businesses have PIN pads that are compatible with other improvements and upgrades being made to merchant solutions in the coming months and years.
What do you do if Intuit sends you a new PIN Pad?
First of all, don't worry about getting a new PIN pad sent to you without a heads up. Before you receive your new Ingenico IPP350 PIN pad (model chosen for replacement), Intuit will contact you to 1) let you know that your new PIN Pad is on the way, and 2) make sure you know what to do with it upon arrival. For the most part, swapping your PIN pad will be as simple as unplugging your old one and then plugging in your new one and following the Hardware Setup Wizard steps. And although it might not always be necessary, we often recommend clients restart their POS system after changing any of the hardware to make sure the drivers are properly updated.
What do you do with your old PIN Pad?
To make sure your old PIN pad is properly disposed of, Intuit requests that all legacy or non-functioning PIN pads be returned to them. Instructions for returning your old device will be included with the shipment of your new one. These instructions will come complete with a shipping label, so all you need to do is package the old PIN pad and schedule pick up.
Why is Intuit making this change?
Ingenico IPP350 Shown
In the near future, Intuit is planning on making improvements to QuickBooks Payments that will require having the new Ingenico IPP350 PIN pad in place and connected to Point of Sale hardware. Some of the new features that a business will be able to enjoy include more options for accepting payments, improved billing, simplified pricing, and more. If you have any questions about this program or need help with the installation of a new PIN pad, contact us here at Out Of The Box Technology. If you are not already a client or are outside of one of our service areas, locate a QuickBooks ProAdvisor nearby to assist you.