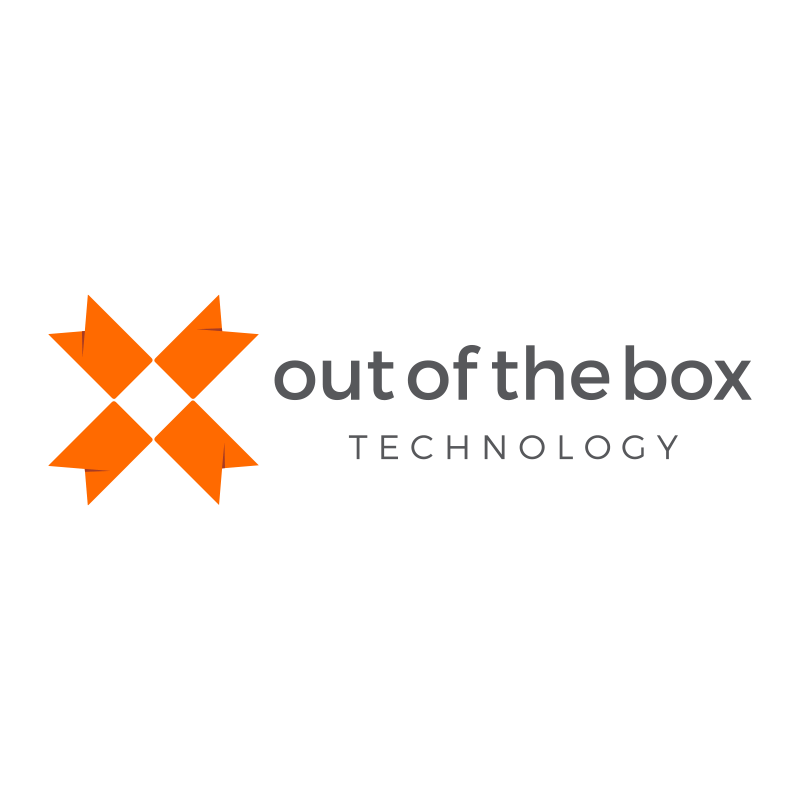 Learn How To Send & Manage Shipments Directly From QuickBooks
If you need to ship as a function of your business and have a FedEx, UPS or USPS shipping account, you have the ability to schedule and manage your shipments directly from QuickBooks. The benefit of shipping out of QuickBooks is that tracking numbers are associated with invoices for easy referencing and management. You may even be able to receive discounts or special offers for setting up a new account to use from your QuickBooks.
Things to know before getting started:
You must have a connection to the internet to complete a shipment
QuickBooks Shipping Manager only works for shipping within the U.S. International shipping can still be done by going directly to your shipping provider (FedEx, UPS or USPS).
Tracking or Canceling a shipment can be done from within QuickBooks. Select File>Shipping, then select your shipping provider. From the list of your shipments, select/highlight your shipment and click the "Track" option.
Shipping multiple packages can be done by clicking "Add" in the Package section of the Shipping Manager.
Some features only work with specific shipping providers. For example, QuickBooks Point of Sale only works with UPS. Be sure to research available options to make sure the shipping services you need or use work with your QuickBooks version.
To setup the QuickBooks Shipping Manager:
Step 1 – Select File>Shipping Manager
Step 2 – Select the type of shipping account you use – FedEx, UPS or USPS (all may be set up)
Step 3 – Enter the account information for the provider of your choice, or setup and create a new account. Enter your "Ship From" address, and then select a default printer for label printing. Entering this information is a one-time process.
How to use the QuickBooks Shipping Manager:
Step 1 – Click on Send/Ship at the top of an Invoice
Step 2 – Select the type of shipping provider you would like to use, and then select the type of shipping services you need (Ground, Next-day, etc.)
Step 3 – Enter shipping details (some info may auto populate), then check your rate (Estimate Cost).
Step 4 – Print your label. Tip: Be sure to select the right printer tray or insert your label paper before printing.
Step 5 – Check the "Paste to Form" to copy the tracking number and shipping cost over to the Invoice. Note: Even though your shipping info shows as a line item, you may still be required to post a Shipping amount in order for it to be included on the invoice total.