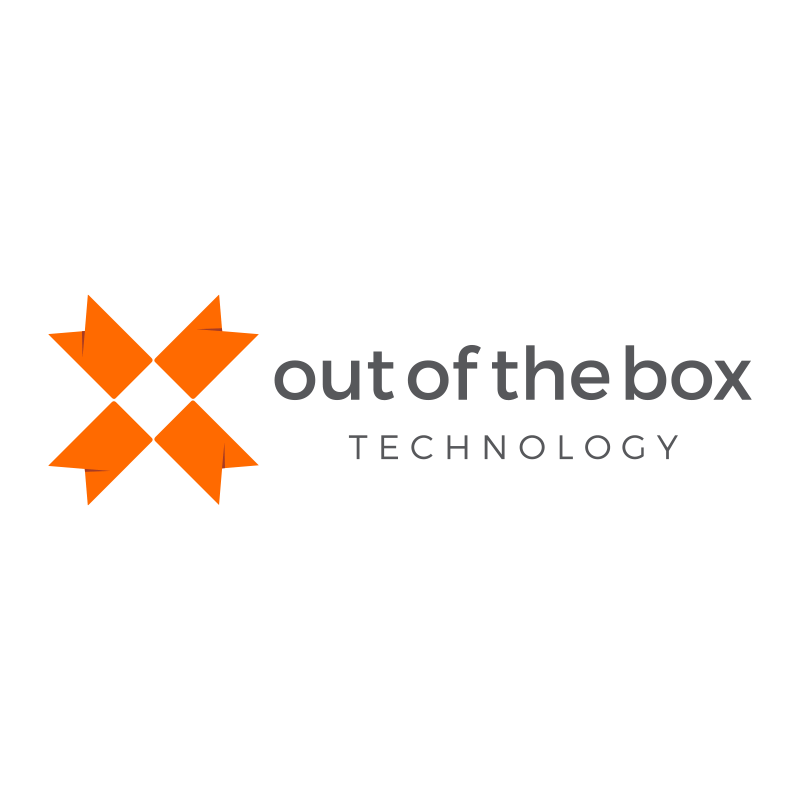 Before getting started, decide if becoming a Certified ProAdvisor is right for you. If you're a bookkeeper, accountant, business consultant or other type of financial professional that often works with businesses that are using QuickBooks, becoming a Certified ProAdvisor will help increase your knowledge and help differentiate yourself from other service providers. Plus, Intuit will help drive new business your way by adding you to the Find A ProAdvisor database. Before you get started, you will want to have a basic and fundamental understanding of bookkeeping. Although it is not a requirement, having some experience with QuickBooks will help.
4 Steps to Successfully Become Certified
Step 1 – Enroll in the ProAdvisor Program
Pricing below reflects the most current pricing as of (August 14, 2017) and is subject to change. Please fill out the form on this page to learn more about the program / pricing.
| | |
| --- | --- |
| ProAdvisor Deluxe $499 Value QuickBooks Accountant Desktop Plus $ 349/year Enroll Now Or call (503) 885-0776 | ProAdvisor Premium $4,500 Value QuickBooks Accountant Desktop Plus QuickBooks Desktop Enterprise Accountant QuickBooks Mac Desktop QuickBooks Point of Sale Desktop $ 549/year Enroll Now Or call (503) 885-0776 |
Feel free to call (503) 885-0776 if you have any questions!
One important thing to note about your investment in becoming a Certified ProAdvisor, is that once you have become certified, you will have access to all of the current Accountant versions of QuickBooks. So if you are constantly having to purchase and upgrade multiple versions of QuickBooks to work with clients, becoming a ProAdvisor will save you money almost instantly.
Read why one professional decided to get certified – Becoming A QuickBooks ProAdvisor – article.
Step 2 – Study.
If you feel like you need to learn how to use the software first, there are a variety of resources available for online and in-person QuickBooks software training. Prep classes for the Certification Exam are also often available at conferences and trade-shows, including Intuits QuickBooks Connect Conference.
Although there are books and classes available, the most recommended study resources are the training modules available on the ProAdvisor website that you can access after enrolling in the program. There is no time limit or restriction to how often these can be accessed. So use and review them as much as you need. CPE credits are also available for most training modules, but recognition may vary from state to state.
Tip: The Intuit Accountants Community is a great place to learn more about the ProAdvisor Program and Certifications from other ProAdvisors. You can sign in and create a profile with your ProAdvisor credentials at accountants-community.intuit.com. Use the search bar to find answer threads for "How to…" questions, or select the ProAdvisor Program & Certification tag (located under "Browse Tags" on sidebar) to view ProAdvisor Certification specific question and answers.
Step 3 – Take the current Certification Exam.
The Exam consists of four sections that can be taken in any order desired, each with 35 questions. For the QuickBooks 2015 Certification, you will have 6 attempts to pass by getting an 85% or better on each section of the exam. It is projected that a person with basic QuickBooks knowledge that has completed the training modules should be able to complete the Exam in 3-4 hours.
If you are attempting to get re-certified, you will have four attempts at one section consisting of 35 questions, and will only be tested on the "What's new" information for QuickBooks 2015.
Tip: Since you have six attempts to pass the exam, some professionals have found it beneficial to take the test once before studying. This not only gives you an idea of what to expect, it also helps you identify the areas or topics that you will need to spend more time learning.
Step 4 – Expand your knowledge and grow your business
Once you have become Certified, leverage the programs established branding to help drive in clients. One of the most important things here is the ProAdvisor listing. When logged in to accountants.intuit.com, you will find this under the My ProAdvisor drop down, then select "Profile". Add a profile picture, fill out contact info, and then make sure the "Public" selection at the top is set to "On".

The next thing you will want to do to help market yourself as a ProAdvisor is add the ProAdvisor Badges that you have earned to your website or marketing collateral (brochures, business cards, signage, etc.). The Certified ProAdvisor Badges become available for download (.jpg, .png, .eps & online formats) along with your Certificate once you have passed an exam.
---
Tip: Profiles with photos get clicked on more.
Since profile pictures are not displayed at a high-rez, even a camera phone picture will be fine. Just be sure to crop the photo to the parameters of a business head-shot.

---
More: Advanced Certified ProAdvisor
Although you must start with the basic Desktop or Online Certification, there are additional and advanced certification tests that can be taken. The following QuickBooks ProAdvisor Certifications can be earned:
QuickBooks Online
QuickBooks Desktop
QuickBooks Enterprise Solutions
QuickBooks Point of Sale
QuickBooks Advanced Certification (Desktop & Online both available)
See how becoming a QuickBooks Certified ProAdvisor can help you grow your business
Questions, comments, concerns?
In case you weren't notified, we will be holding a Two-Day Seminar/Webinar on QuickBooks Desktop Fundamentals!
---