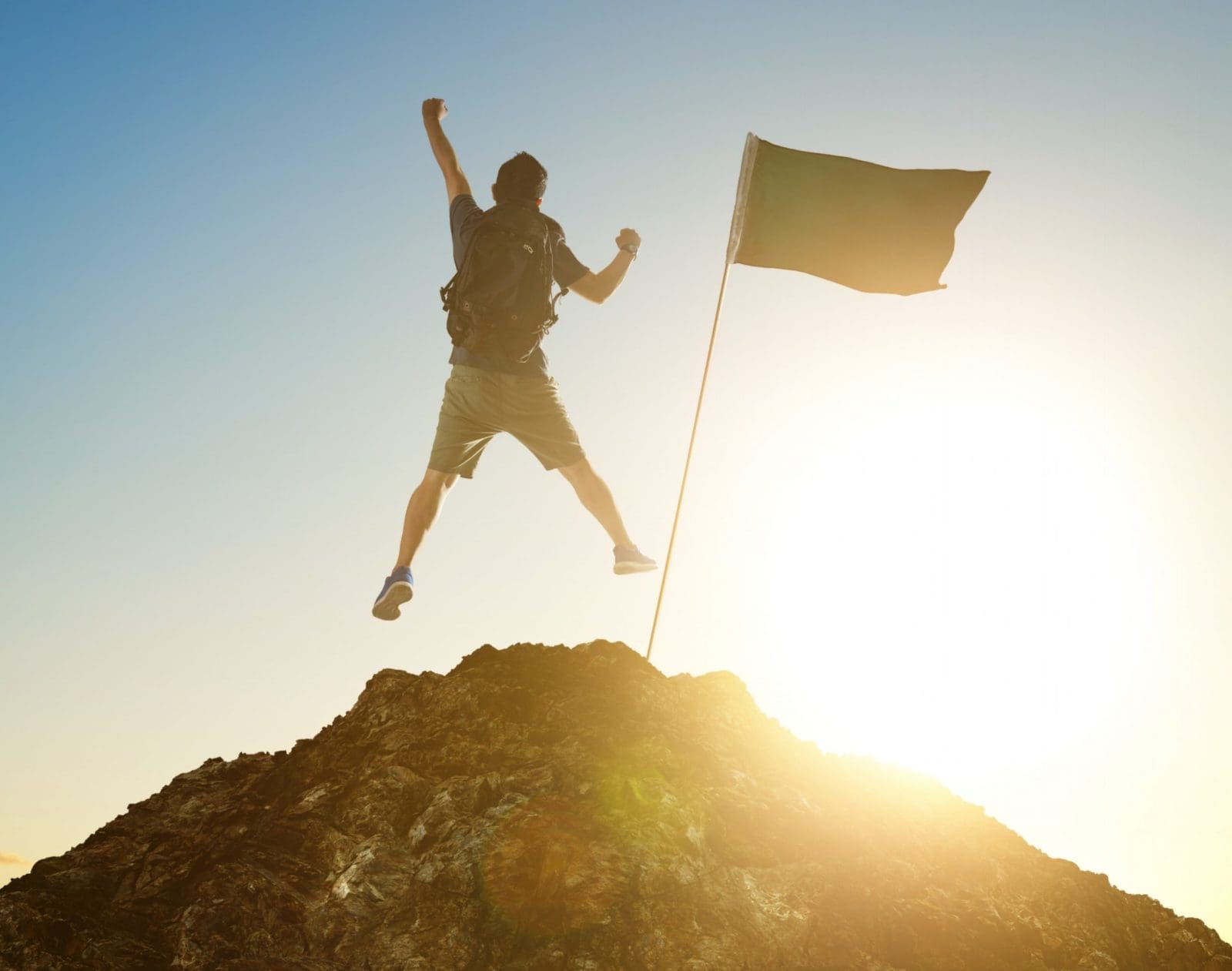 You can easily automate your workflow with Field Service Management by improving communication with your vendors and technicians while, at the same time, reducing costs and errors.
The Field Service Management application allows you to set up jobs and keep track of them so your business stays organized without added tedious tasks you do not have time for.  The dispatcher keeps all your tech jobs in one place which gives you the ability to easily relocate field workers or add jobs when need be without the risk of double booking or incorrectly assigning field workers to a job.  As soon as the field worker gets an alert from his mobile app, he can quickly handle the job and create an invoice for the customer right in the field.  The invoice and payment will then be sent automatically to your office.  This decreases extra travel time and costs for you, your technicians, and most importantly, your customers.  This also keeps payment turnover efficient.
Field Service Management keeps track of multiple jobs so you don't have to.  This reduces error and allows business to stay efficient in the field so field workers are paid their correct amount quickly.  The job assignments on the application are color-coded so you can easily differentiate the different jobs you have going on.  All field workers have the application synced to their phone which allows them to accept jobs and create invoices.  Because their phones are synced to the application on your computer, you can track the service they are completing via GPS.
Automating your workflow with Field Service Management simplifies your daily tasks and allows you to complete bigger goals throughout the day without dealing with tedious business that the application can do for you. 
---