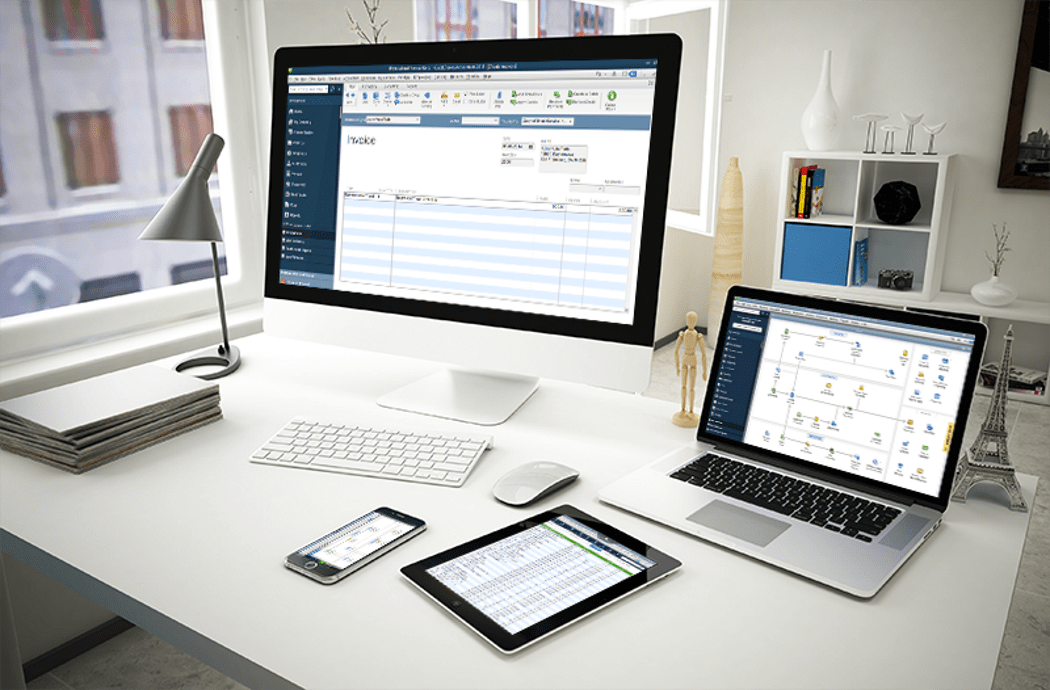 At Out Of The Box Technology, keeping your data secure is extremely important to us. So is making sure you have an environment to keep you files safe, yet accessible to those who need them. That is where Hosting comes in.
It is different than QuickBooks Online. It is different than inviting friends over for a party. Hosting is an essential part of building a solid foundation for the success of your business.
Out Of The Box Technology's Hosting Manager, Josh Karmasin, will explain how our team can create a seamless way to access your data remotely, the infrastructure behind it, and the process it all entails. For a personal demo, please contact hello@outoftheboxtechnology.com.