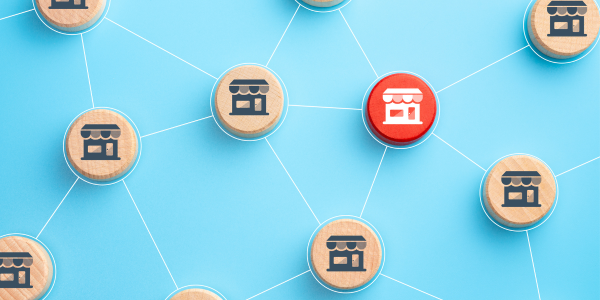 Expanding your business through franchising is a lucrative strategy, but finding the right franchisee who shares your vision is crucial for success. In this article, we will provide some valuable tips on how to identify and select the right franchisee for your business.
Research to understand your ideal franchisee profile
To find the right franchisee for your business, start by researching the market to determine the type of franchise that best suits your needs. This involves considering factors such as the size of the market, the level of competition, and the target customer base.
Interview the potential franchisee
After identifying potential franchisees, it is important to conduct a comprehensive evaluation before proceeding further. Conduct interviews to assess their qualifications and scrutinize their background, experience, and track record to determine if they possess the required skills and expertise to manage a franchise. Additionally, consider their history of operating similar businesses and their ability to collaborate with others to ensure they are a good match for your organization.
Review their location
As previously mentioned, managing multiple franchise locations can be challenging for a franchisee who wants to be directly involved in each location. Therefore, those who are interested in a semi-absentee or fully absentee ownership model may find investing in multiple units upfront to be a good option. Alternatively, franchisees who have successfully operated a single location may want to transition to a less hands-on role. In both cases, owning multiple franchise units can lead to a better work-life balance.
Have open communication
Last but not least, maintain regular communication with your potential franchisee to understand their goals, objectives, and concerns about running a franchise. This will help both parties to be on the same page before signing any contracts.
Meet with a QuickBooks product expert today! 
Schedule a complimentary QuickBooks product consultation to find our which version of QuickBooks is best suited for your needs. By purchasing your software licenses through an Elite QuickBooks Solution Provider like us, you are guaranteed to get the best prices possible on all QuickBooks products.
Meet Today