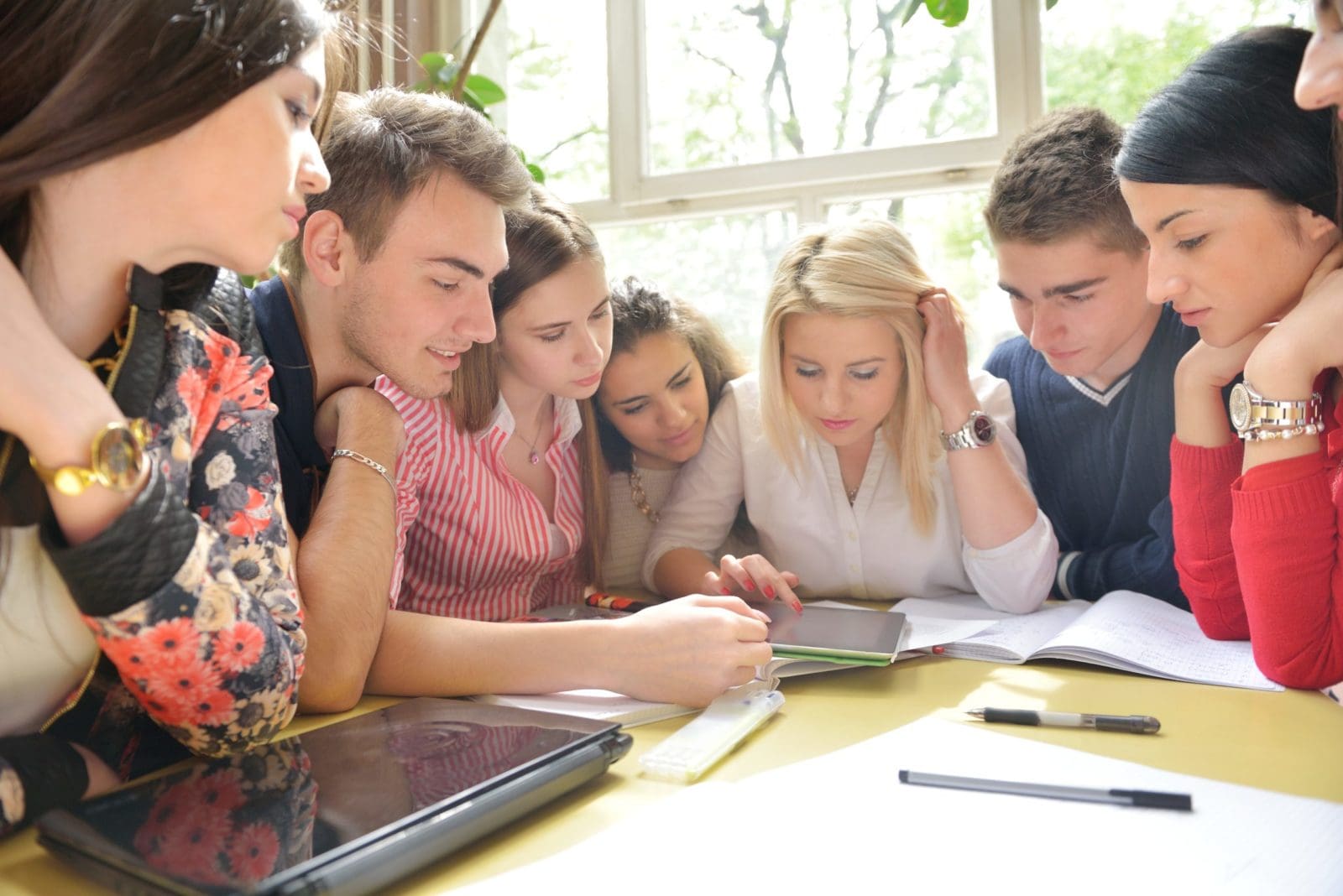 Fishbowl Inventory Consulting
Find Out If Fishbowl Inventory Is Right For Your Business
If you love QuickBooks but increasingly find that you need a better way to control inventory, it's time for you to look at Fishbowl Inventory. As the number one inventory integration for QuickBooks, Fishbowl was designed for small and medium-sized companies in the retail, wholesale, manufacturing, service and distribution industries.
We Help You Integrate & Learn Fishbowl Inventory
We know that many companies need to implement inventory solutions that work with their point of sale, merchant services, and QuickBooks across multiple locations…and that's just what Fishbowl can do. It also offers SMBs inventory tracking and barcoding solutions for a robust solution that will make your business more competitive without breaking the bank.
Setup
If you've made the decision to implement Fishbowl Inventory and are now looking for help getting your company setup and trained on how to use the software, we can help. ebs Associates understands the keys to successfully integrating Fishbowl Inventory and can help make the transition a smooth one. Even if you have already started using the software but feel like you could have a better understanding of it, give us a call at (503) 885-0776.
Training
Whether you're just starting out with Fishbowl, or you've been using it for years, proper software training can help you reduce errors and streamline the management of your inventory. After a brief call to determine how many users you have and what their skill levels are, we'll be able to develop a custom training plan that ensures your team it trained to use Fishbowl Inventory correctly.
Consulting
If you're maxed out on inventory related issues, let us help you find the right inventory solution for your business. Our software experts not only know QuickBooks and Fishbowl, they know how to make them work together. Our consulting services will help you select, implement and maintain an inventory control solution that works the way you do, and is designed to help your business grow.
Why Fishbowl
Businesses from almost every industry, as large as $100 million in annual revenue, have made Fishbowl the #1 requested inventory solution for QuickBooks.
Fishbowl is a scalable solution that can grow with your business, whether or not you use QuickBooks.
Increase your competitiveness with a low-cost solution.
---
Give us a call at (888) 682-8666 and we would be more than happy
to go over any and all questions you have about Fishbowl!