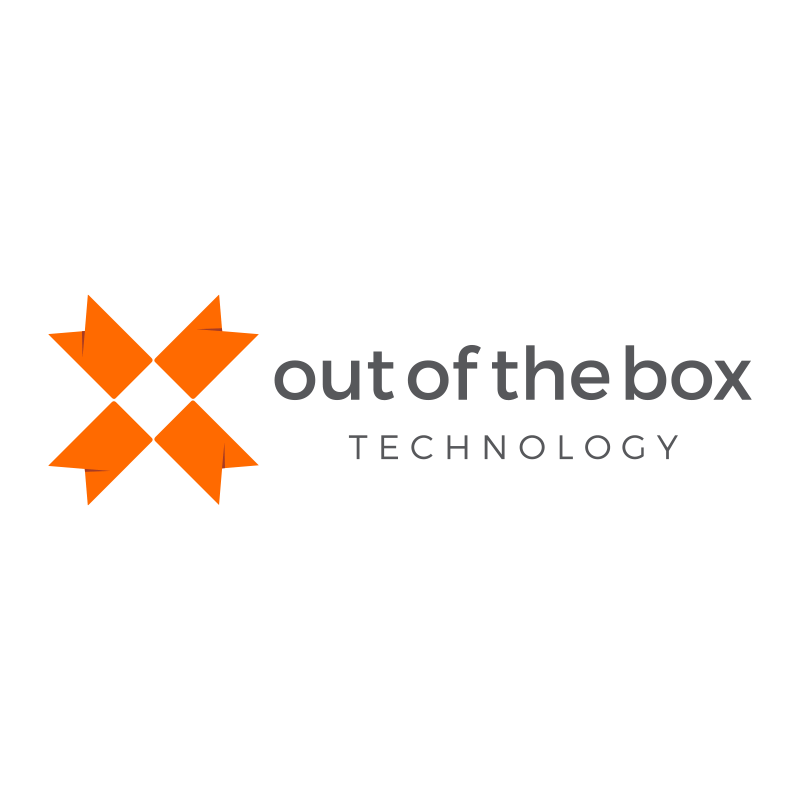 Your initial purchase of QuickBooks Enterprise Solutions included a one-year membership to the Full Service Plan (FSP) that began from the date you purchased the software.
Should you renew your FSP?
Renewing your FSP resets all the technical support benefits, plus the automatic upgrade to the newest version of QuickBooks Enterprise. For example, if you purchased version 13.0, when you renew, you will automatically receive a copy of version 14.0, and full access to the Enterprise support desk, etc. for another 12 month period.
If you choose NOT to renew your FSP, you simply keep using the version of QuickBooks Enterprise you have. However, you will not receive a free upgrade and you will have to pay for support if needed. Additionally, if you use any services like QuickBooks payroll or credit card processing, you will have to upgrade at least once every three years to continue using those services.
Automatic 12 Month Renewal
To ensure that you have uninterrupted access to all the benefits of the Full Service Plan, your FSP will automatically renew every 12 months and your account will be billed on your renewal date. You will be notified that your Plan renewal date is approaching, then on your renewal date it will automatically renew for another 12 months and debit your account in the amount of the then current, annual renewal fee. You can cancel the automatic renewal service at any time.
If you need assistance with your QuickBooks Enterprise Solutions software, or determining whether renewing the Full Service Plan will benefit your business, please contact us – our advisors are always ready to lend a hand.