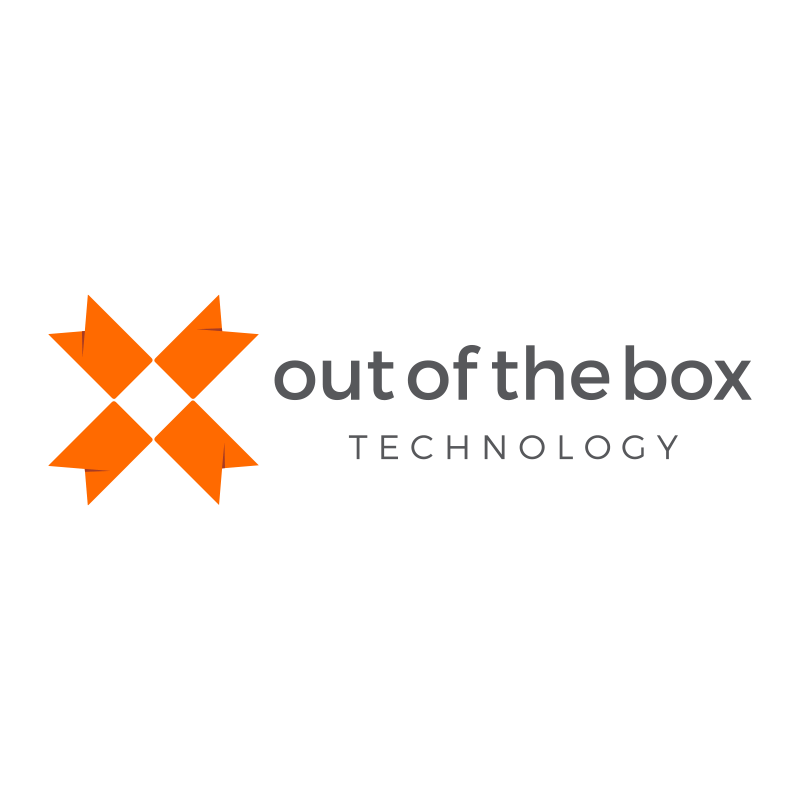 The QuickBooks "Live" Training Seminar held May 7-8 was awesome!
Why? Put together by our host, Denise Loter-Koch, our dedicated employees and our most knowledgeable partners; then add the Sheraton Portland Airport Hotel in the shadow of Mt. Hood, on the banks of the Columbia River and you can only be a great success!
We know you had as much fun as we did and we wanted to send a quick thank you and think about what we'll take away from the week in memories, fun and new information to create success in 2015.
Let's recap the week. Why not? We would love to relive it again!

The registration kicked off smoothly and we all enjoyed the wonderful breakfast served by the friendly staff of the Sheraton.
The breakfast was followed by a little introduction and housekeeping by Denise. Thursday's first session was led by Denise and Joy Huffman who demonstrated to attendees how to deep dive and get started with QuickBooks. Gina Avila was introduced with Kelli Bachofner who helped us all to understand the benefits and differences between using the different versions of QuickBooks. Special guest Jim Torpey did a wonderful job breaking down the barriers by leading a strong presentation regarding the cloud.
The second session "Streamline Accounts Payable, Accounts Receivable and Bank/Credit Card feeds" was led by Denise and Joy who took a look behind the scenes to demonstrate new ways to automate processes and manage complete workflow by using the bank and credit card feeds feature within QuickBooks. Gina and Kelli guided us through the advantages of using Intuit QuickBooks Payments and demonstrated on how it can be a real time saver when receiving payment within Accounts Receivable. Special guest Michelle Schmetzer of Concur demonstrated during this session on how to capture and automates expenses in AP by using the powerful tool of Concur.
We all took a break and had a nice lunch to network while the team and the many sponsors/partners roamed the room. Our lunch was followed by our third session "Mastering Payroll Solutions & QuickBooks Payroll Setup" led by Denise and Joy who taught valuable knowledge and best practices for managing payroll. What could be more fun than learning how to prepare payroll forms, track w/c, vacation & sick time and much more with payroll! Then Gina and Kelli stepped in and once again provided great knowledge and helped us all understand the different options that are available with the Intuit Payroll Services. We wouldn't want to wrap up this session without bringing in the top rated time tracking app for QuickBooks. Kelly Bistriceanu of TSheets provided an informative demonstration on the TSheets time tracking integration with QuickBooks. As the story goes I am sure that all the business owners in the room were stunned to learn their real cost of employees clocking off 10 minutes early!
Our last session of the day "Conquer Job Costing with QuickBooks" was led by Denise and Joy as they demonstrated on how to work smarter, not harder to become more profitable. Our attendees took away the importance of progressive invoicing and being able to customize job costing reports including job WIP summaries and committed cost by job reports. Next, our special guest Sam Saab of Results CRM who introduced the industry's most powerful Customer Relationship Management Application showed us how Results can be used as a one-stop-shop for accessing all the information you need to build and maintain amazing relationships. He did such a great job, our team is currently converting our CRM software to his fabulous product!
After this amazing day of these great sessions we kicked off our customer appreciation and professional network event! With the taste of the northwest we had local wineries that included Stoller Vineyards, Ponzi Vineyards and Sokol Blosser among others. Also at this event were local microbrews, signature Oregon martinis as well as our food stations that included the famous northwest chicken and waffle as well as a delicious burger bar! Add a little "Live" Music by Let It Roll and we had an outrageous evening – take a look at our Facebook page for pictures! And folks, we have a famous singer! We sure hope you didn't miss out on Joy stepping in and singing for a song or two!
Our vendor booths were in attendance both days as well as our evening event and were the focus of attention. These vendors integrate with QuickBooks to add value and make business more streamlined and profitable. We would be remiss if we didn't send a special thank you to these wonderful vendors
Intuit, Dave Vierreg, Simon Pass and Gina Avila
TSheets, Kelly Bistriceanu
Avalara, Michele Bequette
LivePlan, Caroline Cummings
Fundera, Meredith Wood
Concur, Michelle Schmetzer
Fishbowl, Mary Scott
Results, Sam Saab
Jim Torpey and Becky Jones
BizTools, John Power
Corrigo, Cheryl McElrath
Bookkeeping Career Institute, Gentry Lane
PRIZES!! Every attendee had the opportunity to win a prize! At every session we gave away prizes valued at $50.00 or more that included cash, gift cards and dinners. Vendors gave away t-shirts, sunglasses, stress balls, back packs, special pricing and lots of other goodies! Our sister company, Bookkeeping Career Institute gave away a FREE 14 week Accounting Fundamental's course worth $895! The lucky winner was Anne Warder! Amazing!!
Was it mentioned that the President of the United States arrived at the Portland International Airport on May 7th? It was quite a sight seeing all the freeways and roads closed. Thanks President Obama!
We all could have gotten a little more sleep that night but we were too excited to get back to the sessions of Friday!
Another great breakfast! Fresh food served by friendly attentive staff!
Friday morning's first session started with how to "Easily Manage Inventory and learn more about Advanced Inventory with QuickBooks Enterprise Solutions" Mary Bernhard and Elizabeth Winterbourne led the training of advanced inventory, demonstrating Wasp Barcode Technology as well as presenting Fishbowl Inventory. Special guest, Michelle Bequette of Avalara shared with us how to cut time, save money and avoid legal hassle by utilizing the Avalara sales tax software integration with QuickBooks.
In our sixth and final session "How to Generate Reports, Budgets and Utilize Planning in QuickBooks to Run a Killer Business" was led by Joy presenting a brief demonstration of how LivePlan is a powerful tool to create budgets, forecasts and business planning. Denise and Joy went off the beaten path and explored reports that many users overlook to leverage information/data in financial reports. Denise also discussed the types of reports that you need in order to get funding from Fundera to start to grow your business. This session included reviewing memorized reports, processing multiple reports and of course demonstrated how to use one of the newer features within QuickBooks, commented reports. Elizabeth followed Denise and Joy's presentation by demonstrating Advanced Reporting that is only available within QuickBooks Enterprise Solutions.
It was fun, it was most enlightening, we gained a pound from the fabulous food, we met new friends, and we learned, laughed and danced!  It was a great day couple of days.
For those who missed our Live Training Event, we are holding another QuickBooks Training Event in October, 2019! It will be conducted here at our Learning Center, and online!