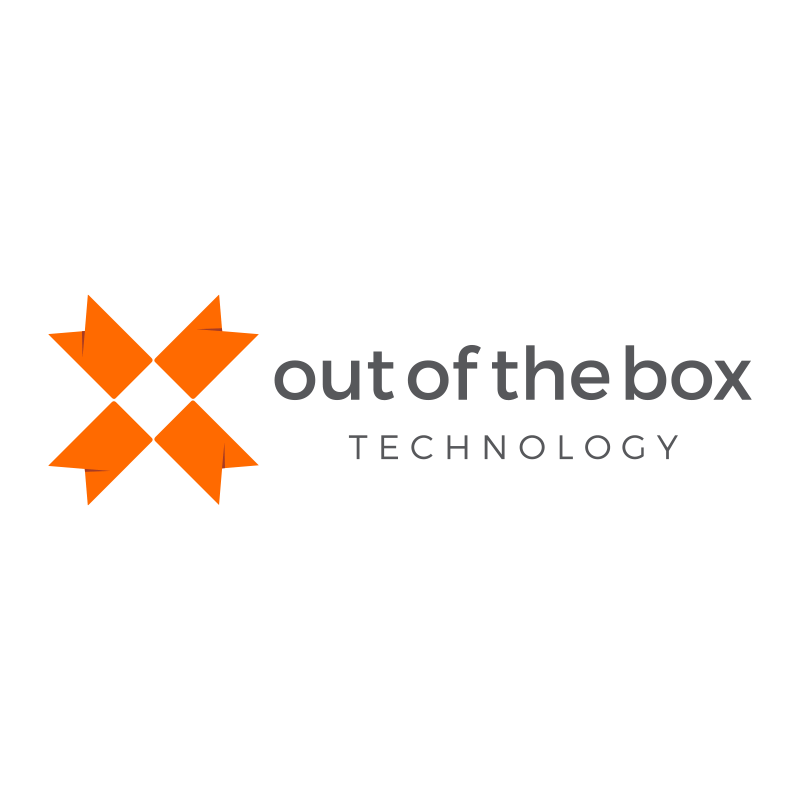 Fishbowl Reseller Of The Year for 2014 – ebs Associates!
Orem, UT – November 18, 2014 – ebs Associates was presented with the 2014 Fishbowl Reseller Of The Year award by Fishbowl Inventory during an event at the Fishbowl corporate offices in Utah. As a leading supplier of Fishbowl Inventory software and integrations, ebs Associates provided more Fishbowl solutions and consulting services for the SMB market than any other authorized Fishbowl reseller in the US.
Winding down what has been a milestone year of implementing Fishbowl Inventory for businesses, ebs Associates was proud to receive the award. "We love the recognition, but some of the kudos have to go to the wonderful team at Fishbowl," says ebs Associates CEO, Denise Loter-Koch. "They've created a great product, and provide their distributors with the resources and support they need to easily get businesses up and running with Fishbowl Inventory."
Fishbowl Reseller Prominence
Part of what ebs Associates attributes their Fishbowl reseller success to is the prominence of Fishbowl Inventory in the market as an inventory solution that integrates with QuickBooks. "When I start talking with a business owner about available inventory solutions and mention our Fishbowl reseller status, they instantly recognize the name," explains ebs Associates Sales Manager, Kelli Bachofner. "They know that it works with the QuickBooks software they already have, and often just need to see a demo to convince them it's right for their business."
In addition to gaining notoriety among business owners and QuickBooks users, Fishbowl has regularly been in the spotlight with the continued growth and expansion of their business. 2014 was the sixth time in the last seven years that they have been include on Deloitte's Technology Fast 500™ list. And with increasing demand for inventory solutions and their dedication to continued product improvement, Fishbowl shows no signs of slowing down in the near future.
More About Fishbowl (from www.fishbowlinventory.com)
Fishbowl is the No. 1 requested manufacturing and warehouse management solution for QuickBooks users, and it is also a popular standalone solution for organizations or enterprises looking to track assets. For QuickBooks users, it provides the same advanced features and flexibility larger organizations enjoy, but at a fraction of the cost.