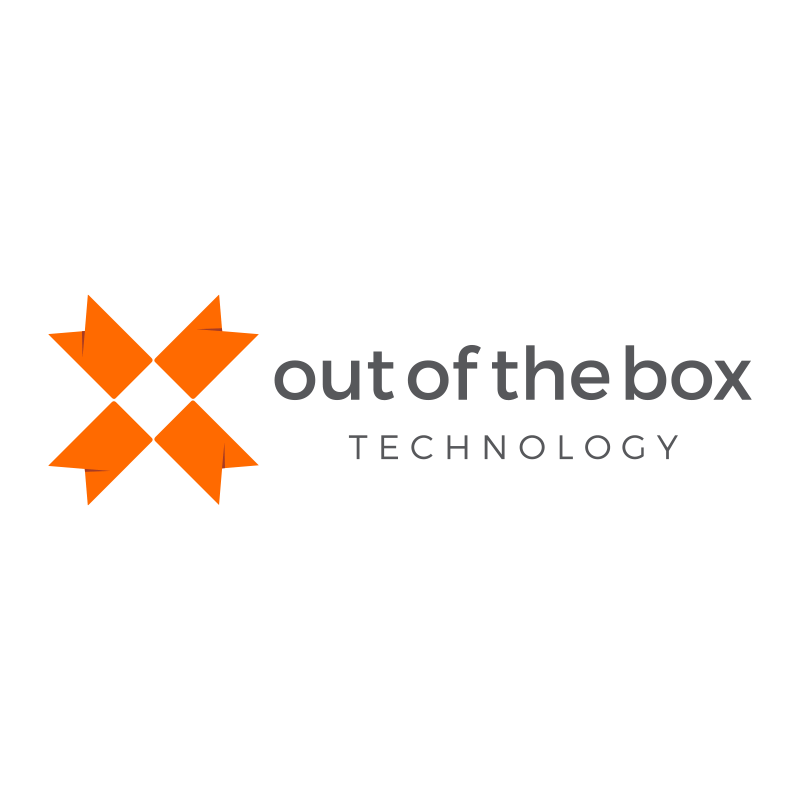 For professionals using, or about to start using, a hosted version of QuickBooks in the cloud, it is important to have the best connection possible to your services. At ebs Associates, we utilized Dell's vWorkspace software to securely access the virtual desktops we use to work with our clients. vWorkspace is what allows bookkeepers, accountants, business owners and other professions to all work in the cloud with their QuickBooks software and data files at the same time, regardless of geographical location.
If you are, or were, a client or affiliate of ebs Associates, we recommended you make sure you have the most current and up-to-date version of vWorkspace with the first objective outlined in this tutorial. If you find that you have an older version of vWorkspace, or if you are planning on accessing your virtual desktop for the first time with it, you can skip to the second part of this tutorial which outlines how to quickly install the software.
If you are attempting to install vWorkspace for the first time, skip to Objective 3.
Objective 1: Determine what version of vWorkspace you have
If you are already able to login to your virtual desktop, then you already have the software installed. What you want to do is find out which version of vWorkspace you have installed. To do this, go to Start, then select Computer.
Next, select Uninstall or change a program.
Next, locate the vWorkspace Connector for Web Access program. As you can see in the Version column, or on the program overview, I currently have version 8.0 installed, as indicated by the first two numbers of the Product version. So I am running a more current version of the software. If your version reads 7.1, 7.5, 7.6 or is another version below 8.0, you may have a better online experience with an update.
Objective 2: Uninstall older versions of vWorkspace
Before installing a new version of vWorkspace, you will want to uninstall the older one. Select vWorkspace from your program list, right click and select Uninstall.
Follow the prompts in the proceeding pop-ups to complete the uninstall process.
At the end of the Uninstall, it shouldn't be necessary to restart your device, so select "No". One way to ensure that the Uninstall was successfully completed, is to right click in the Programs window/screen and select "Refresh". You should no longer see vWorkspace on your list of programs.
Objective 3: Install the latest version of vWorkspace
Depending on your browser settings, you will need to "Run", "Save" or "Launch" the file that you have just downloaded. With a Chrome browser, this is done by selecting the .exe file on the bottom left of the screen.
The installation will begin, and you will need to follow the prompts to complete the process.
Upon completion, you will be asked to restart your device. Although it is recommended, with most current operation systems it is unnecessary. Select "No", and proceed to the Client Resources page and Login.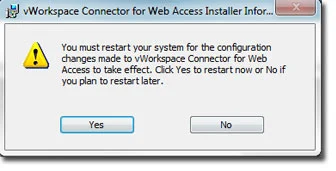 Update: For those clicking on the Client Resources referenced above, refer to this blog for the most relevant way of connecting to your hosted workspace – using that method.
Congratulations, you should now be able to access your hosted version of QuickBooks. If you need to access your cloud-based QuickBooks software and files from different computers, you will need to make sure that vWorkspace has been installed on each computer you plan on using. If you have any questions about how to complete this process, or would like more information about how to transfer QuickBooks data or files to the cloud, contact one of our representatives today.