Recurring Invoicing, Payments, and Collections
Recur360® was built for QuickBooks Desktop to replace the existing Memorized Transactions, lack of Automatic ACH/eCheck functionality as well as manual Batch Emailing of invoices. For QuickBooks Desktop and QuickBooks Online, Recur360 allows you to choose the credit card processor of your choice while still posting all Invoices and Received Payments into QuickBooks as if they had been created there originally.
Build your QuickBooks ecosystem with custom applications.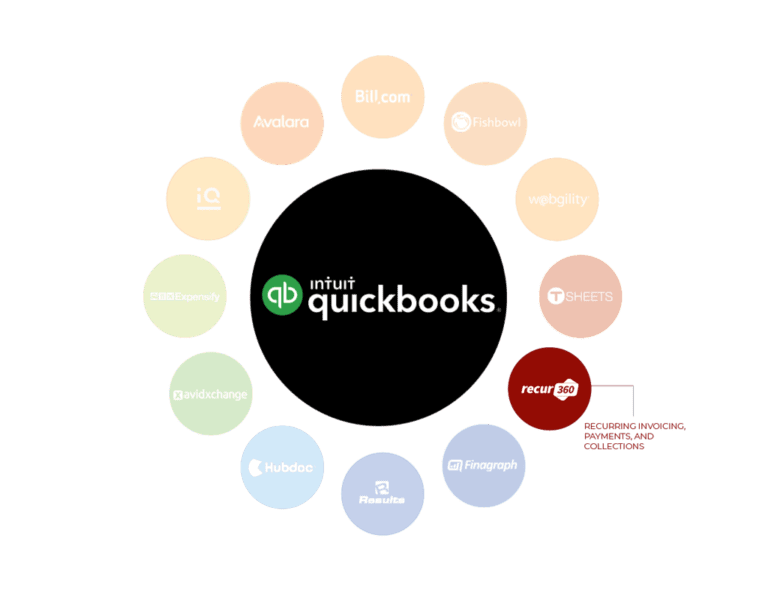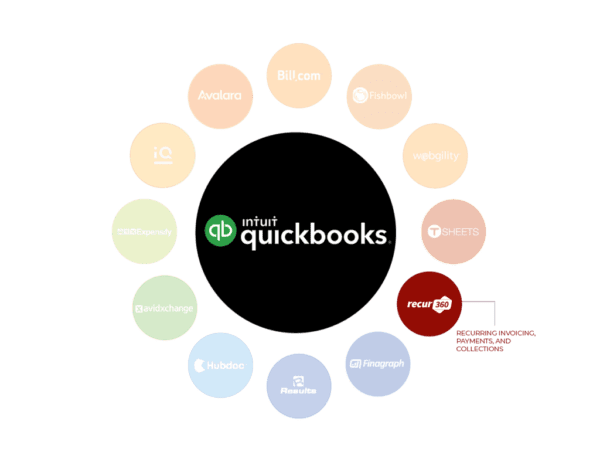 Recur360® puts Recurring payments in QuickBooks Desktop and Online
Recur360 automates your recurring invoicing workflow by simplifying the process, management and reporting on your monthly transactions. Recur360 allows you to connect to the Merchant Processor of your choice for Credit Card and ACH/EFT while still posting all those transactions into QuickBooks as Invoices and Received Payments.