Accounts payable and receivable automation, finally.
The leading digital business payments service that makes paying and getting paid simpler, faster and more secure.
Approve and pay bills online, automate invoicing and collections, and automatically sync everything with QuickBooks. Bill.com saves you time and money and even helps eliminate paperwork. Sign up today and start sending checks with the click of a button.
No more printing and mailing checks, bill.com does that for you. You can even do away with paper checks altogether and, pay your bills electronically through bill.com.
Build your QuickBooks ecosystem with custom applications.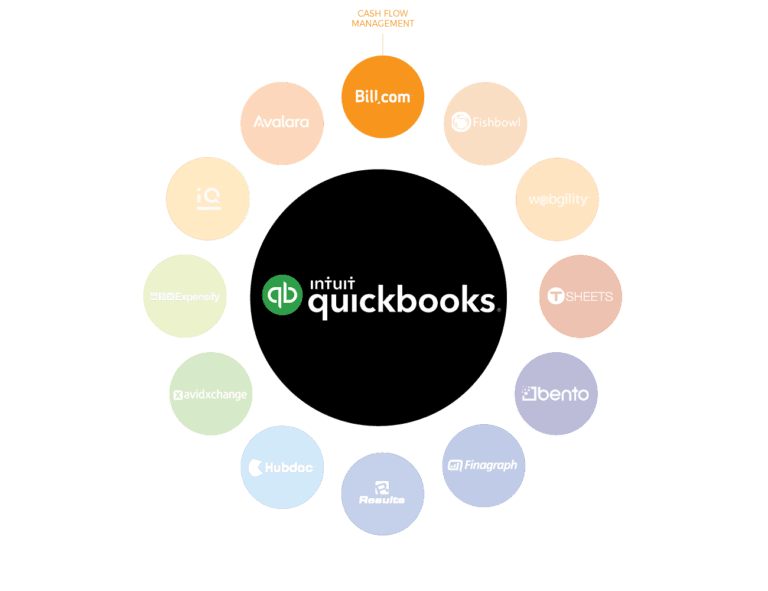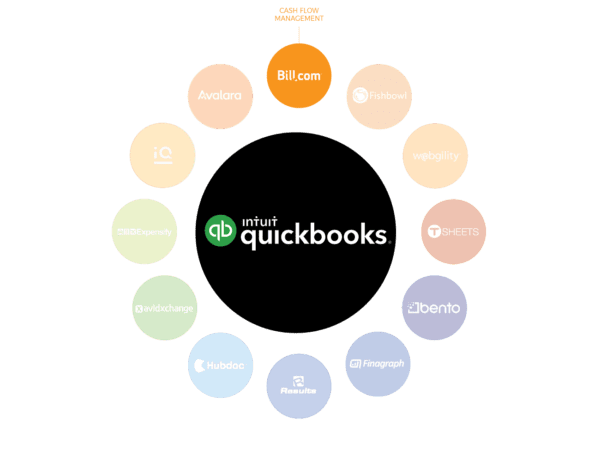 The Perfect Partnership, QuickBooks and Bill.com
Bill.com is the paperless payments solution that syncs seamlessly with QuickBooks and connects to your bank, facilitating faster payments and receivables.
Bill.com integrates with the following versions of QuickBooks:
QuickBooks Desktop, Pro, Premier (all versions)
QuickBooks Enterprise (all versions)
QuickBooks Online Essentials or Plus