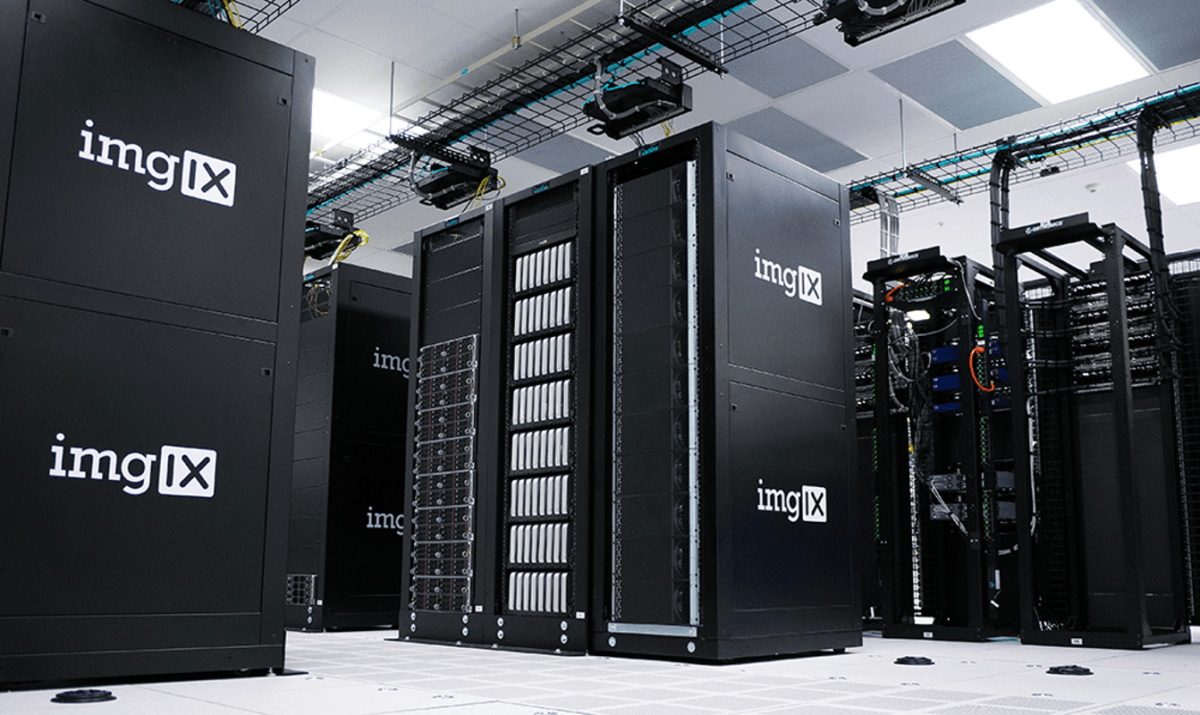 We had the privilege of our Director of IT, Chad, sharing pithy tips and practices for you to resolve encounters on your own – when working in our hosting environment, or others.
Such are handy when time is not a luxury; and you need to get work done immediately. Speaking from experience as a support representative, clients call in to tackle items preventing them from finishing their work at inopportune times.
Additionally, waiting to get in touch with a representative is a factor intensifying the experience. As Chad suggested however, contact us for anything more complex than what he presented. Without any further ado, here are cloud hosting tips to resolve common issues in little to no time!