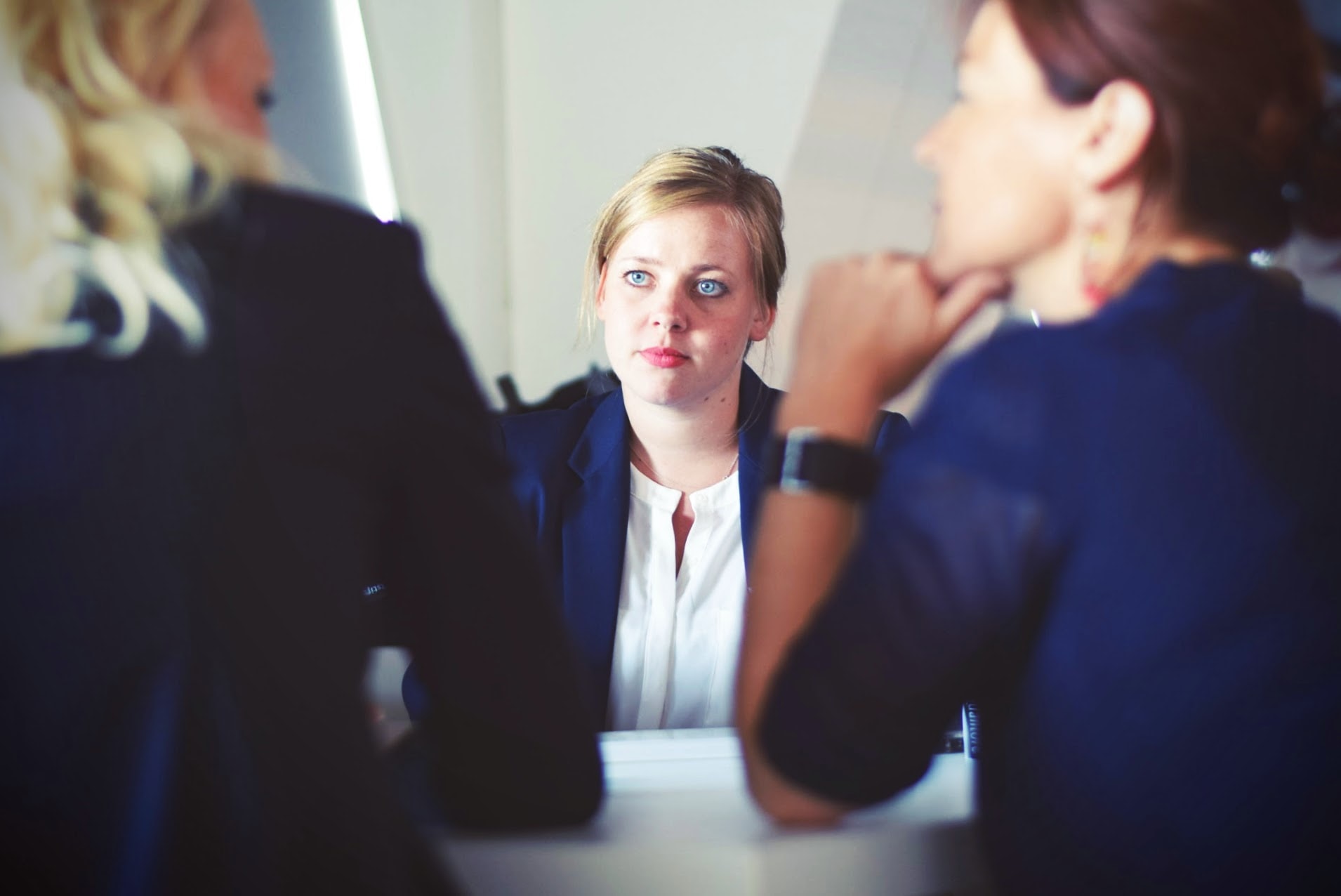 Out of the Box Technology is hiring! Yes! You heard that right, we are hiring! 
Have you ever wondered what it would be like to work for a company that impacts small business success nationally? To work for a company that businesses across the country depend on for accounting and financial guidance and support?
What if Out of the Box Technology was one of the leading companies taking those businesses to the next level? Whose mission is, and always has been, to provide innovative solutions that empower businesses to exceed their goals and expectations?
Would you be inclined to join this terrific team of talented individuals dedicated to client success and satisfaction? Would you do the best work of your life knowing that you are positively affecting local business success?
If you are looking for a career, and you answered yes to the last two questions, then we want you!  We want professionals that are interested in a career with us and we prioritize internal promotion! Click here to apply for one of our open positions now!
We look forward to learning more about you and where you will take us!
Read on to learn about us and how you can become part of the solution for national business success!