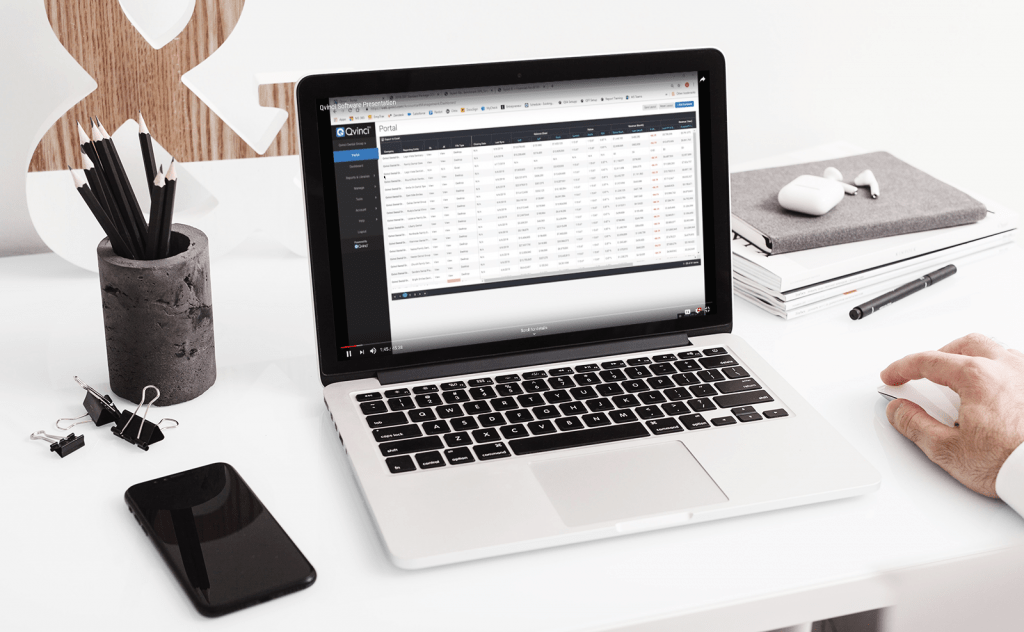 You love your customers, you love your business and you love your time off with family. Did you know that is was even possible to love your payroll?
Your time is valuable and everyone knows time is money. It's the time and complexity of processing payroll that too many businesses love to hate.
Save money this holiday season and stop wasting time manually processing payroll and calculating timecards!