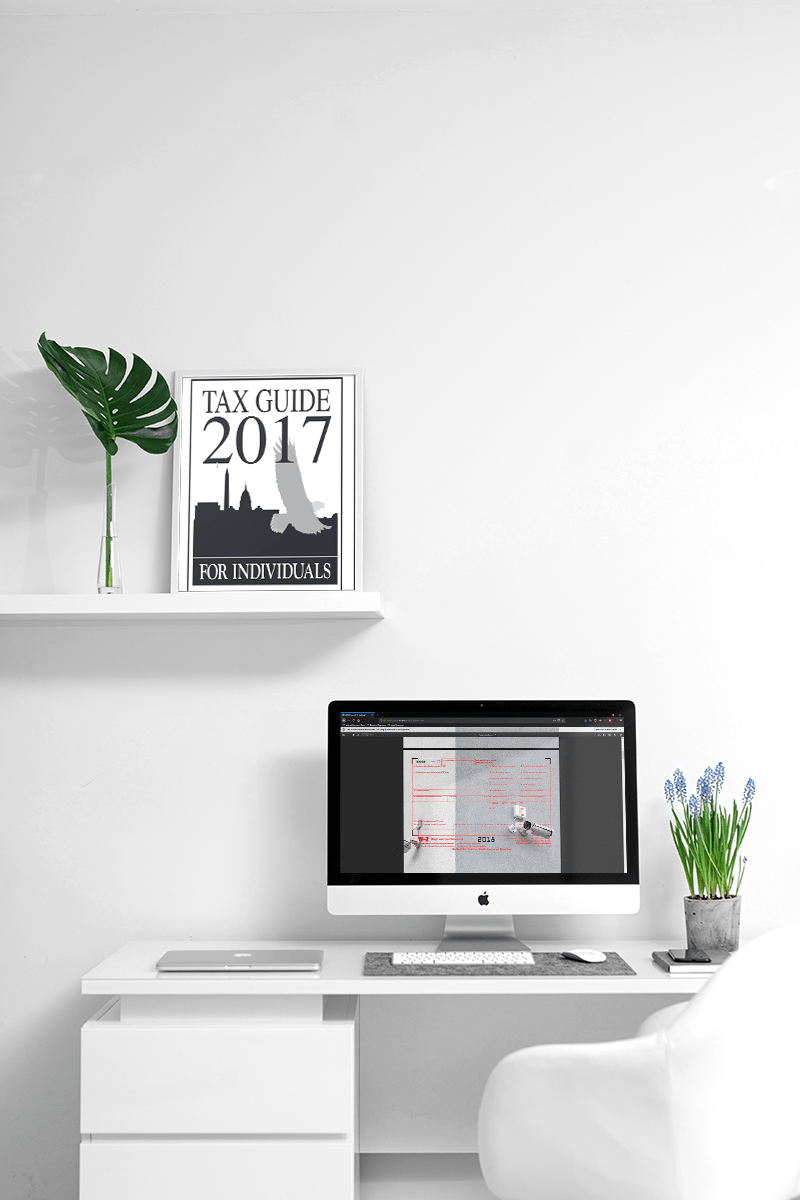 Like every business owner, running your company keeps you busy and you thrive on being busy. Focusing on growth goals for 2017, organizing your tax reporting and tax prep meetings with your CPA currently have you going in numerous directions.
That said, it's simply not optional to forego paying your employees or your required tax obligations. Do you find yourself asking if your payroll process could be completed more efficiently every pay period?
The following options may seem obvious to some, but each present the opportunity for a change that made early in a new fiscal year, you could potentially eliminate your payroll headaches all year long and make year-end a breeze!