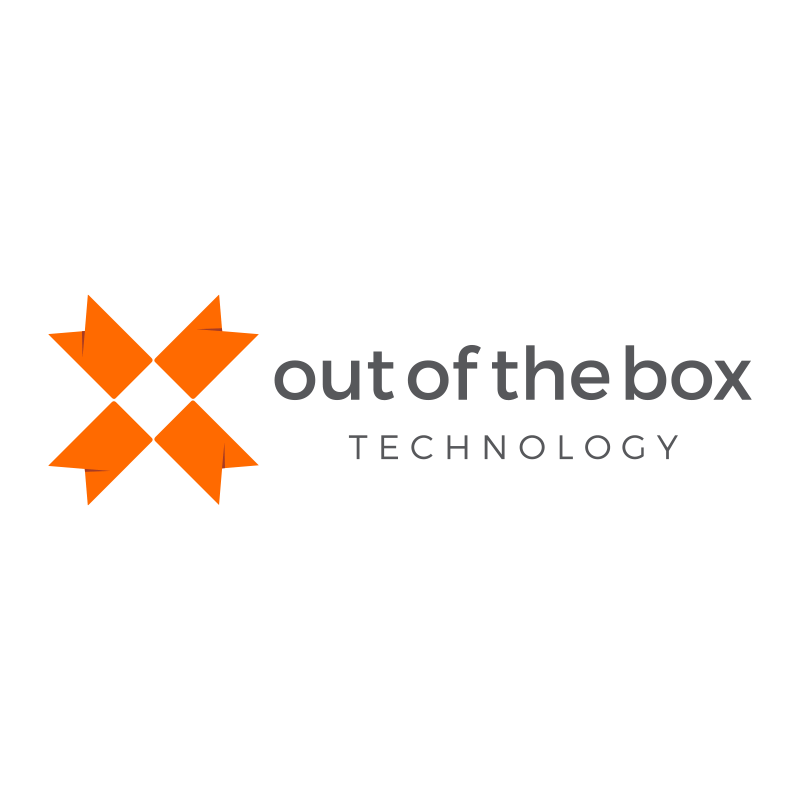 Comment on Reports with this new QuickBooks 2015 feature
Questions for your Accountant? This new feature in QuickBooks 2015 makes communicating easy.
Asking your bookkeeper or accountant questions about your financial reports in QuickBooks just got a whole lot easier, starting with QuickBooks 2015. The new "Comments on Reports" feature lets you and your accountant ask each other questions right inside your report, right where you have a question, and on the exact line(s) of the report you want to start a dialogue. Here's how it works:
Step 1: Generate the report
Step 2: Click the "Comment on Report" button
Step 3: Click the Comment icon on any line(s) in the report
Step 4: Click "Save

Saving a Commented report converts the report data to PDF. To view, edit or delete Comments, open the report and click the Comments tab at the bottom of the report. To open Commented reports go to Reports > Commented Reports.

Process Reports with Comments
What's really amazing about the Comment on Reports feature in QuickBooks 2015 is that it provides a fast way to save a group of reports in PDF format in a nice, clean slick menu. To open, print, or email one or more Commented reports go to Reports > Process Multiple > select Commented Reports

Using Comments in Reports to work with clients
We tested the Comment on Report feature here at ebs Associates during one of our weekly training workshops for QuickBooks ProAdvisors and Consultants and everyone loved how easy it was to learn. Since every QuickBooks user type has access to it, making it part of your process shouldn't be a problem. We were also very happy to find that users cannot open a Commented Report that they would not otherwise have access to, based on their user limitations. So, no more emails back and forth with our clients who have QuickBooks 2015. From now on our clients can tag the lines on reports they have questions about, and we can answer their questions in the same place, all at once, right in the Commented Report.
ANNOUNCEMENT: Looking for more QuickBooks guidance? We're hosting a Two-Day Seminar/Webinar on QuickBooks Desktop – on the 3rd and 4th of October 2019. It will take place at our Learning Center, and online! Space IS Limited; get your spot while spots remain.