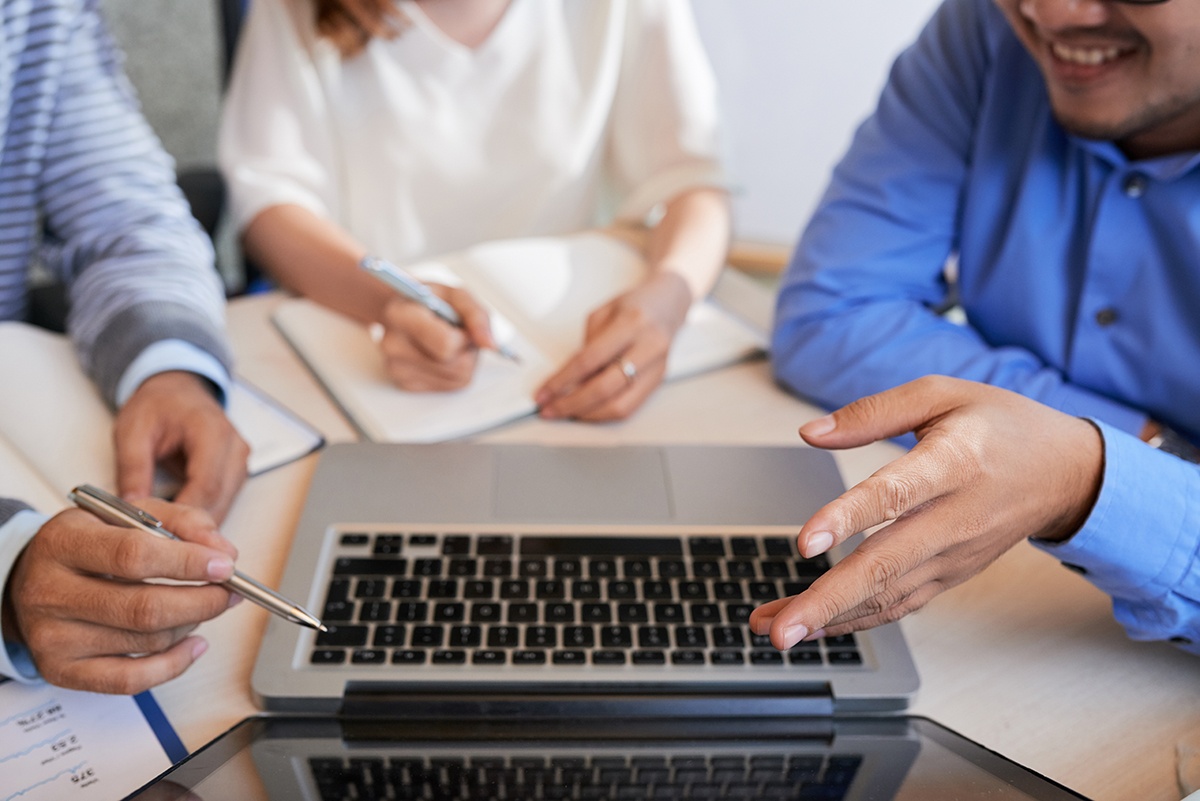 QuickBooks Desktop
is an extremely intuitive accounting software
solution, there's no doubt about that! But, what's not so intuitive is knowing which QuickBooks Desktop solution is
right for you. This is a very common challenge that tons of businesses face once they have committed to QuickBooks
Desktop. "Which one do I choose?" Wouldn't it be nice if you had a QuickBooks Desktop comparison guide to use for the
QuickBooks Desktop 2018 discontinuation
?
Don't fret if you find yourself stuck at this pinnacle decision, we've got you covered! We know that you have better
things to do with your time then debate which QuickBooks Desktop solution is best. Not to mention which version of
QuickBooks Desktop you will need to be on.
The Experts at Out of the Box Technology have compiled all of the information that you will need. In this article, you will find an
in-depth QuickBooks Desktop product comparison. We will help you make the best decision for your business so you can
focus on more important business matters. After all, we do Anything + Everything QuickBooks.