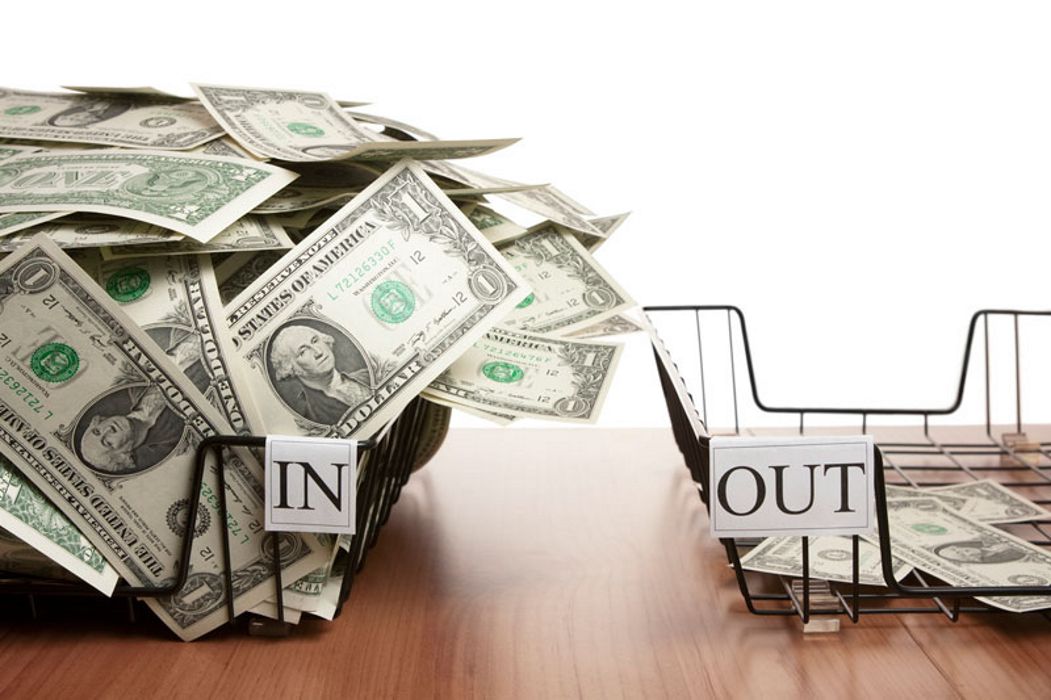 It's one of your more pleasant tasks as a QuickBooks user: receiving payments from customers. Here's how it works.
QuickBooks was designed to make your daily accounting tasks easier, faster, and more accurate. If you've been using the software for a while, you've probably found that to be true. Some chores, of course, aren't so enjoyable. Like paying bills. Reconciling your bank account. Or anything else that has the potential to reduce the balance in your checking accounts.
The process of receiving customer payments is one of your more enjoyable responsibilities. You supplied a product or service that someone liked and purchased, and you're getting the money due you.
Depending on the situation, you'll use one of multiple methods to record customer payments. Here's a look at some of your options.