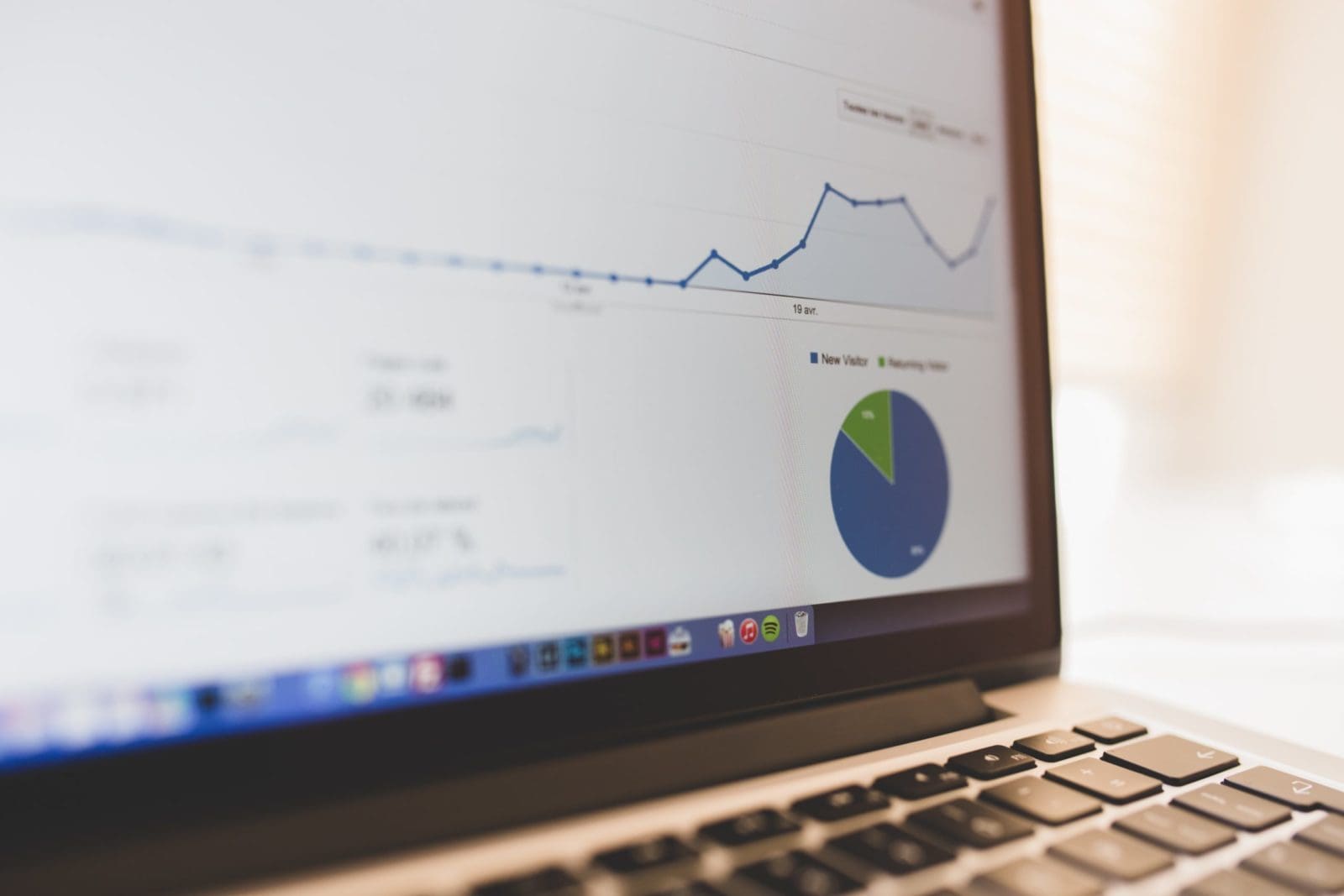 Hello Everyone.
I love my job because I get new inquiries daily that make me think.
Question of today:
"Can I change my invoice template in QB from Portrait to Landscape?"
I haven't had this question before!
Here is the answer:
Select Lists from top of screen while in QuickBooks company file.
Select Templates from drop-down menu.
Highlight template to be printed. Click on Templates at bottom of screen.
Select Edit Template.
From the Basic Customization pop-up screen, select Additional Customization….
From Additional Customization pop-up screen, select Print tab.
Select Use specified printer settings below for this invoice.
Under ORIENTATION, select Landscape .