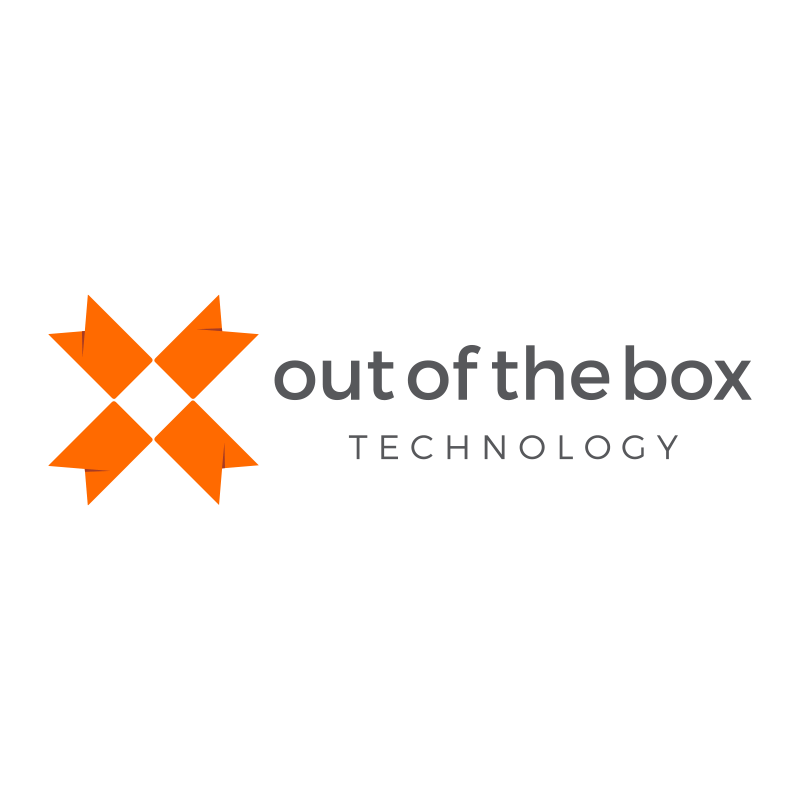 ---
Did you know that integrating a CRM with QuickBooks can streamline the workflow across your company?  Not only will your team become more efficient, but a QuickBooks CRM will allow your Sales Team to generate more sales and your customer service team to provide even better service!
Accomplish more as a team with a QuickBooks CRM solution when you are able to:
Have your entire team work from "the same sheet of music".  Back office, front office, and even field service personnel will have a common view of the customer history so all employees interacting with customers will be on the same page and offer a consistent customer message.
Respond quickly to client questions or concerns.   Employees will be more productive because they won't waste time researching information.  Everything they need will be right at their fingertips within the CRM!  Team members will be able to answer questions regarding order status, purchase order history, payment information, invoice balances and more. 
Eliminate redundant data entry.  It shouldn't matter if information is updated in QuickBooks or the integrated CRM application.  Enter contact info, sales orders or invoices in one system and it will automatically transfer to the other.  A QuickBooks CRM eliminates duplication of data entry and increases the accuracy of orders in QuickBooks.  Inventory changes and contact information changes are synchronized as well. 
Timely enter orders into QuickBooks.  Enter sales orders in the CRM and sync them into QuickBooks.  Say goodbye to waiting for remote access to QuickBooks or emailing orders into the office.   Orders can be entered right away through your CRM system and will then automatically appear in QuickBooks.
Assure accuracy by automating "pipeline to invoice" workflow. With a click of a button, quotes can be easily converted into sales orders and orders into invoices, ensuring no "human-error" occurs.  Never miss another key detail by re-entering information.
Quickly identify up-sell opportunities.  Sales reps will have access to the order history of each account to see what products were purchased and what other services or products should be recommended.
Eliminate need for expanding QuickBooks user licenses by seeing needed data in the CRM system.  Sales reps can see on-hand inventory quantities, open sales orders, invoice history, and everything they used to have to either lookup directly in QuickBooks or call someone to lookup for them.   In fact, with the right integration, CRM users are empowered to create transactions such as sending quotes and creating orders without touching the books.  Companies can limit access to QuickBooks to accounting and management personnel only, since other users can see and even create transactions without opening QuickBooks.
Learn more about the Results CRM QuickBooks integration when you register for our webcast today!
---
 About the Author:
Jonathan Asfour, MBA, Account Executive at Super, and former Chief Operating Officer at Results Software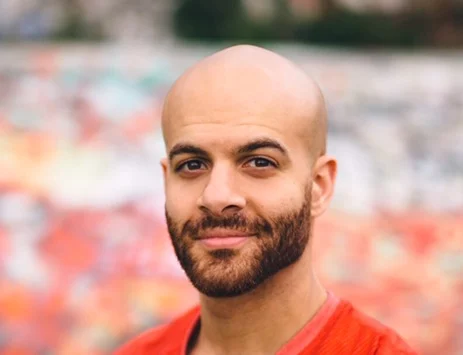 Jonathan Asfour brings a refreshing insight into business through his formal education and unique business experiences. In his previous role as Chief Operating Officer (COO) at Results Software, Jonathan created strategies and plans for continued business growth by designing processes to better serve clients and partners.  He is passionate about growing businesses through strategic planning and building the teams and processes to achieve them.  Jonathan's interests include being active in his community through multiple non-profits; he has a passion for fitness and health.