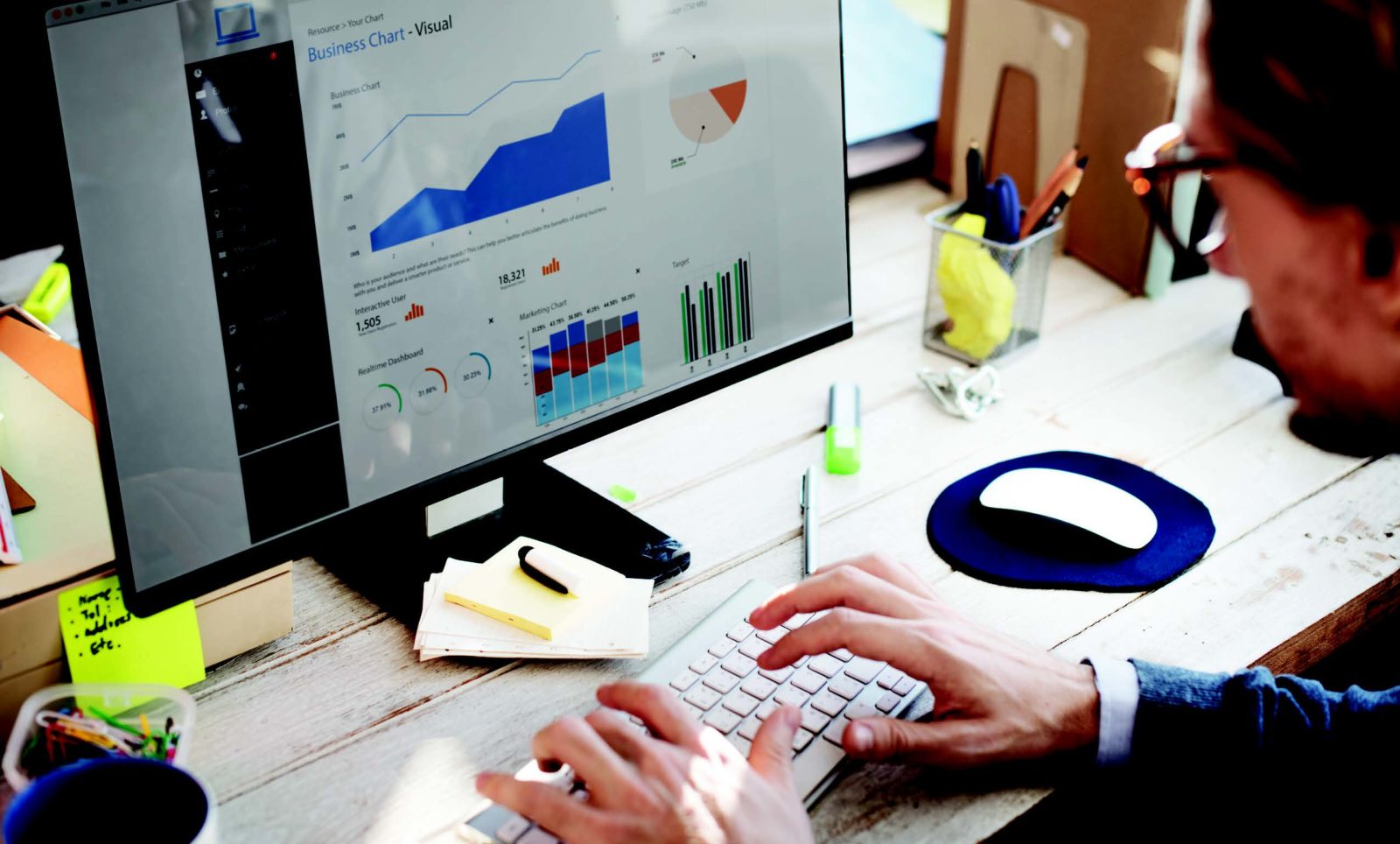 EBOOK: END OF YEAR SURVIVAL GUIDE
What's Inside
We want to make sure that you not only survive, but thrive, during year-end. This guide includes advice from industry thought-leaders, AvidXchange's AP team, and from our customers. As you close out 2017, we want to make sure that you're armed with tips and tricks to help year-end go as smoothly as possible.
Excerpt
"Within our organization, we use a team mentality within our different departments that go through the year-end close. We match up experienced employees with less experienced employees to make sure everyone has someone to bounce questions off of."
Please fill out the form to unlock eBook provided by AvidXchange & Out Of The Box Technology.